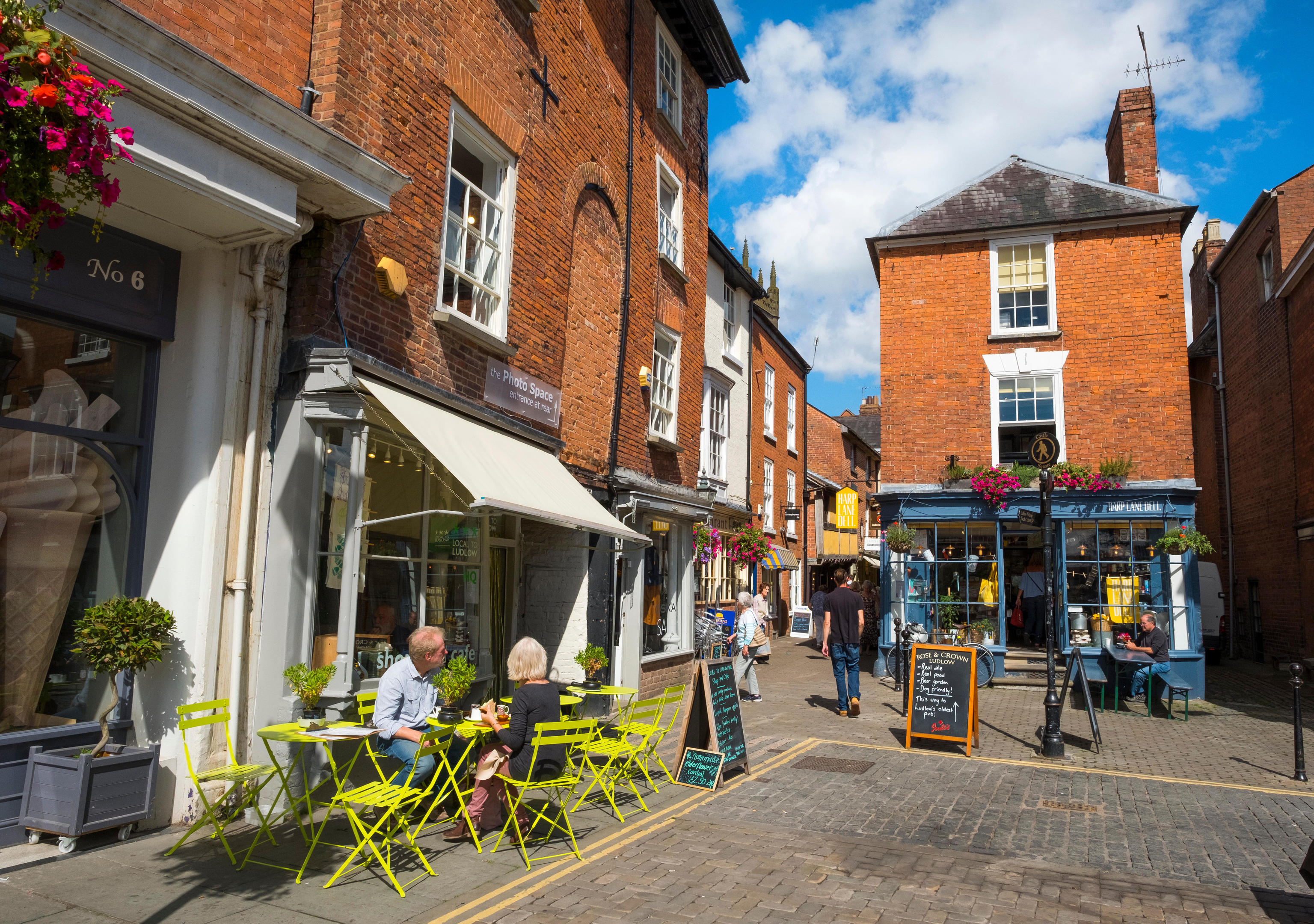 WHEN William Blake penned the immortal line "In England's green and pleasant land" (that would later become the famed hymn Jerusalem) he may just had Shropshire in mind.
Now Shropshire isn't the most famous county in England, or the largest, or the centre of important affairs, but it is very green and extremely pleasant.
The countryside consists of low hills, with pastures separated by ancient woods, lichen-bespeckled stone walls, beautiful old stone buildings and winding roads.
It sits on the border with Wales and is often dismissed with the uninspiring label "West Midlands", which robs this romantic and historical county of some of its dignified majesty.
It's the perfect place for a getaway. And the most getaway-worthy town in the county has to be Ludlow.
Just to keep the poetry references coming, no less than former poet laureate Sir John Betjeman described it as "probably the loveliest town in England".
You might say this 11,000-population market town was sleepy, or old-fashioned.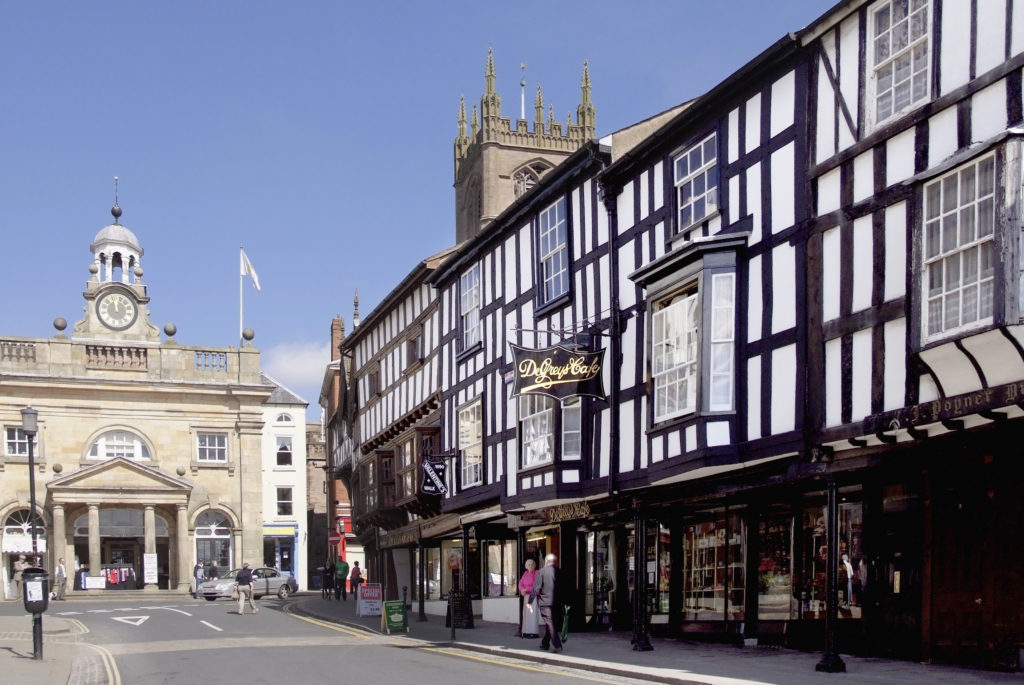 Both descriptions should be regarded as compliments, but aren't completely true.
Ludlow is hardly Metropolis but is a thriving, interesting little town that is proud of its history.
So proud is it of its looks and traditions that it conducted a long-running battle with supermarket giants Tesco, who were eventually only allowed to open a superstore if its design complemented the architecture of the surrounding buildings.
Ludlow is known for its antique shops and small art dealers.
A walk through the town, among the Elizabethan buildings and market squares, is a delight.
The town whispers to you of genteel living from those comfortable old buildings' nooks and crannies. It smells of cream buns and strawberries.
It is lovely. The streets are narrow, some of the black-and-white old buildings alarmingly overhang the street, but it feels like a nice place.
It has pavement seating outside many of its pubs and cafes and, very importantly, it seems to like visitors.
Our Scottish accents were greeted with smiles and a wish to chat.
It is a friendly town that has become used to tourists and the locals seemed pleased to see us.
The overwhelming memory I'll take from Ludlow is that people smile at you and it was charming, enough in itself to make me want to return.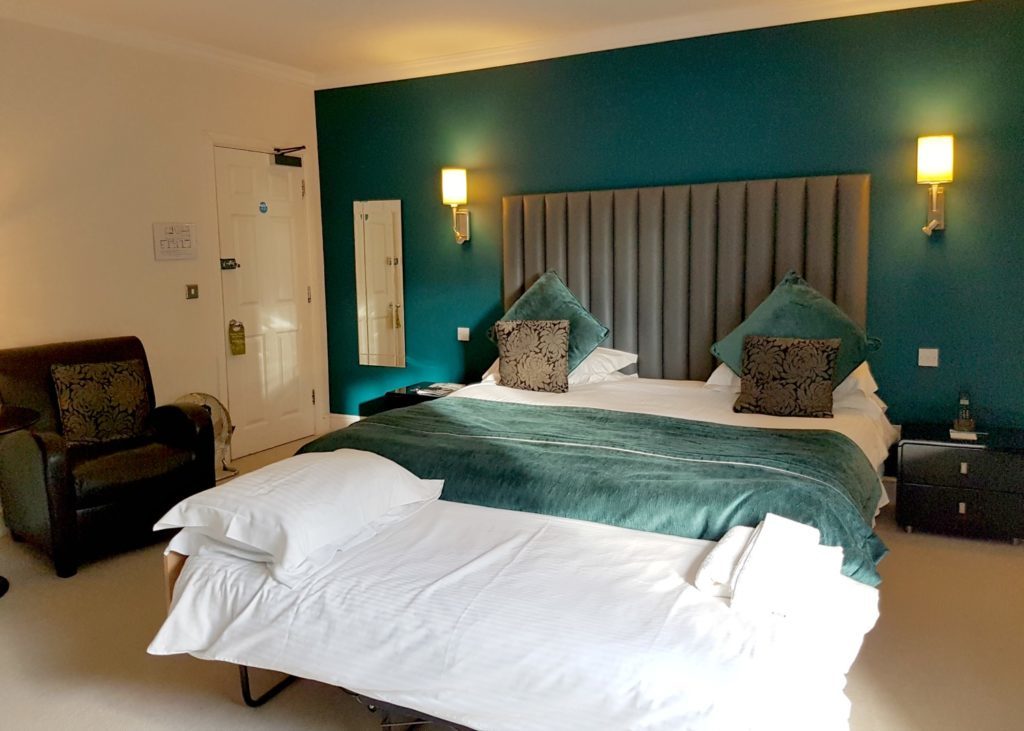 We stayed at Fishmore Hall, a privately-owned boutique hotel and spa few hundred yards outside town.
It has a deserved reputation for elegance and a relaxed atmosphere.
There are three reasons for this. The first is that it is well-put-together, pristine without being posh, scrupulously clean and a model country hotel.
The second reason is the spa. I'm not usually one for spas, I'm a bit wary of hot stones, unheard-of unguents and being thrashed with birch twigs or whatever some of the more "out-there"treatments are these days. I have a fear that some Swedish Valkyrie will utter the most feared words a podgy man can hear: "ice bath".
But the facilities at Fishmore Hall were more of the hot-tub, hammock and soothing hands variety.
I loved it and the fact that I fell asleep on the massage table should be seen as a tribute to the skills of the masseuse.
The best bit (remember that word "podgy"?) was the restaurant. It was out of this world.
Fishmore Hall has an ambitious, inventive head chef named Joe, who will do all he can to make you feel welcome.
He introduced us to the term "amuse-bouche" which turned out to be a few delicate delicacies intended to engage your appetite.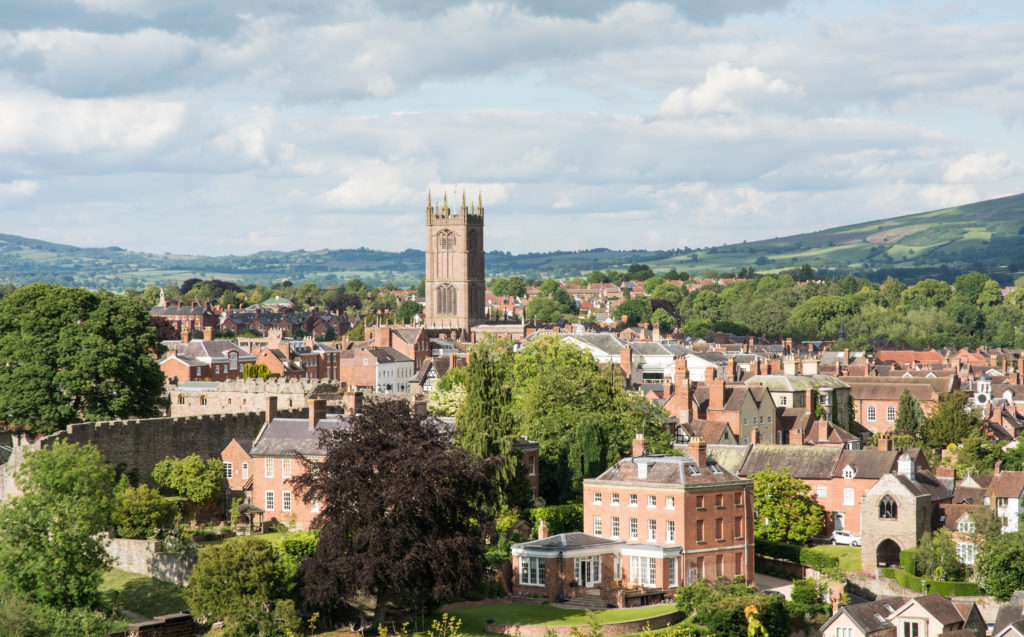 They aren't appetisers, they are inventions of chefs to simply show off their talents and demonstrate their approach to cuisine.
I think this is a truly wonderful idea and I have suggested the introduction of amuse-bouches to my local chippy, although with a lukewarm response.
The food is spectacular. It is like being a judge on an episode in the final of MasterChef. It's one of those restaurants that you'd want to boast about visiting.
On chatting to the other guests, it seemed Fishmore Hall is a favourite venue for girls (of all vintages) enjoying away days, but also famed around Shropshire as a great place to eat.
And it deserves that. Shropshire doesn't seem to be talked of enough when UK breaks are discussed.
It is a wonderful county and well worth a visit.
The Facts
Fishmore Hall one-night stays (with full English breakfast) start at £175, dinner and spa treatments extra.
See the website at fishmorehall.co.uk or call 01584 875148.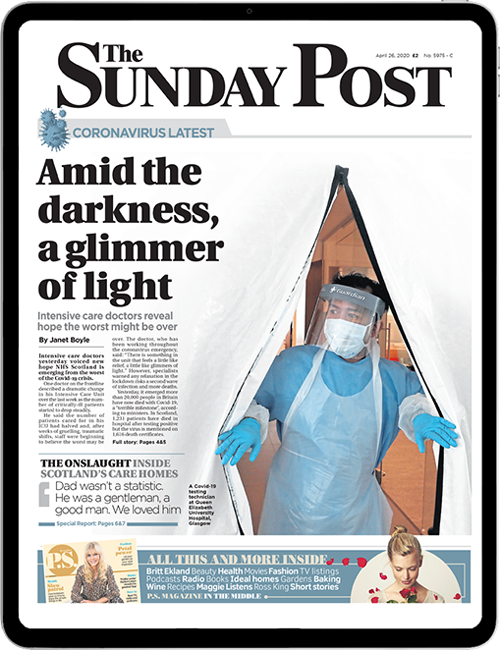 Enjoy the convenience of having The Sunday Post delivered as a digital ePaper straight to your smartphone, tablet or computer.
Subscribe for only £5.49 a month and enjoy all the benefits of the printed paper as a digital replica.
Subscribe