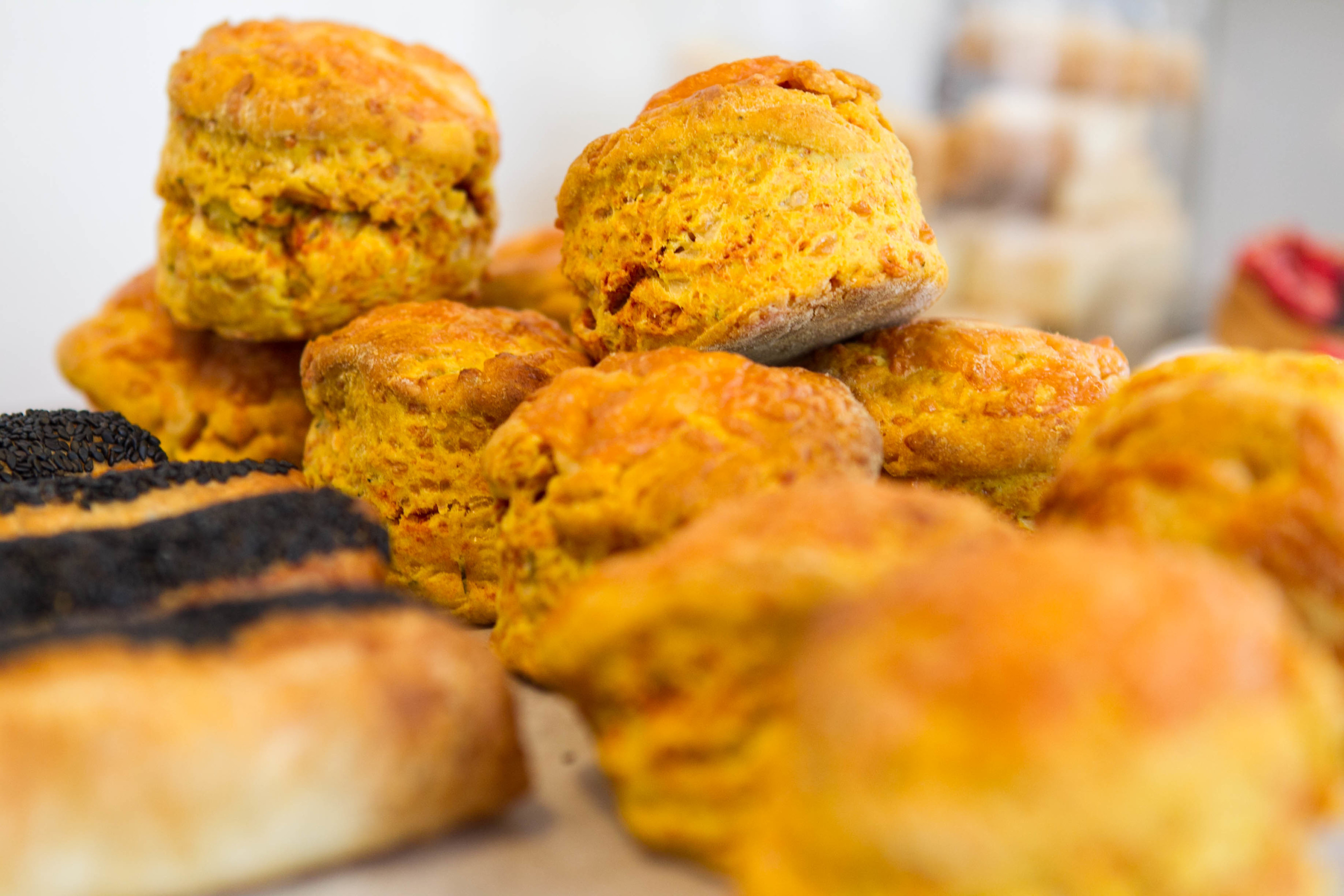 THERE'S nothing like a wee jaunt to Dunkeld to lift the spirits.
I often take myself off there when I'm at a loose end and fancy a trip.
And it seems today I'm not the only one to have had this bright idea.
Dunkeld is positively jumping with people, even though it's not a particularly nice day.
I'm here on a mission, of course. And it's a wee bit different to my normal scone-scouting duties.
I'm here to test the creations of an actual Great British Bake Off contestant. What a time to be alive!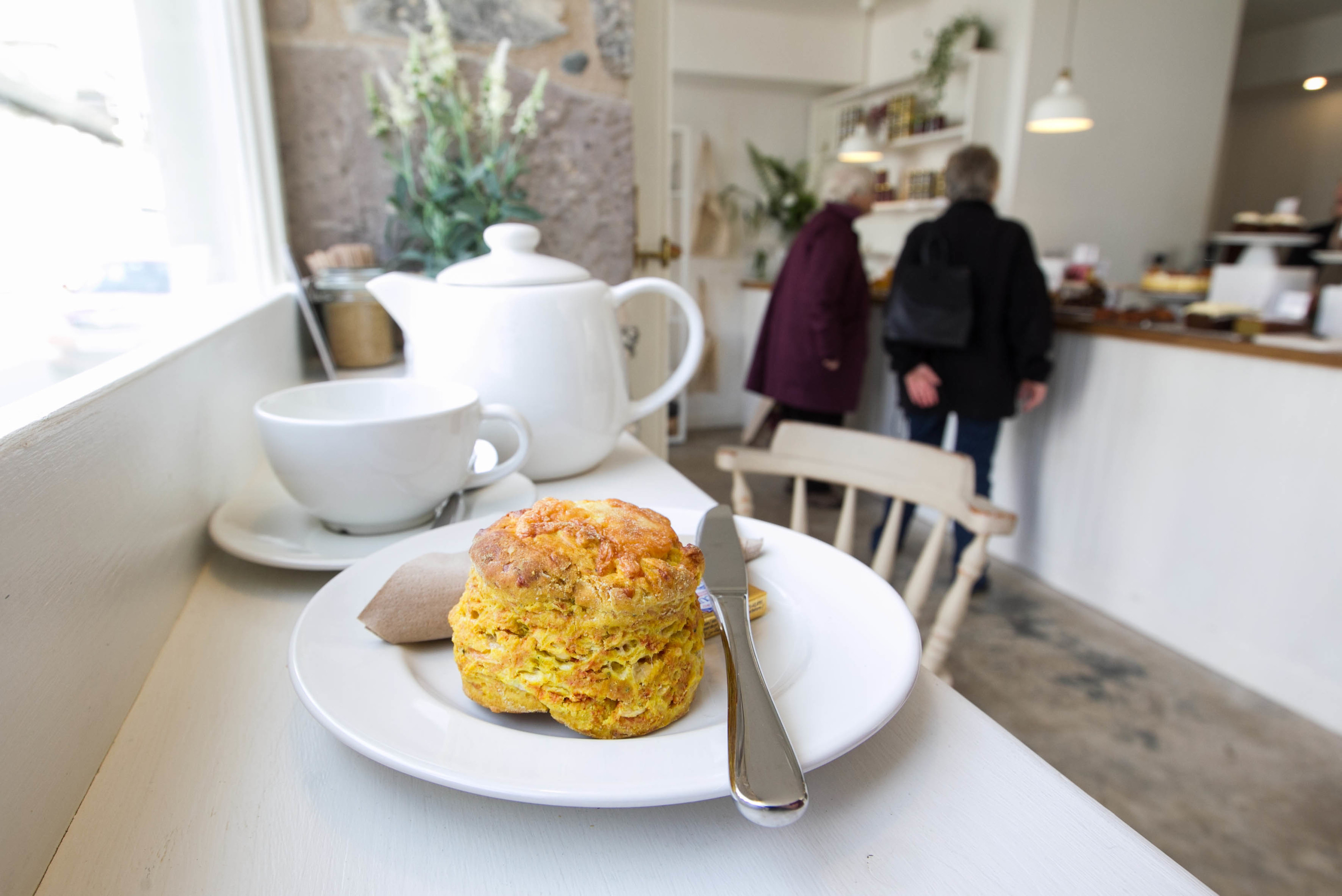 Flora Shedden was on the series in 2015. And, even though she didn't win, it's fair to say she's gone from strength to strength.
Aran Bakery is her baby. It's not strictly a cafe or coffee shop. Like it says on the tin, it's a bakery.
But it has a couple of stools to perch yourself on and it sells good coffee.
And, my mole tells me, the scones are "just about the best in Scotland". I'll be the judge of that, thank you.
If Dunkeld itself is busy, Aran feels even more so. It's crammed.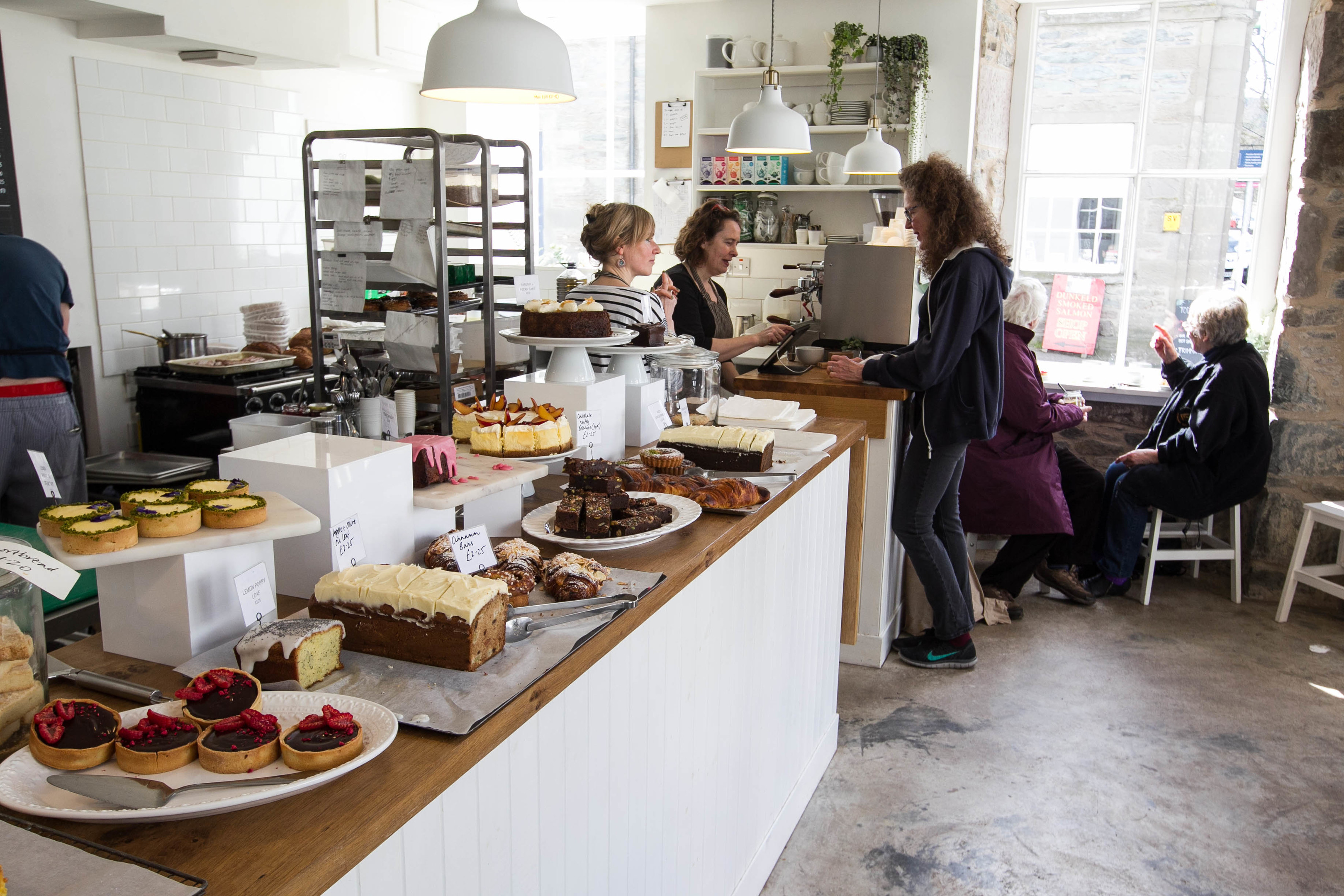 "Come in, come in!" booms a voice from inside, when its owner sees me hovering at the door.
I think it must be one of the staff but it turns out to be a customer. Get this guy on commission, Flora.
There's an extensive menu and some of it sounds divine.
Kentish apple cake? I think I will. Ooh, chocolate croissant? Let's be a devil.
When I finally get served, I'm disappointed to be told that there is no apple cake or croissant left and all that's available is what I see before me.
The friendly youngster serving me tells me they've been wiped out. And then says it's even busier than normal today.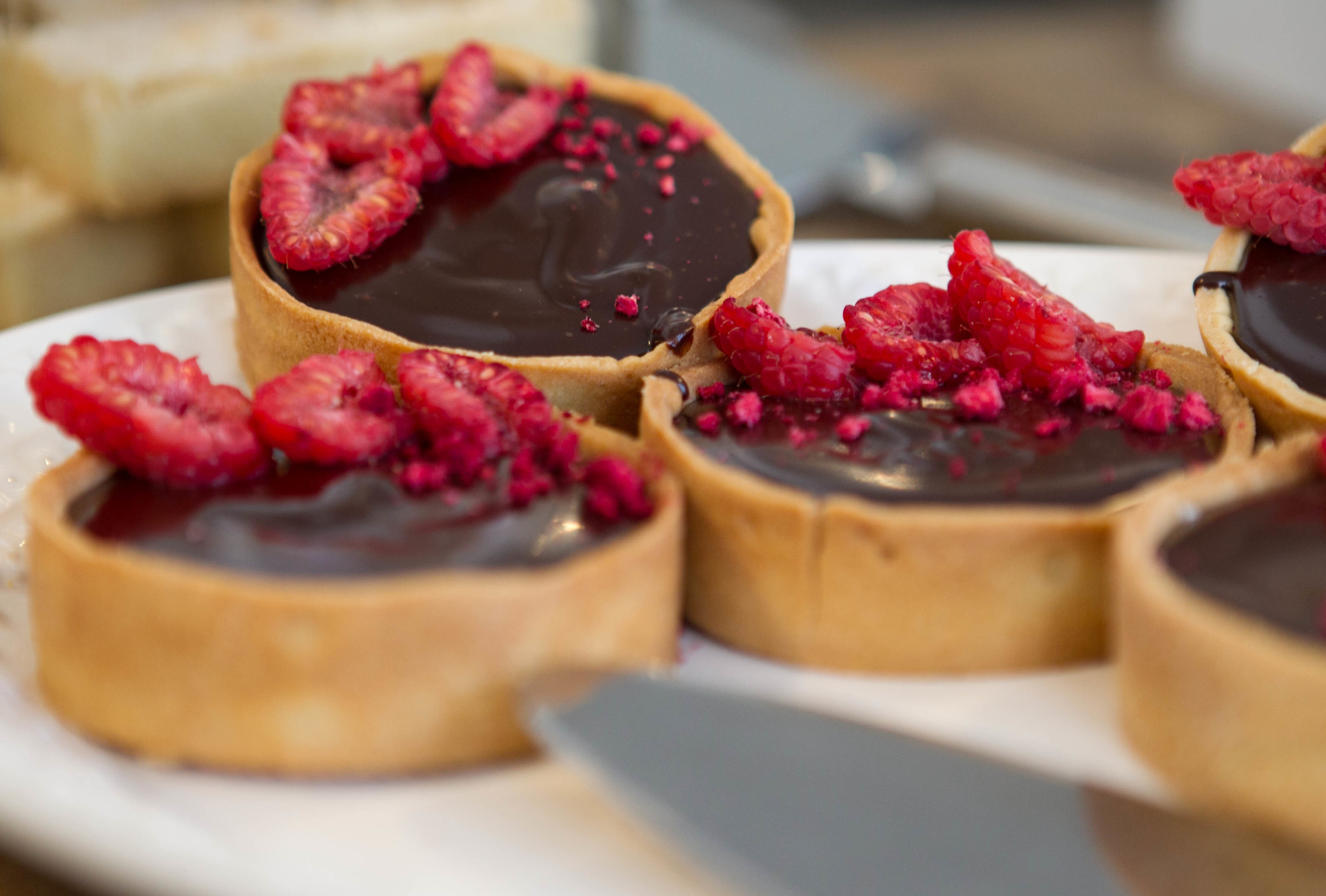 Luckily, though, there are scones a-plenty left. My server even lets me choose which once I fancy.
It's a dilemma, for sure, but eventually I plump for a slightly misshapen but lovely-looking number.
It's delicious. It has a sugary crust, which takes it from nice to naughty and a bit more.
With a slick of butter and a swirl of jam, I soon forget about chocolate croissants.
It's no surprise my scone's a delight, mind you. Contestants on Bake Off tend to know a thing or two about baking.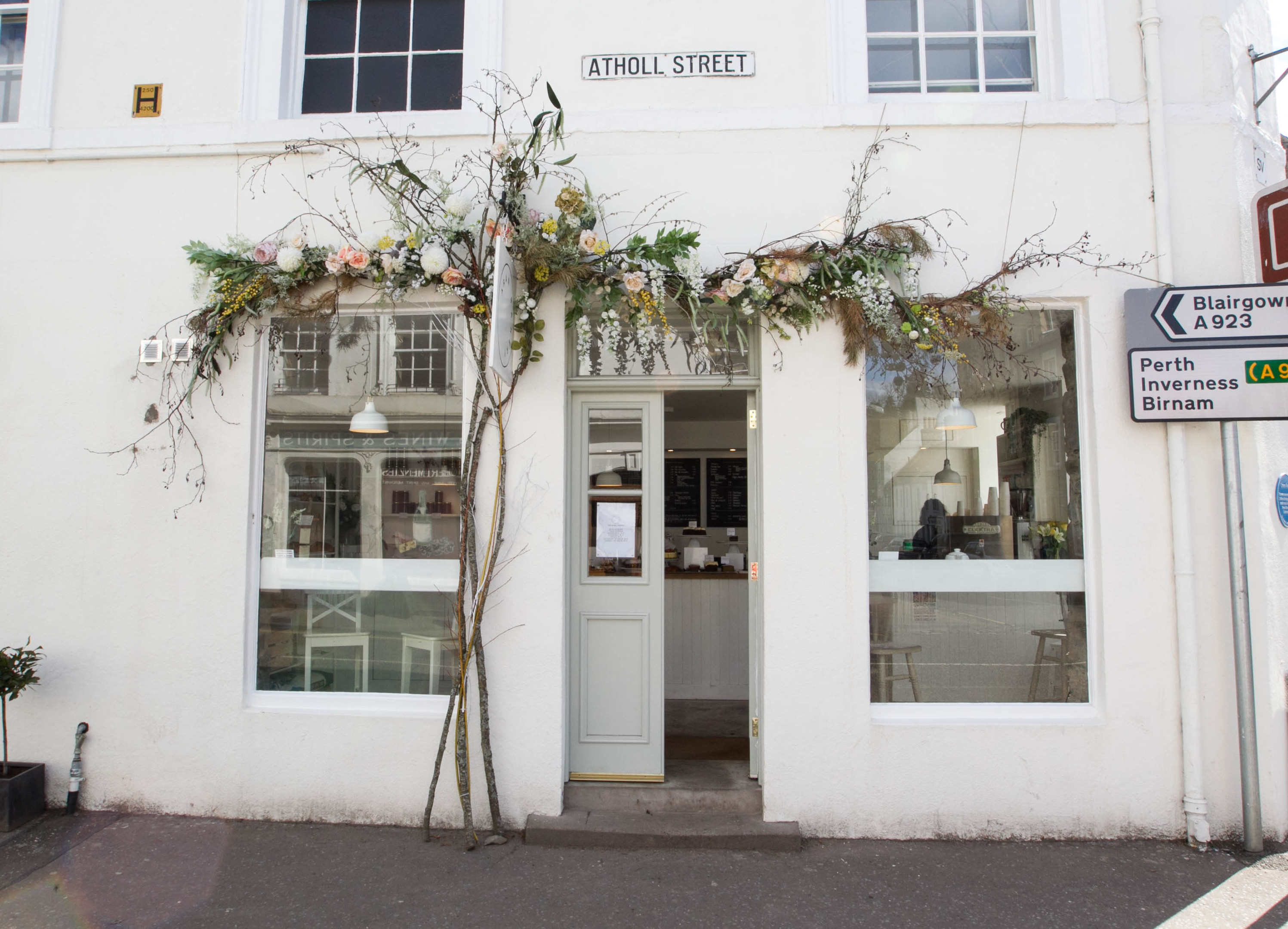 Aran seems to be a bit of a community hub. Locals are hanging around, chatting.
Maybe that's no surprise. It was opened after a crowd-funding campaign, which raised more than £10,000.
Flora has all sorts of grand plans for it. This girl is a whirl of energy and ideas.
I hope she continues to make an amazing success of Aran. I finish off my rhubarb and custard brioche, before going on my way. It's as nice as can be.
Mary Berry must be proud of you, Flora.
VERDICT
WARM WELCOME 9/10
LOCATION, LOCATION 10/10
SCONE SCORE 9/10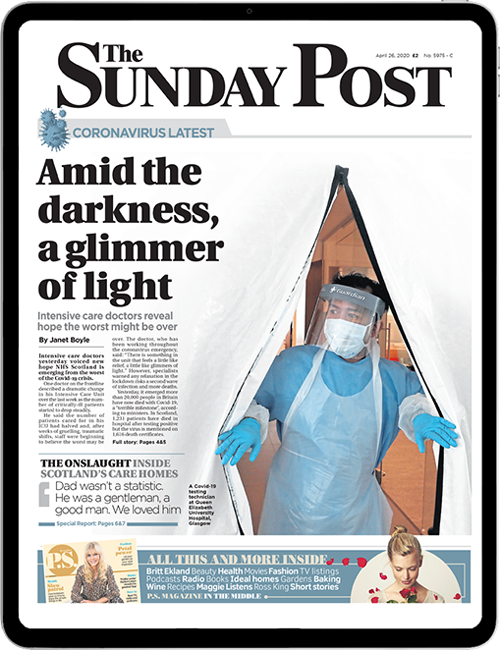 Enjoy the convenience of having The Sunday Post delivered as a digital ePaper straight to your smartphone, tablet or computer.
Subscribe for only £5.49 a month and enjoy all the benefits of the printed paper as a digital replica.
Subscribe