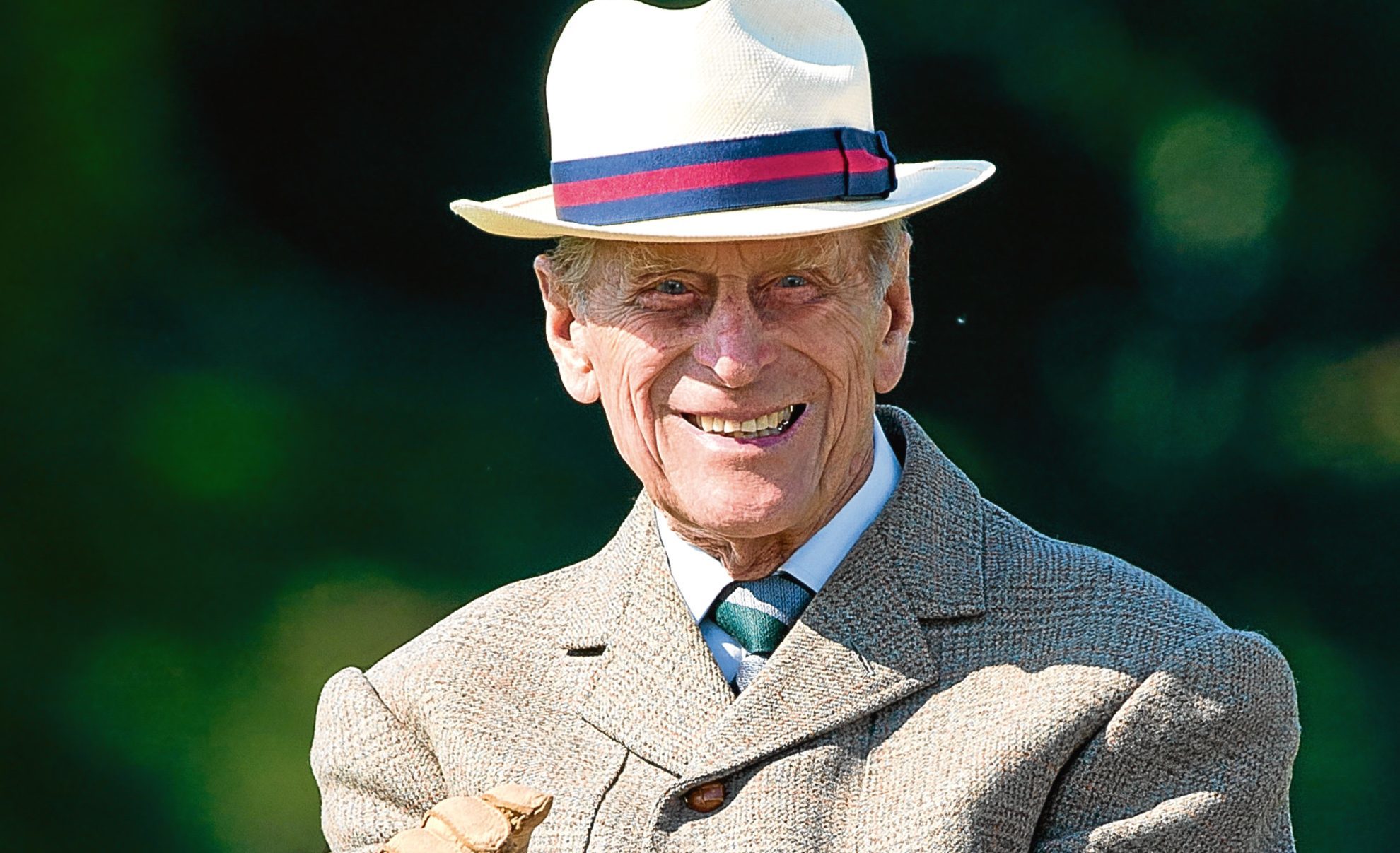 HE'S almost 96 years old, an ex-member of the armed services and did more work last year than both of his grown-up granddaughters.
So maybe it is time for Prince Philip to call it a day and put his feet up.
His announcement on Thursday morning that he was effectively retiring put the wind up news organisations across the globe.
Social media went crazy when it was leaked in the early hours that senior members of the Queen's household had been called to Buckingham Palace. There was endless speculation about what this might be for, with a few ghouls declaring that the Queen or Prince Philip had passed away.
Some news outlets claimed that flags were flying half mast and the nation was preparing itself for the death of a senior Royal.
In the end, the announcement was to say Prince Philip was stepping down from royal duties, but would still be supporting the Queen and the rest of his family.
Prince Philip has just a few more years to go before he has his own Happy 100th Birthday card from his wife of almost 70 years. The couple celebrate their 70th wedding anniversary in November.
So he is entitled to take it easy, but he will still be carrying out duties during the summer. The 'palace spokespeople' stress that Prince Philip's health is fine, and he is incredibly hale and hearty.
In fact he was working the day before the announcement when he opened a new stand at Lord's cricket ground in London and joked that he was the world's most experienced plaque unveiler, showing that his wry sense of humour remains intact.
Right after his retirement announcement on Thursday afternoon, Prince Philip accompanied the Queen to an awards' ceremony. When someone said how sorry they were that he was standing down, he joked back: "Well I can't stand up much longer".
I guess these quips are his way of coping with what is a pretty odd life for a man who wanted a career in the Royal Navy but gave it all up to support his wife when she became Queen.
He has landed himself in trouble over the years with some waspish and at times downright foolish remarks but bear in mind that he has carried out more than 22,000 engagements on his own over the years and gone on 637 overseas' trips. That's a lot of small talk and canopies.
Of course, everyone remembers his gaffes. Some of the most notorious remarks include the one to a 13-year-old boy that he was too fat to be an astronaut, and he also remarked to a Scottish driving instructor "how do you keep the natives off the booze long enough to pass the test?"
Now you either choose to be offended by Prince Philip or decide that he's making a joke.
Royal watchers put a different spin on his 'sometimes brusque' behaviour his 'jokes' are a deliberate ploy to break the ice and that because the Queen is so very shy and still not all that comfortable with big crowds, he likes to make her smile and relax.
I think I'd rather believe that than think he was just a bit rude.
I've seen him at various receptions over the years and he always manages to make people laugh, but I did notice that his eyes rarely left his wife even when she was on the other side of the room.
He always appeared ready to rescue her if required and I'm sure they have some sort of secret sign when she wants to go.
Prince Philip carried out 110 days of engagements last year and is patron or president of more than 780 organisations but he will be bowing out of many.
His children and grandchildren will need to take up the slack.
William is leaving his job as a rescue helicopter pilot and we are told he will be taking over more of the duties normally carried out by his grandfather.
I reckon one of the things Prince Philip is rightly most proud of is the hugely successful "Duke of Edinburgh Award Scheme" which gives youngsters a chance to make a difference and also to challenge themselves.
It's very dear to his heart and will be a big part of his legacy.
It goes without saying that the Queen will continue to carry out a full programme of engagements despite being more than 90.
Her sense of duty makes it impossible for her to stop working and she has the energy of a woman half her age.
She will miss Prince Philip by her side though, but behind closed doors she will rely on his support as she always has done.
Meanwhile he can take things easier, although he's not the sort of man to turn into a couch potato and will still enjoy his favourite sport of carriage driving and being with his family.
And watch this space because at the end of the summer we might just find out that reports of his retirement have been greatly exaggerated.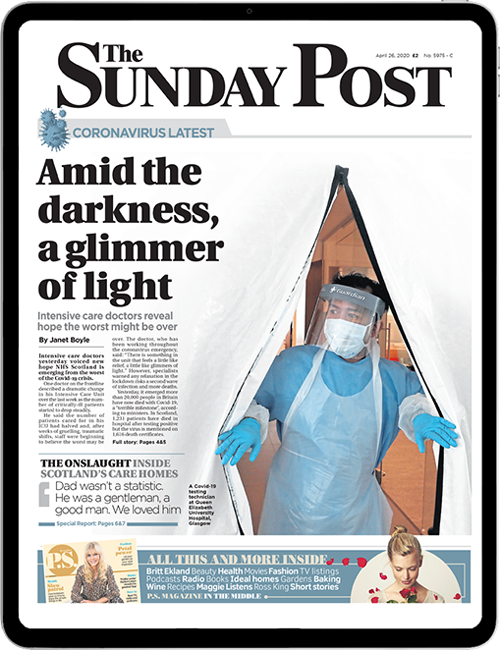 Enjoy the convenience of having The Sunday Post delivered as a digital ePaper straight to your smartphone, tablet or computer.
Subscribe for only £5.49 a month and enjoy all the benefits of the printed paper as a digital replica.
Subscribe