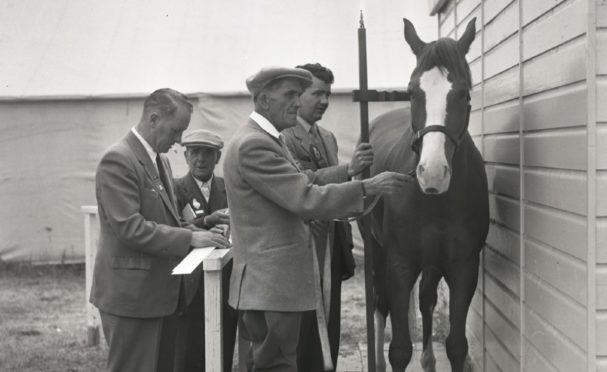 Farmers have been left struggling with loneliness and isolation from the lack of social interaction at markets and agricultural shows during the pandemic, experts fear.
Agricultural events and shows were cancelled in 2020 because of lockdown, and most will go ahead online, if at all, this year with even the flagship Royal Highland Show due to be held behind closed doors.
Sales markets have also been operating under strict social distancing rules to allow farmers to buy and sell livestock.
But for many farmers, shows and markets are also the highlight of their social calendar and provide them with a lifeline to escape the isolation of working on the land.
Concerns have now been raised over the impact of the cancellations on the mental health and wellbeing of farmers.
Kevin Gilbert, a beef and arable farmer from Kintore, Aberdeenshire, has faced a long struggle with depression. He said: "The cancellation of agricultural shows for a second year is a real blow to the farming community.
"Missing the opportunity to exhibit livestock, catch up with friends and take a break away from the farm will prove challenging for many again this year.
"Loneliness and isolation are real issues nowadays, and this certainly does have a powerful negative impact on mental health. The loss of visits to auction markets, discussion groups and NFU Scotland meetings all create a vacuum with a real loss of opportunities to enjoy banter before and after meetings. These ordinary events are currently being missed by so many."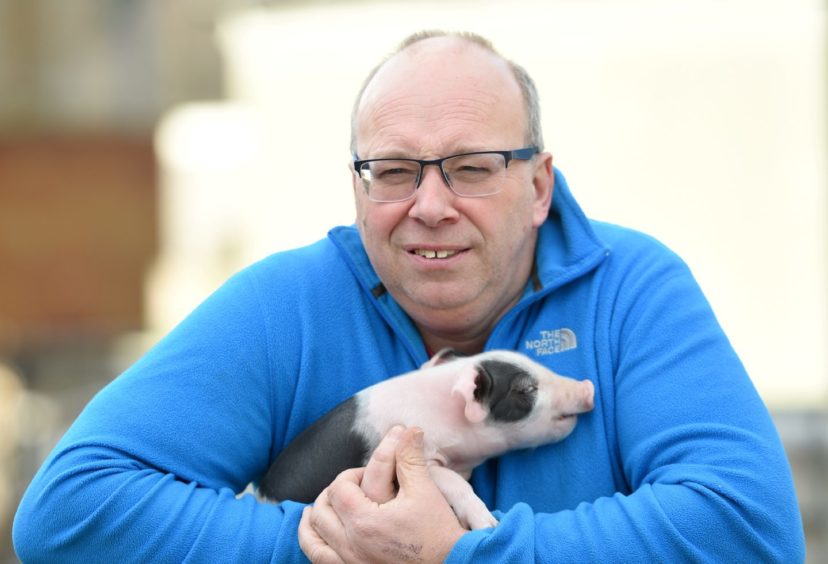 Dr Jude McCann, CEO of The Farming Community Network, said: "The cancellation of many events in the farming calendar, as well as limitations on being able to travel and visit others, can exacerbate feelings of isolation and loneliness, and accessing face-to-face support has been made more challenging."
Livestock markets have been able to go ahead during the pandemic, but those selling stock are only able to drop off their animals while purchasers have to stand at least two metres apart at the ringside.
Shows due to go ahead this year are also likely to be limited to exhibitors, whereas many farmers would previously have gone along to spectate and catch up with their friends.
A survey by the Farm Safety Foundation found that more than 80% of farmers aged under 40 believed poor mental health was the most significant hidden problem facing them.
Academics are also studying the effect Covid-19 restrictions have had on the mental health of farmers.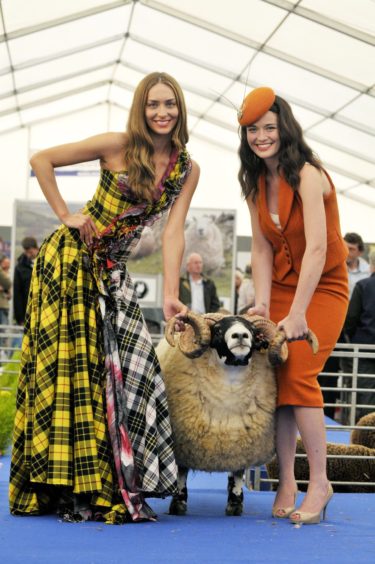 Tom French, a sheep and cattle farmer in Dumfries and Galloway, said missing out on seeing other farmers face-to-face has been the biggest issue and he has instead relied on family for support.
He said: "Farming has a reputation for mental health and it's under strain at the minute because of the lack of shows and the lack of markets.
"If I hadn't had my kids and my wife the last few months, maybe more so last spring when we had quite a bad time with calves getting injured and we were working until two o'clock some mornings, I would have been in a pretty dark place if it hadn't been for family support.
"There are some markets in Scotland where the social aspect makes the market busy. There are people who go to buy, people who go to sell, but there are people who go to the market just to catch up.
"Some of the smaller markets are busy even on a quiet day because people are there just to catch up with the local gossip and share stories of how bad your spring has been and you always find someone who has had a worse spring than yourself. It's been a great loss."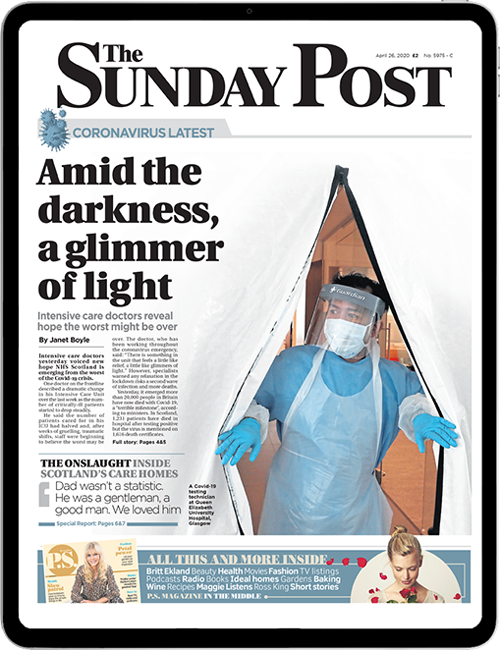 Enjoy the convenience of having The Sunday Post delivered as a digital ePaper straight to your smartphone, tablet or computer.
Subscribe for only £5.49 a month and enjoy all the benefits of the printed paper as a digital replica.
Subscribe