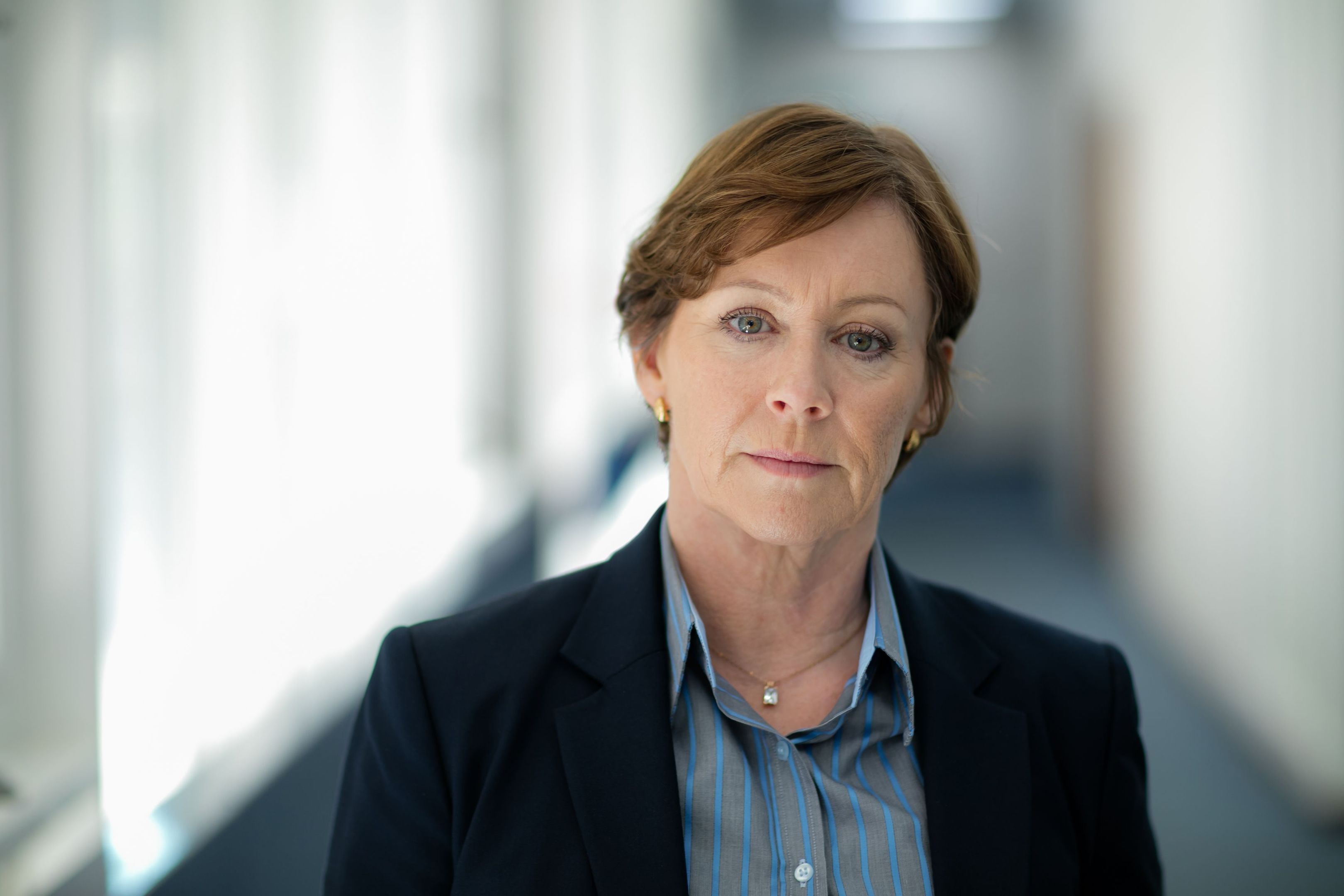 EX-EASTENDERS star Lindsey Coulson has revealed why she stepped off the soap treadmill.
But after making her first telly appearance since quitting Albert Square in big new ITV drama The Level, Lindsey has also told iN10 that her Walford days might – just might – not be over for good.
Lindsey has an EastEnders connection going back more than 20 years. She first played Carol Jackson in 1993 and stayed for four years before taking her leave.
She came back a couple of years later to tie in with the departure of her screen daughter Bianca (Patsy Palmer).
Short stay though it was, she made such an impact she won Best Dramatic Performance at the British Soap Awards.
In 2010, she made a much more long-lasting return, but quit again last summer.
"I think the older you get, the harder it is to work at that pace," confides Lindsey, 55.
"By no means can you not be older and still in it, but I think that once you jump off the wheel…
"Look, never say never. It worked for me because it was near to my home so I could be where my children were.
"It's not just about me making a decision to go back. It's about whether or not it fits into a new producer's thinking. There's a whole big amount of stuff to consider.
"I had a really good innings as Carol and I had some great storylines. What else could you throw at her without it starting to be the same thing?
"I think the time was right, but who knows what's down the line?"
Lindsey says she still sees and keeps in touch with her old EastEnders pals and leaving them behind on a daily basis wasn't easy.
"I always think I shouldn't stay somewhere for very long," admits mum-of-two Lindsey.
"But it is hard to step away when somebody likes you and wants you. It is difficult.
"But I'm a great believer that you have to challenge yourself and you have to keep on moving.
"Six years was my last spell there and that's a long time."
Lindsey says she was offered roles that seemed just too similar to Carol when she left the soap.
But both the timing and character seemed spot on when she heard of The Level.
Philip Glenister, Downton Abbey's Robert James Collier, Amanda Burton and Scot Gary Lewis are also in the cast of the six-part drama.
Karla Crome plays a detective sergeant whose seemingly-perfect career hides her relationship with Glenister's shady businessman and drugs trafficker.
Not only does an investigation put her at risk of exposure, but she's also stalked by a killer.
Lindsey's the detective chief inspector who runs the team the young copper is on.
It was filmed in Brighton as well as London and after her years of speedily cracking through soap scenes, she admits the more measured pace of a drama took a bit of getting used to.
"When you were on a heavy storyline at EastEnders you might have nine to 12 scripts at a time.
"They still scheduled quite a lot for this but you do have that bit more space. It was a bit strange at first because you'd be thinking 'Are we still doing this one? I'd have done 20 scenes by now'.
"And trying to hold on to all the information and not moving on to something else was harder.
"As well as trying to look as though saying police jargon was what you did all the time."
Lindsey enjoyed having more time with her daughters over the summer as they've been involved in GCSEs and university degrees.
And while the nation will hopefully be gripped by The Level, she says her viewing habits aren't what a TV executive would want to hear.
"The last time I turned a telly on was 1965," she laughs. "I very rarely watch TV. I actually do watch my friends in things, but I love reading and I'm happy sitting down reading a novel if I'm not looking at a script."
The Level, ITV, Friday 9pm
---
READ MORE
Former EastEnders star John Partridge says he's ready for famous Chicago role
Ross King: Ex-Eastender Rob Kazinsky is making his mark in film based on online game Warcraft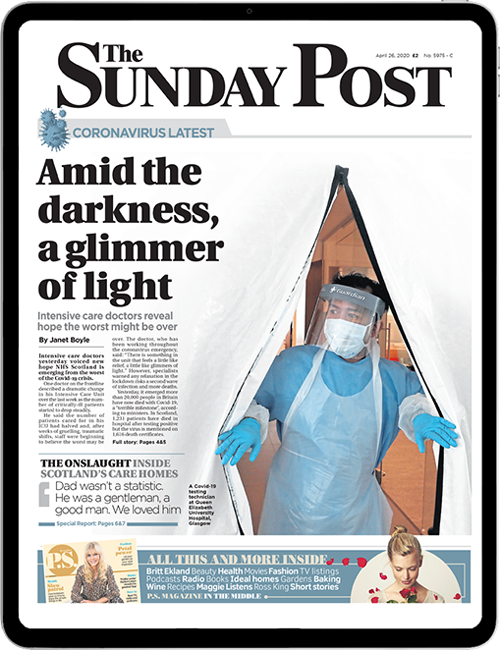 Enjoy the convenience of having The Sunday Post delivered as a digital ePaper straight to your smartphone, tablet or computer.
Subscribe for only £5.49 a month and enjoy all the benefits of the printed paper as a digital replica.
Subscribe