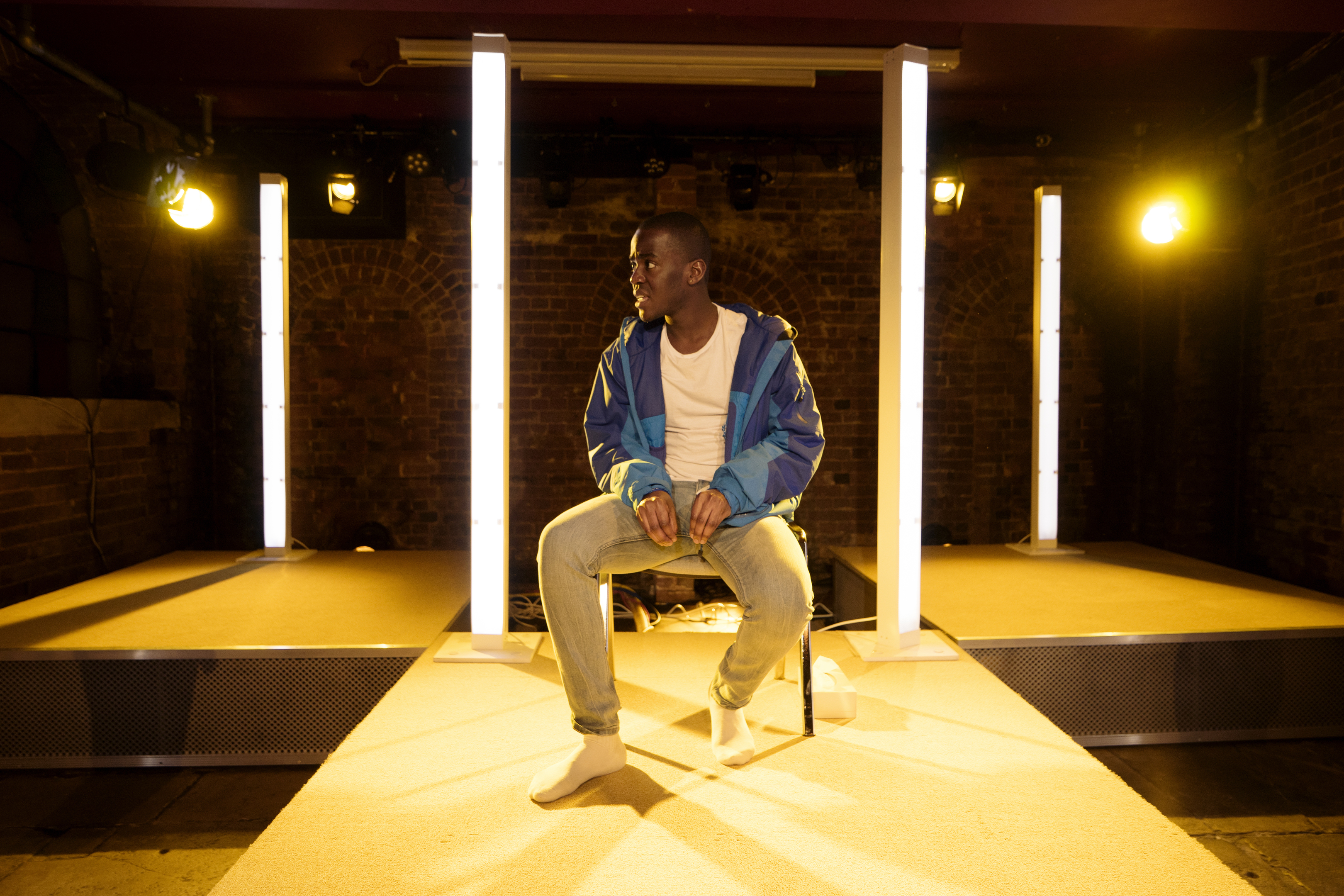 THE CLAIM is a timely exploration of migration and the prejudice that surrounds it.
The play, which is coming to The Platform in Glasgow on the 31st January, was written by Tim Cowbury and directed by Mark Maughan.
The story charts the journey of one single asylum claim and highlights the absurdities and bureaucracy around the Home Office interview table.
---
Writer Tim chatted to the Sunday Post about creating the play and taking it to Glasgow.
Tim said: "It was a relatively long process, we started back in 2014."
The idea was sparked when Tim saw someone interpret at a theatre conference and thought about what would happen if you had a translator in a high-stakes situation.
As translators are often present in asylum interviews, Tim decided to explore migrant issues and chatted to a friend who worked in that area.
"I talked my my friend who worked in that sad and ridiculous world and realised it's an infuriatingly bonkers system.
"It began with a playful impulse… But the research was sobering."
The research Tim and his team undertook for the production was extensive.
He reached out to charities including Detention Action and Freedom from Torture, and had discussions with people who were going through or who had experienced the process first-hand.
"It was great because they could just be themselves and tell their story.
"There's a delicate ethics there and we took great care to ensure the sessions didn't just turn into a repeat of the Home Office interviews.
"We had real, meaningful engagements with people."
'Engaging, digital, current and important': National Theatre Scotland's Adam
As the project progressed, workshops were held with actors and early drafts of the scripts. These were also attended by refugees and people who had shared their experiences.
Although the play constructs a scene similar to that of a home office interview, the terms 'asylum' or 'refugee' are never used.
It's more abstract conceptually, and targets the absurdities of the process.
"It's like trying to satirise Trump – you can't make it more absurd than the reality" explained Tim.
"It's more complex than just 'look how bad the home office is'. Assumptions are being made at every step due to prejudices."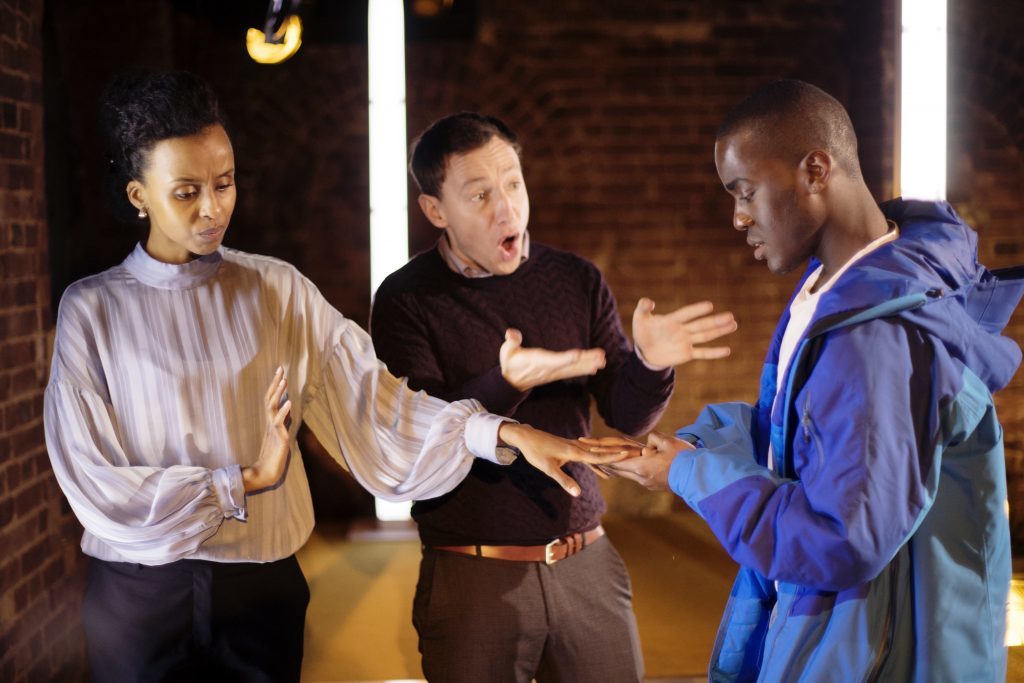 On the 31st January, The Claim will come to The Platform, a venue in the east end of Glasgow.
Although Tim has been to the Edinburgh Fringe and to the Traverse with his company Made in China, he's never been to Glasgow before.
He said: "I'm really looking forward to it. I was keen to go the Arches before it shut, it seemed like a venue we would fit in to."
As well as wanting to check out the city, Tim also wants to connect with the Glasgow Refugee Asylum and Migration Network (GRAM Net) based at Glasgow University, who have been a 'key partner' in researching The Claim.
In connection with the production, a Right to Remain workshop will be held at in the Wolfson building at Glasgow University on the 27th February.
The free event is open to anyone wanting to know more about the asylum process in the UK, whether you're going through it, supporting someone who is or just want to get informed.
Would-be attendees should email rhealewis.creativeproducer@gmail.com to confirm their place.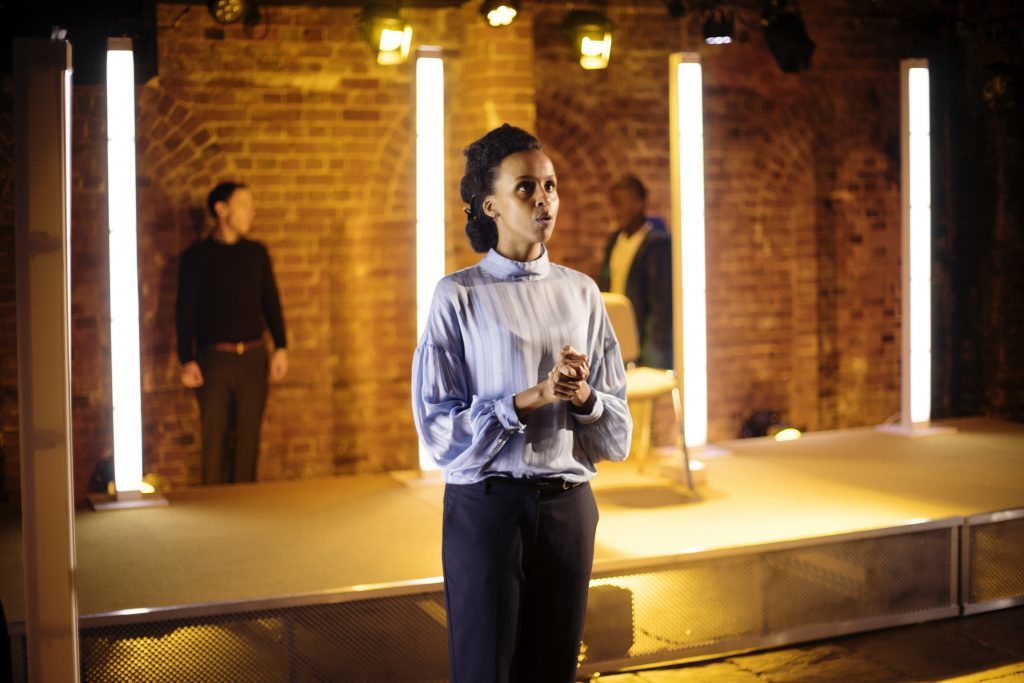 There will also be a post-show discussion after the performance on the 31st.
These extra activities are an integral part of The Claim.
Tim explained: "That's our biggest aim – starting a conversation between people who wouldn't otherwise get a chance to.
"There are people who aren't visible, people who we don't get to see, because they are across an unhelpful, unnecessary border."
Although Tim is working on a huge number of projects at the moment, he hopes the end of the current tour won't be the end of the play.
He added: "This has become a model for my future projects now – making an issue-led, community project rather than a piece of writing."
The Claim Tour
16th – 26th Jan: Shoreditch Town Hall, London,  7.45pm
29th Jan: Gulbenkian, Kent, 7pm
31st Jan: Platform Theatre, Glasgow, 7pm
Extra events
27th Jan: Right to Remain Workshop, Gannochy Seminar Room 3, Wolfson Medical Building, University of Glasgow, 5 – 7pm.
31st Jan: Post-show discussion, 31st January, 8.15pm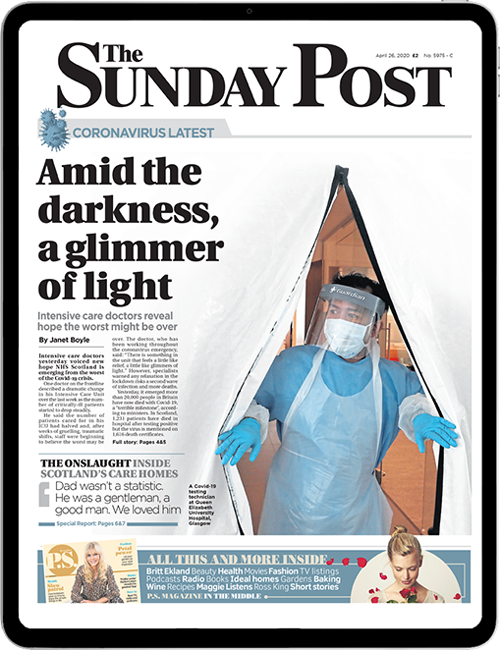 Enjoy the convenience of having The Sunday Post delivered as a digital ePaper straight to your smartphone, tablet or computer.
Subscribe for only £5.49 a month and enjoy all the benefits of the printed paper as a digital replica.
Subscribe