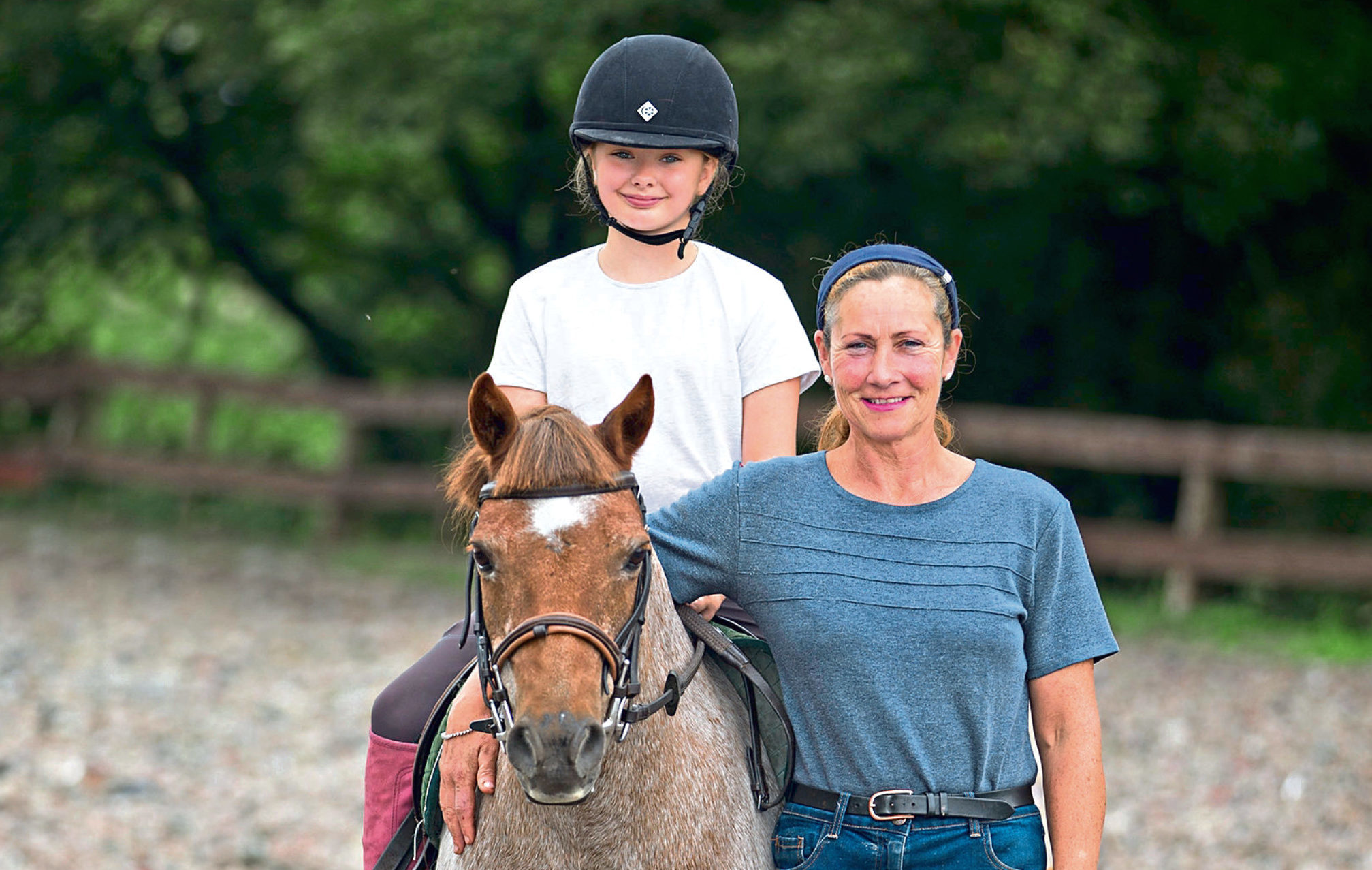 A PONY cheated death after suffering a severe allergic reaction from eating a bee.
The Welsh pony, called Chico, fought for breath when his tongue swelled dangerously after he was stung by the insect.
His temperature also rocketed when he accidentally swallowed the insect with a mouthful of grass.
The 22-year-old former riding school pony had developed deadly anaphylactic shock from the bee sting.
He only survived because his quick-thinking owner, Patricia Liddell, doused him in water to lower his temperature.
An emergency vet then rushed to the stable yard to check him over.
Patricia, a British Horse Society riding instructor, said: "He's been a very lucky pony.
"I knew something was badly wrong straight away. If I hadn't recognised the symptoms, then he would have died."
Chico has now made a full recovery and is well enough to be ridden again.
He has also been used to "nanny" a hand-reared foal for owner Patricia, from Torrance, East Dunbartonshire.
The 12-hand roan pony, who has helped teach dozens of children when Patricia ran a riding school, fell ill while he was grazing in his paddock.
His heart rate soared and his temperature rose to 40oC, way above the normal range of 37-38oC. Chico's tongue also swelled up and was blocking his airway, threatening to suffocate him.
Patricia immediately recognised his symptoms – she once had a pet dog die after an allergic reaction to a bee sting.
She called a vet and spent two hours pouring buckets of cool water on him, which brought his temperature out of the critical zone.
Patricia added: "His tongue was so swollen, it was stopping the airway. His temperature was through the roof. It's so fortunate I recognised the symptoms and knew what to do.
"Everyone has a soft spot for Chico as he taught riders from novice to advanced when I ran a riding school. And he's a wonderful nanny to the foal."
Chico was closely monitored after his brush with death to check that his temperature had not crept back up.
He would have been rushed to the Weipers Centre Equine Hospital in Glasgow if his condition had deteriorated.
Anaphylactic shock is very rare in horses, and is more commonly triggered by a reaction to medication.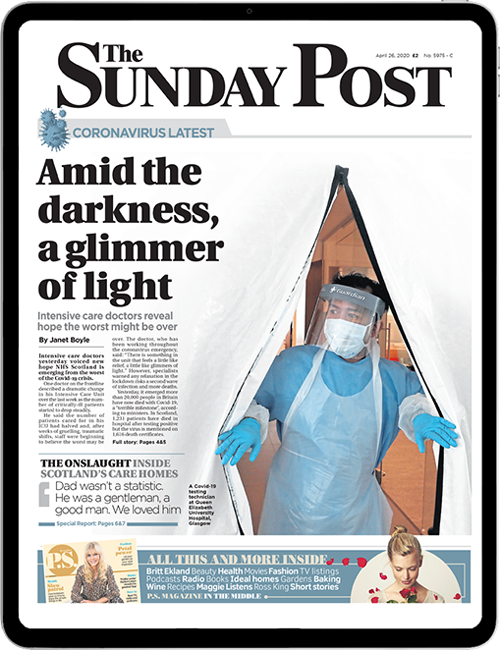 Enjoy the convenience of having The Sunday Post delivered as a digital ePaper straight to your smartphone, tablet or computer.
Subscribe for only £5.49 a month and enjoy all the benefits of the printed paper as a digital replica.
Subscribe