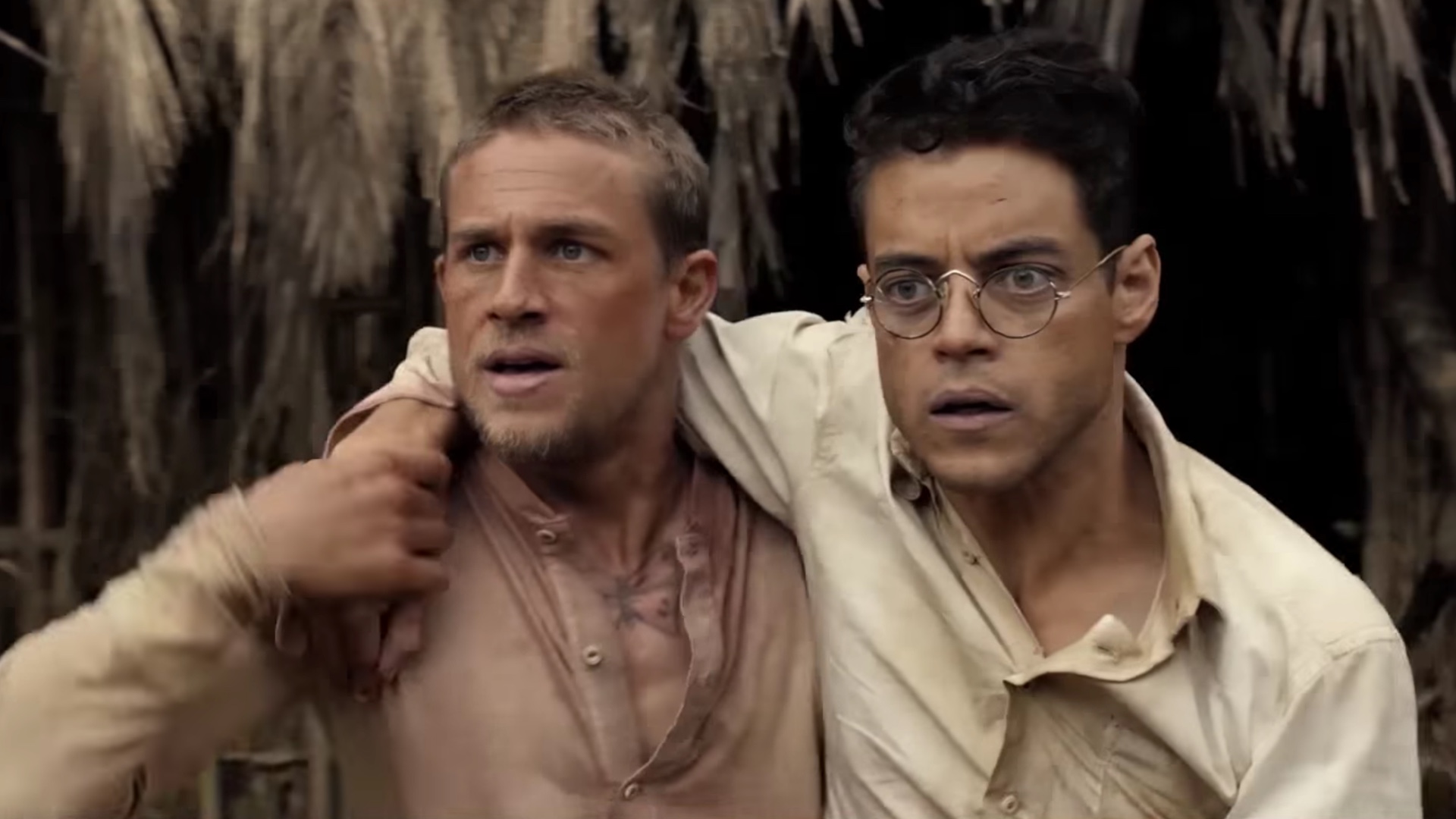 IT is one of the world's most notorious prisons where three out of every four inmates did not survive.
Now, Devil's Island is to be portrayed on the big screen once more from Christmas Eve in a new adaptation of true story Papillon.
And author Michael Maloney hopes the movie will help his campaign to clear the name of a prisoner he believes was wrongly sent to the notorious jail in the South Pacific.
Michael co-wrote The Guillotine Choice in 2014 with Bashir Mohand Saoudi, whose father was jailed for the murder of a French businessman in 1927.
It was a crime the late Kaci Saoudi didn't commit, according to the men.
"This film gives Kaci's remarkable story and his appeal for justice fresh impetus," said Michael.
"His son is very keen to capitalise on this new movie and finally get justice for his father. We're desperate for a response from French authorities, but how successful that will be remains to be seen.
"It's easy to ignore this in France because this story has only really been published in the UK.
"We've approached French publishers but they've been incredibly reluctant to take Kaci's story on."
Kaci grew up in Algeria under French colonial rule.
Aged 20, he was linked to the murder of a prominent French businessman but Kaci knew the identity of the real culprit.
"Kaci was present when the Frenchman was murdered," said Michael. "His job was to escort the businessman from a base camp to a hydro-electric dam.
"The Frenchman was held up and shot, and the culprits ran away. Kaci and the authorities knew who did it – his cousins.
"The authorities knew it wasn't Kaci – otherwise they would have charged him with murder.
"He was given a choice – to be charged with being complicit to murder, or to send his cousins to the guillotine.
"That's why the book is called The Guillotine Choice."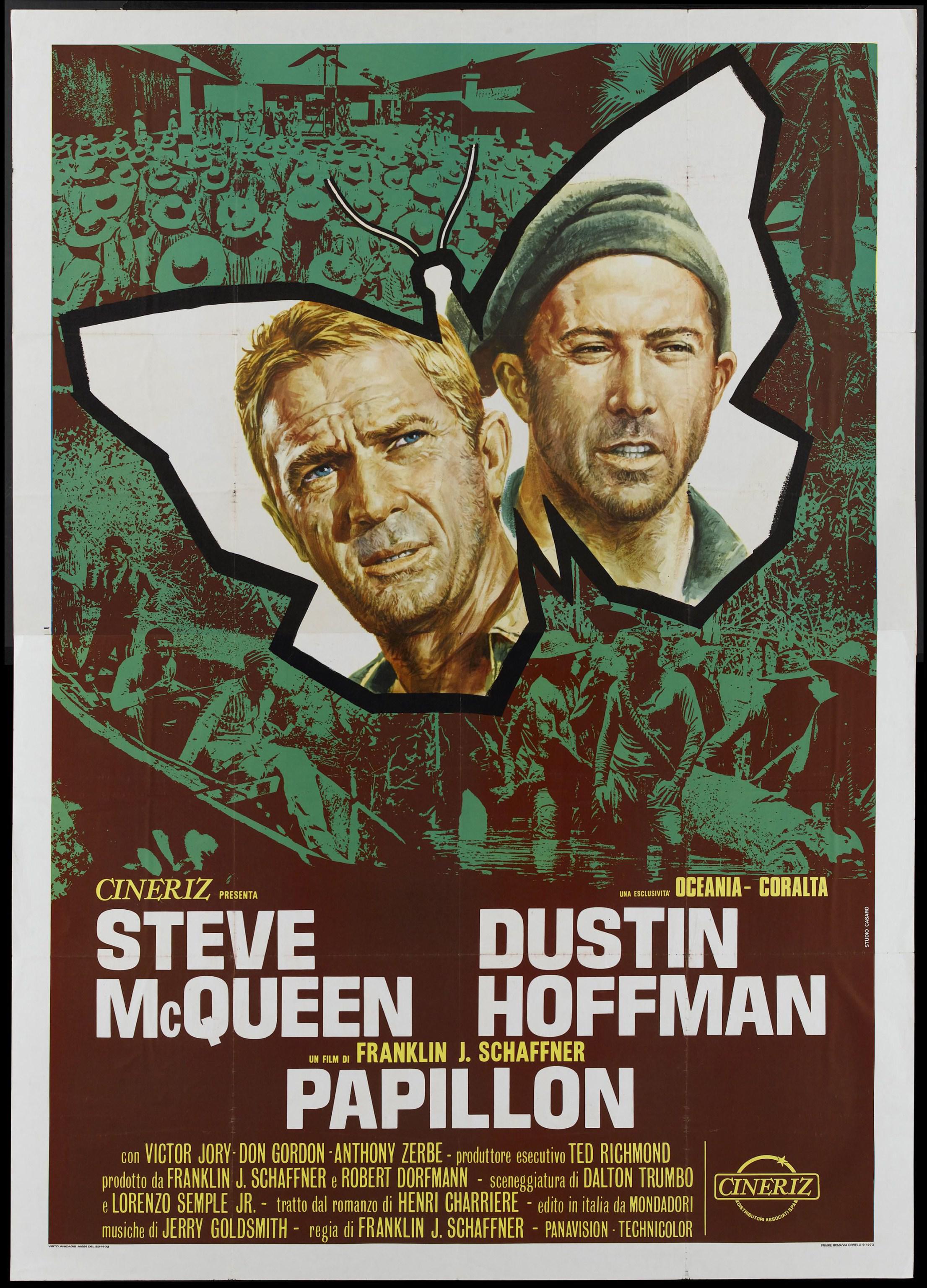 The Berber culture in Algeria placed huge value on family loyalty – and despite his own father begging him to implicate his cousins, Kaci refused to cooperate.
He was sentenced to life on Devil's Island.
Kaci spent the first three years of his sentence carrying out back-breaking work in the teeming jungle of French Guiana.
France hoped the island would be a similar success for them as Australia had been for Great Britain – a difficult environment made habitable on the back of cheap convict labour.
Much of the work involved clearing dense jungle terrain metre by pain-staking metre.
"The convicts were given blunt machetes and a target – to clear a certain area of jungle," added Michael.
"If they didn't meet their target they were punished by being made to sleep in an open cage, which meant being feasted on by the jungle creatures.
"As well as insects that included animals like vampire bats. Tropical diseases were rife.
"Kaci contracted yellow fever, which was the condition which killed most men at Devil's Island.
"They actually thought he was dead, so put him in a bodybag.
"The prisoners didn't get the dignity of a burial, what they used to do was throw the bodybags into the bay for the sharks to eat.
"They were about to do this to Kaci when one of the men realised he was still alive."
While recovering, wardens realised Kaci was unlike most other prisoners – he had an education.
He was given an easier office job – and was released after the island was closed in 1953.
Upon his return to Algeria, Kaci was elected to public office and died in 1990, aged 83.
His son Bashir, a computer scientist, moved to the UK aged 17, and contacted author Michael after deciding his father needed to be pardoned.
"I'm fascinated to see how they've done this new version of Papillon, I loved the story when I grew up.
"I read it when I was a teenager and loved the book.
"When I met Bashir and he explained how his dad had been in the same prison I couldn't believe it. I had to do the book.
"When I heard about the injustice of it, it's just a story that has to be told."
Former Devil's Island prisoner Henri Charriere wrote the bestseller Papillon in 1969, and four years later it was turned into a movie starring Steve McQueen and Dustin Hoffman.
The film, starring Charlie Hunnam and Bohemian Rhapsody star Rami Malek, is in cinemas from December 21.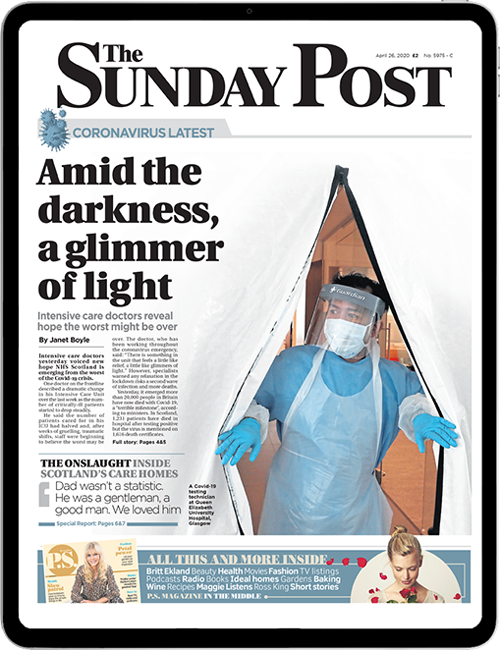 Enjoy the convenience of having The Sunday Post delivered as a digital ePaper straight to your smartphone, tablet or computer.
Subscribe for only £5.49 a month and enjoy all the benefits of the printed paper as a digital replica.
Subscribe