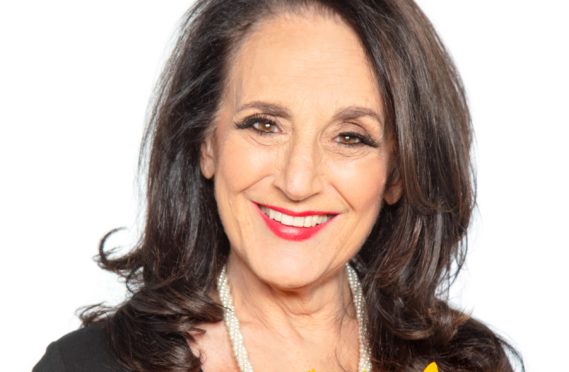 How does it feel to be part of the Calendar Girls legacy?
I've done the play, which was wonderful, but adding music gives it much more emotion, and Gary Barlow has written some beautiful music. I've met the real Calendar Girls and they are fantastic. There's a responsibility to tell the story properly.
What sort of reaction does the show receive?
There are lots of tears and laughter from the audience. Everyone has been touched by cancer in some way. It's cathartic for people who may not have dealt with whatever they have gone through or what a loved one has been through. I've received lots of letters from people, explaining the effect the show has had on them.
You're 73 now. Do you think about slowing down?
I'm joining the Annie tour once I'm finished with this. Last year, I did Young Frankenstein, getting to work with Mel Brooks for months, and I received an Olivier Award nomination. Then I did Pilgrim for the BBC, where I walked to Rome with other celebs, then panto, and now this. The last five or six years are the best I've ever had – and the most varied. I count myself lucky. I have a good work-life balance and it keeps the mind ticking over.
How do you keep fit?
I walk everywhere. I'll get off the Tube two stops early and walk the rest of the way. And I never take elevators. I also do yoga, but it's hard when I'm on stage so much. My mother died just before she was 104 and was still playing tennis in her 90s.
What was it like meeting the Pope on Pilgrim?
I'm not Roman Catholic and there was only one practising Catholic in the group, but it was an incredibly emotive experience. We had been walking 16 days, a different bed each night, when we were told we had time with the Pope the following morning. I couldn't quite believe it. I told him I was 72 and he said I didn't look it. In response, I said: "Bless you", and then realised I had blessed the Pope!
ITV said Birds Of A Feather is finished. Will we see the three characters again?
I would love it if we did, but it wouldn't break my heart if we didn't. I think we've done as much with the characters as we can.
What did you think of it when the show started 30 years ago?
When it began, my dad asked the writers if they thought it would work and they said we would still be here in 10 years. We got 20 million people watching and it lasted 30 years, so I'm proud of it.
Calendar Girls The Musical by Gary Barlow and Tim Firth is at the King's Theatre, Glasgow, June 11-22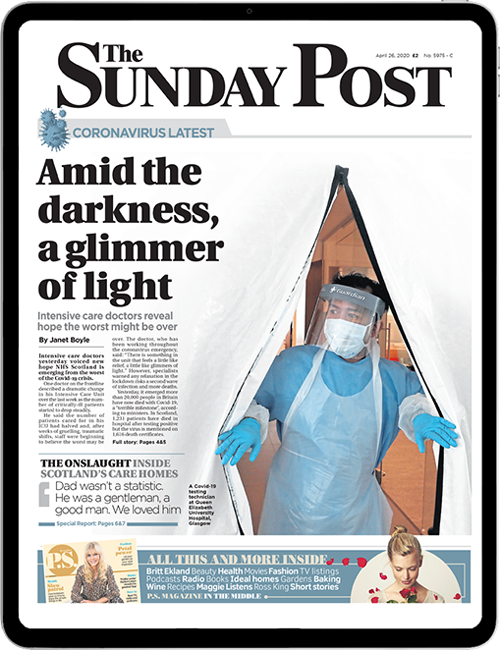 Enjoy the convenience of having The Sunday Post delivered as a digital ePaper straight to your smartphone, tablet or computer.
Subscribe for only £5.49 a month and enjoy all the benefits of the printed paper as a digital replica.
Subscribe