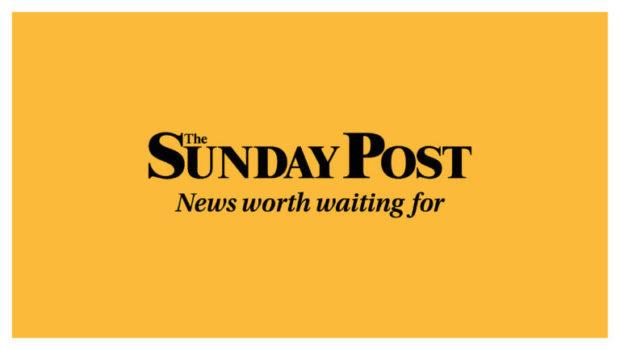 "I wish it need not have happened in my time," said Frodo.
"So do I," said Gandalf, "and so do all who live to see such times. But that is not for them to decide. All we have to decide is what to do with the time that is given us."
---
Where has the year gone? Can it really be six months since the coronavirus began its silent rampage across the globe, upending our lives?
In the early days of lockdown, when pubs and restaurants were closed, and cinemas mothballed, we found ourselves with time on our hands. With no frantic school run or long commute to the office, the world slowed down, it seemed.
Of course, we all wish this wasn't happening but for the optimists among us, this extra time is a gift, a welcome by-product of an otherwise unsettling situation. We have more time at home to spend with those we loved, to watch the box sets we've been meaning to finish, to tick off our DIY to-do list.
What keeps us going, as we face the second wave of this pandemic and the prospect of further lockdowns, is the thought that this won't be forever. We have put our faith in the scientists who are working on a vaccine at record speed. We will wait this out and one day we will return to our lives and the great pandemic of 2020 will become a story we tell our grandchildren and great grandchildren.
But what if you are living on borrowed time?
The cruellest twist of our fight against this deadly virus is that our best defence is also our biggest enemy. In locking down whole swathes of society to keep the infection at bay, we are also throwing other vital health services into limbo.
Crucially, the global pandemic is impacting on the detection and treatment of serious illnesses.
Today, over 500 medical trials in Scotland are still suspended because of social-distancing rules. Almost half are cancer-related, and others include treatment for dementia, diabetes, strokes and heart diseases.
Those that have resumed over the last few weeks are running a much-reduced capacity. For mums like Karen Hilton, whose breast cancer trial has been halted, and Lisa Fleming, who has raised thousands to fund vital research, it is gut wrenching.
Their message today is simple: "We just want to see our children grow up."
Of course, a medical trial might not save every patient, but it could buy them precious time. One more birthday. One more Christmas. One more day to hold their sons and daughters close and tell them they love them.
The trials are certain to resume one day – we can only hope by then it's not too late.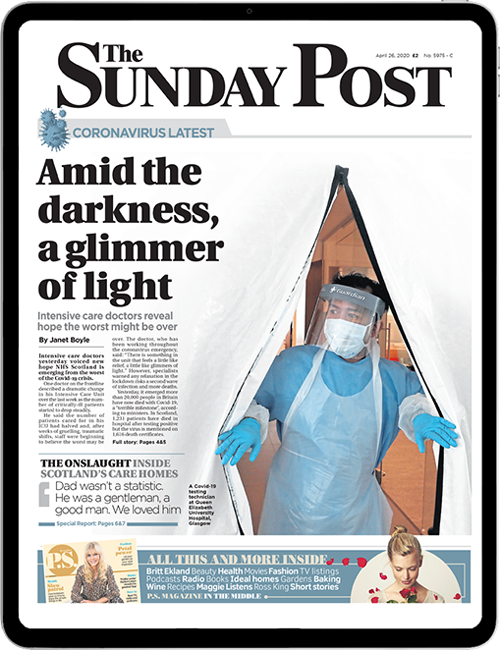 Enjoy the convenience of having The Sunday Post delivered as a digital ePaper straight to your smartphone, tablet or computer.
Subscribe for only £5.49 a month and enjoy all the benefits of the printed paper as a digital replica.
Subscribe