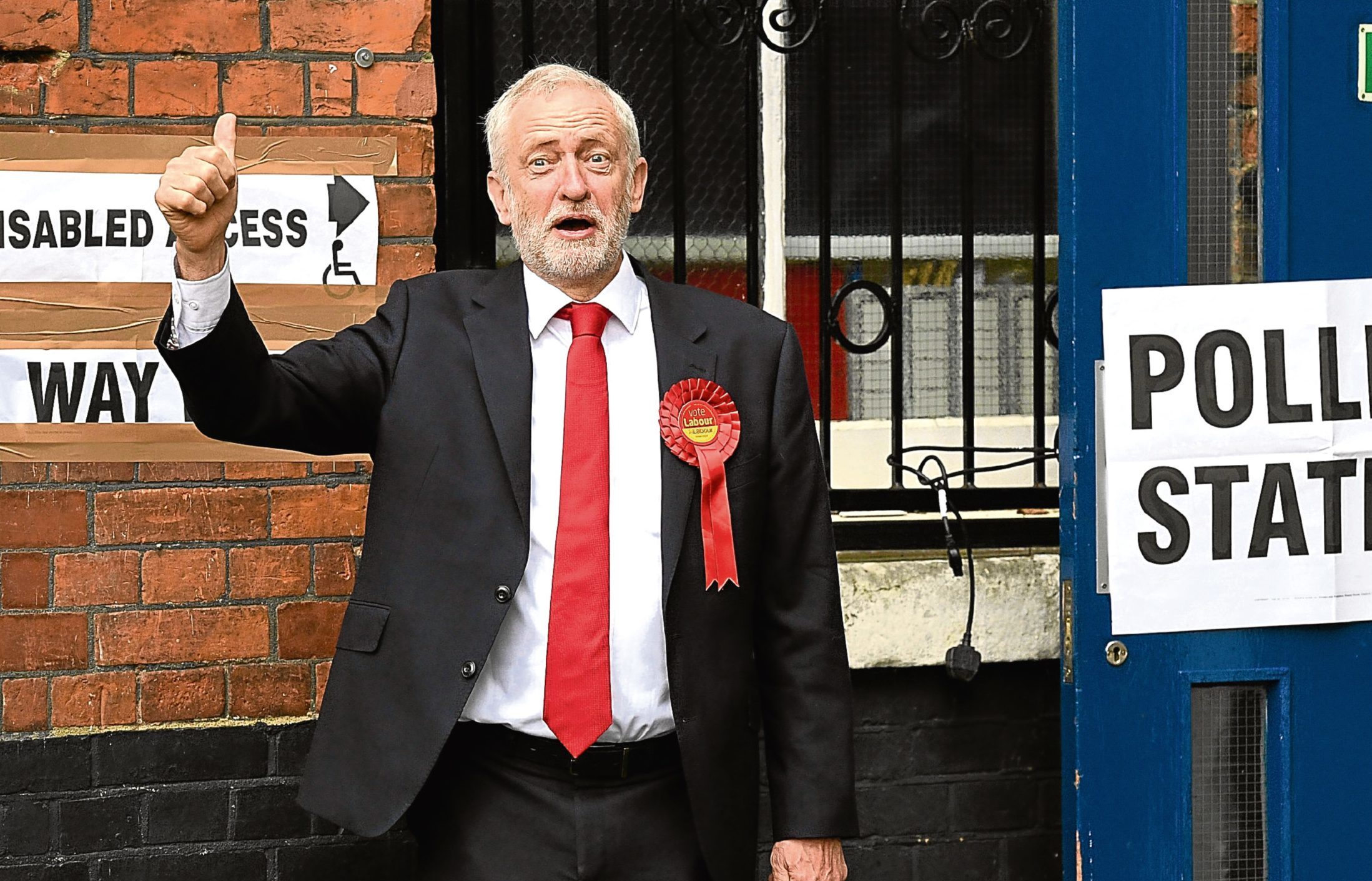 LABOUR would have won more seats in Scotland if it had spent less time talking about independence, a senior party figure has claimed.
Scottish Labour moved from one to seven seats in last week's General Election, but came close to winning in more than 10 other Scottish seats where the SNP won.
Now Neil Findlay MSP – an arch ally of UK Labour leader Jeremy Corbyn – has said he feels the party would have had more chance of taking these seats if it spent less time talking about the Union and more on Mr Corbyn's core messages.
Scottish Labour has been riven by differences between pro and anit-Corbyn factions for years, with leader Kezia Dugdale previously claiming he could not unite the party.
However, Mr Corbyn has confounded his critics by delivering a significantly better election result than expected, and Mr Findlay says this should give the party food for thought.
The Lothians MSP, who ran to be leader of Scottish Labour in 2014, said: "Jeremy Corbyn set out the most radical Labour manifesto since the Atlee Government of 1945 changed our country forever.
"What is clear is that Corbyn's appeal in England and Wales crossed the border into Scotland.
"He was able to transcend the Yes/No divide in places like Glasgow, Lanarkshire and Fife – people on the doorsteps in these areas and more told us so.
"And if we look at the results, the newly-elected Labour MPs in Coatbridge, Midlothian, Kirkcaldy and Glasgow North East did not win their seats because they repeatedly banged on about independence or a referendum.
"They won because they spoke to the voters about housing, jobs, a £10 living wage and security at work.
"If that message had been taken into the 10 seats or so where we came incredibly close, such as Glasgow South West, then I am convinced we would have added to our tally in Scotland.
"The election was the beginning of a genuine Labour fightback, like all elections, there are lessons to be learned and I hope all of us in Scottish Labour take them on board."
Scottish Labour took its tally of MPs from one – Edinburgh South's Ian Murray – to seven last week.
New Glasgow North East MP Paul Sweeney, a community worker, recaptured what was once Scotland's safest seat from the SNP with a 9.2% increase in its share of the vote, albeit with a majority of just 242.
Labour's other gains were in Coatbridge, Chryston and Bellshill; Rutherglen and Hamilton West; Midlothian; East Lothian; and Kirkcaldy and Cowdenbeath.
But the party narrowly missed out a string of areas where, party insiders admit, they were not ploughing in many resources.
The close calls include being 60 votes behind the SNP in Glasgow South West and 75 votes short in Glasgow East.
A Scottish Labour source refuted Mr Findlay's claim that Mr Corbyn's message was not always fully embraced.
They said: "Look at the flyers, adverts and quotes – it's all there. The idea that you could somehow ignore the constitution is untenable – it is such a big issue and we have been caught out before just trying to wish it away."
Alex Rowley, deputy leader of Scottish Labour, added: "What is exciting for Scottish Labour, in the last weeks of the campaign, it was clear on the doors that the Corbyn vision of a better way was breaking through the neverending divisions around constitutional politics.
"We must now build on that momentum, build on the manifesto for the many not the few and be, once again, the party that inspires people, the party of working people that will challenge the cosy elites and their trickle-down economics that so badly fail the majority in Scotland and indeed across the United Kingdom."
Meanwhile, Labour missed an "open goal" to beat Theresa May and should not pretend it achieved a "famous victory", a former shadow chancellor has said.
Chris Leslie labelled it an "OK result" after Jeremy Corbyn's party secured a higher-than-expected 262 seats and significantly boosted its vote share.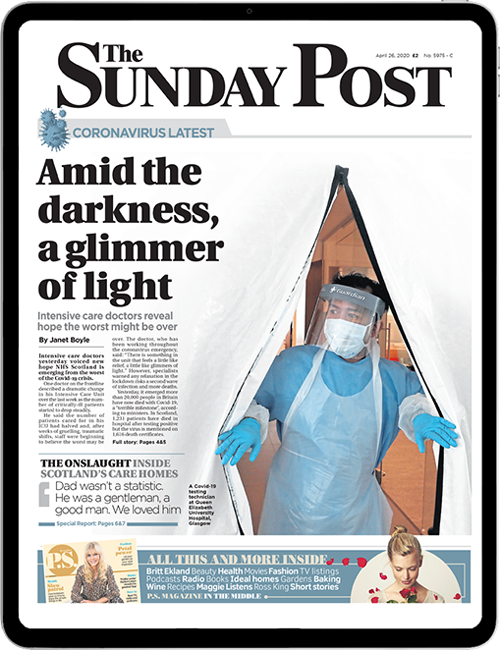 Enjoy the convenience of having The Sunday Post delivered as a digital ePaper straight to your smartphone, tablet or computer.
Subscribe for only £5.49 a month and enjoy all the benefits of the printed paper as a digital replica.
Subscribe