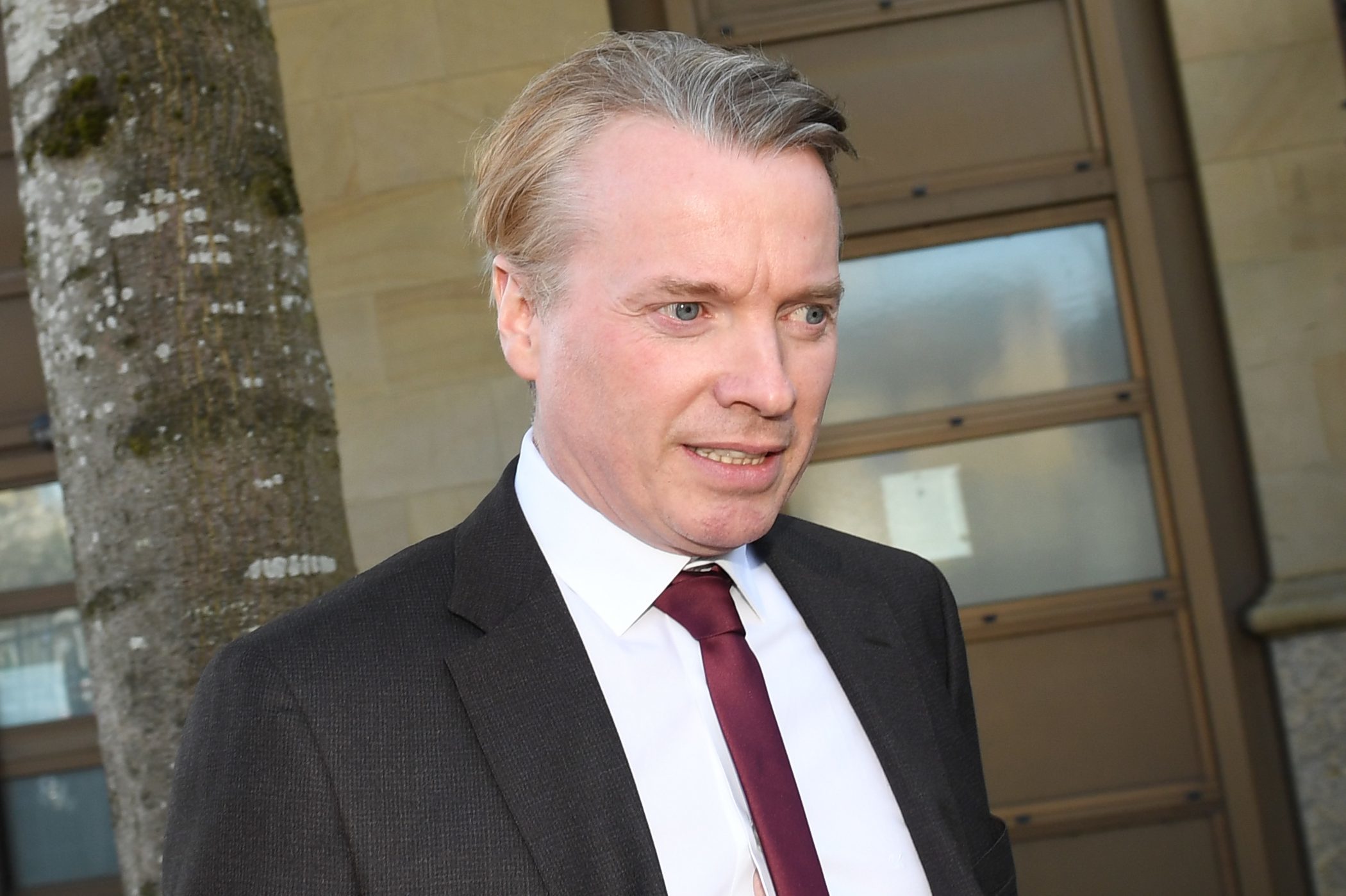 HINDSIGHT is a wonderful thing.
Back in 2011, when I saw how devastated Craig Whyte was when Rangers went down to Malmo to miss out on qualifying for the Champions League group stages for a fourth successive season, I thought it was for football reasons.
Six years on, I have no doubt it was the loss of some £20-million of revenue which had hit him hard.
Indeed, I wonder if that was the night he decided to go down a different route in terms of his stewardship of the club.
I was Rangers' newly-appointed Director of Football back then, a tough role under Whyte because in the seven months I was involved with him, it was clear he was definitely not a football person.
He did nothing whatsoever to help in terms of the projects I tried to put in place for the benefit of the club.
An example was a report I compiled, urging we emulate Celtic's policy of trying to scout players from untapped markets to be developed and sold on for a big profit, as they did with the likes of Victor Wanyama.
I don't know what agenda Whyte was following, but we know Rangers ended up in serious financial problems, problems which they have yet to fully recover from.
I greatly regret my own involvement, as short and as unwitting as it was, over that period.
When it became clear administration (later followed by liquidation) was coming, I left and did so without any financial compensation.
Given my history at Rangers and the problems that were being faced, I did not feel it would be right to look for any money.
The courts have now found Craig Whyte not guilty of taking over from Sir David Murray by fraud.
And, as much as I and other people will have their own opinions about his time with the club, the important thing now is that we have to move on.
Rangers will head into the 2017-18 campaign not as champions, but with plenty of reason for optimism.
Everything is different from those dark days.
Supporters will be most concerned about what is happening on the pitch, with Pedro Caixinha busy in the transfer market with some exotic recruitment.
Portugal's Euros star Bruno Alves and Fabio Cardoso have been brought in, along with the winger Dalcio, who has joined on a season-long deal from Benfica.
On the way after being granted work permits are Mexican Carlos Pena and Eduardo Herrera as well as, possibly, the Colombian striker, Alfredos Morelos.
Now, to an extent all signings are a gamble, but this is even more true when you are talking about players coming in from thousands of miles away.
They may adapt really well and be a big success – or they may struggle. Only time will tell.
What is very encouraging to fans, though, is the extent to which the Board are backing their manager.
Plus, it should be noted, Caixinha is not only looking far afield for talent.
Aberdeen's out-of-contract skipper, Ryan Jack, has been picked up, and fellow Scot Graham Dorrans will join him at Ibrox, as long as a fee can be thrashed out with Norwich City.
Both would be good additions, capable of slotting straight into the side.
Personally, I think the best signing has been in the boardroom, with former chairman, Alastair Johnston, brought back.
A businessman of considerable acumen – as well as someone who has the best interests of the club at heart – he can be a big player in the weeks and months ahead.
Changes which, all fans will hope, can not only see Rangers overtake Aberdeen to be best of the rest, but also – in a reasonable time frame – help bridge the gap on Celtic.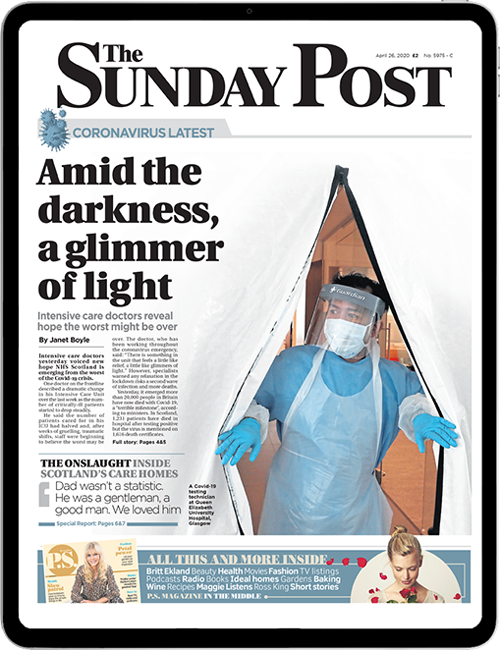 Enjoy the convenience of having The Sunday Post delivered as a digital ePaper straight to your smartphone, tablet or computer.
Subscribe for only £5.49 a month and enjoy all the benefits of the printed paper as a digital replica.
Subscribe