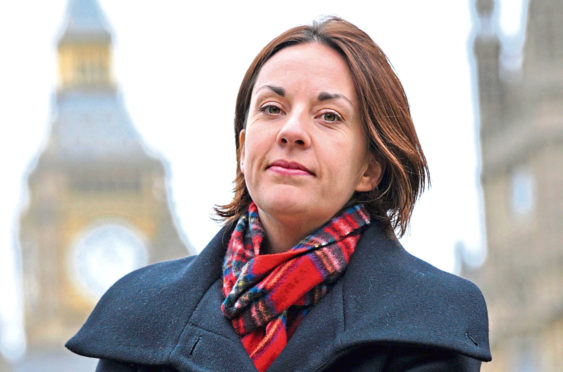 The pandemic has been a devastating experience for us all. It has cost well over 125,000 lives in the UK, it has left many more with long-term medical conditions, and it has devastated the businesses and livelihoods of so many more.
Even when it's over, it will shape our lives for many years to come. If it's not restrictions on our liberty, it will be the cost of paying down public spending unparalleled since the aftermath of the Second World War.
In the grimmest and darkest of circumstances, it still feels crass and insensitive to look for any light but look we must. As much as we all crave "going back to normal" we should be asking ourselves and our leaders if that idea of "normal" was really good enough.
The deep-rooted inequality in our country has deepened during the pandemic. Our social care system was creaking at the seams before Covid. In economic terms, companies like Amazon were already showing soaring profits free from proper taxation. Millions of young people were in low-paid, insecure employment. If their jobs still exist in a few months' time, they will not be returning to better terms and conditions. Normal isn't good enough.
In the face of all these incredibly important and difficult decisions to be taken by our future politicians, spare a little thought for the lockdown legacy politics itself faces.
"Archaic disgrace": Elections renew and refresh our politicians but what about our parliaments? Experts call for change on both sides of the border
For over a year now, our politicians have been largely locked down too, voting electronically and beaming themselves into the parliament chambers via video link to ask their questions. When lockdown lifts, normal will return for our parliamentarians too, unless we challenge it.
Because it's not really normal to line up in the "aye" and "no" lobbies of Westminster to cast a vote with your whole body. Hours wasted passing legislation packed together like sardines.
Neither is it normal to demand MSPs travel from Stranraer and Stromness to the Scottish Parliament in Edinburgh to electronically cast a tight budget vote that we know could be easily done from a distance.
So much of politics is about presenteeism. Being in the room for the decision and then in the pub afterwards to talk about the next big moment. It's one of the many reasons we're kidding ourselves when we describe the Scottish Parliament as family-friendly.
The Sunday Post view: An election that is already won and a democracy that is not quite right
You could count the number of MSPs who can both cast their vote at 5pm and get home to put their kids to bed on one hand. It's why we're increasingly seeing young, talented female politicians like Aileen Campbell, Ruth Davidson and Jenny Marra walking away from elected life.
Granted, in the litany of social problems we're faced with coming out of this pandemic, there will be very few people taking to the streets and painting placards for the rights of politicians to vote electronically. It is small fry but it would be symbolic, a clear indication that we're prepared to do things differently, that "normal" only created significant advantages for the same old type of politician – older men, free of caring responsibilities.
If we want our politicians to understand the lives of real people, we need to elect them and let them do their jobs free from the bad old habits of the past.
---
Kezia Dugdale, a former leader of Scottish Labour, is director of the John Smith Centre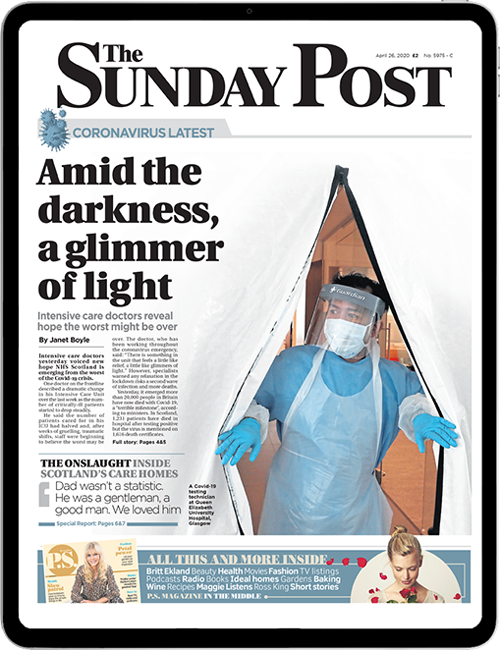 Enjoy the convenience of having The Sunday Post delivered as a digital ePaper straight to your smartphone, tablet or computer.
Subscribe for only £5.49 a month and enjoy all the benefits of the printed paper as a digital replica.
Subscribe