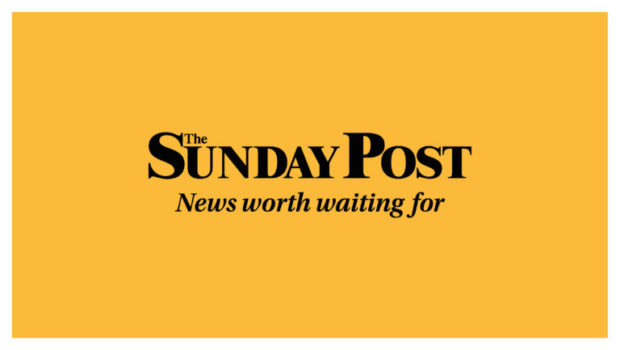 Nothing matters very much and few things matter at all. – Arthur Balfour
He was a Scot from another political age but the former prime minister would understand at least half of this election campaign.
In today's Scotland, few things seem to matter at all but, to partisan supporters and passionate opponents, one thing, and one thing only, matters very much indeed. Spoiler, it begins with an I.
Another of the things that doesn't matter much is the campaign itself because we have been told the score before watching the match. We know the result like we have known the result of every election since 2014 when 45% of the country voted Yes and chose to keep on voting for the party that says Yes.
This, it has to be said, came as a bigger surprise than it should have for the other parties, and seemed a special shock to Labour, who had not apparently seen this particular elephant coming over the hill wearing a yellow and black rosette.
"Archaic disgrace": Elections renew and refresh our politicians but what about our parliaments? Experts call for change on both sides of the border
So here we are. A country where by the end of the next parliament, one party will have been in power for almost 20 years. Even ardent supporters of the SNP must suspect that does not suggest a democracy in the pink? That, in fact, it might signal a country that isn't quite, well, normal?
Anyway, for an election the SNP claims is a referendum on a referendum, the party's manifesto was bulging with goodies last week. Free bikes for poorer kids; free dentistry for richer adults; free buses for young people; and billions upon billions for health, schools and infrastructure.
Cynics might ask why the SNP thinks so much needs doing after being in power for 14 years but, in any case, whatever free stuff is offered in its manifesto, when the party's votes are weighed, every single one will be taken as explicit support for another referendum. Opponents can cry foul but that is, and will remain, a mandate.
If, how and when Boris Johnson accepts it is another matter but if Scots vote for a referendum, there should be one. When though? In recent weeks, we have been told it will be after the pandemic, whenever that is; after the recovery, whenever that is; during the recovery, however long that is; possibly in the next two years but definitely in the next five? In the meantime, our country will continue to spin its wheels, obsess about the questions of tomorrow and ignore the answers demanded today.
The Sunday Post view: An election that is already won and a democracy that is not quite right
Like the person with a hammer who sees every problem as a nail, there is, for the SNP, never a bad time for independence.
In 2014 with all those oil revenues? Cry freedom. Seven years later, in the middle of a pandemic; with an economy in the chiller and thousands on furlough waiting to discover if they are really unemployed; with our NHS creaking; with learning plans in our schools and universities in tatters; with our courts grinding to a halt? Let's do it.
Meanwhile, for the Scottish Tories there is never a bad time to talk up the risks of independence. And so we beat on.
Balfour was wrong. Many, many things matter and it is a terrible pity for our country that so many of our politicians can think of only one.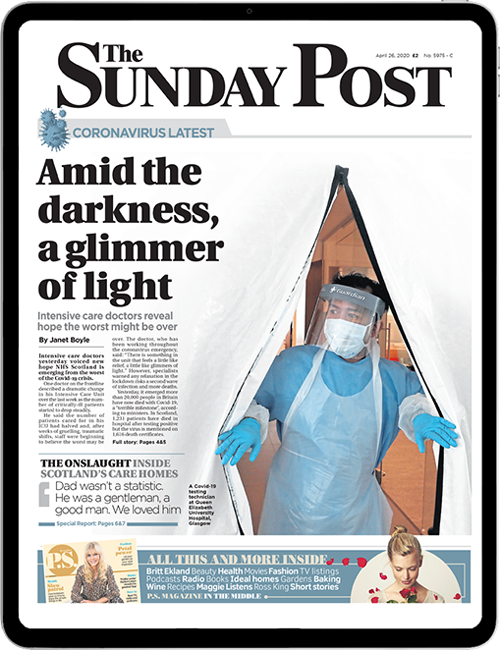 Enjoy the convenience of having The Sunday Post delivered as a digital ePaper straight to your smartphone, tablet or computer.
Subscribe for only £5.49 a month and enjoy all the benefits of the printed paper as a digital replica.
Subscribe