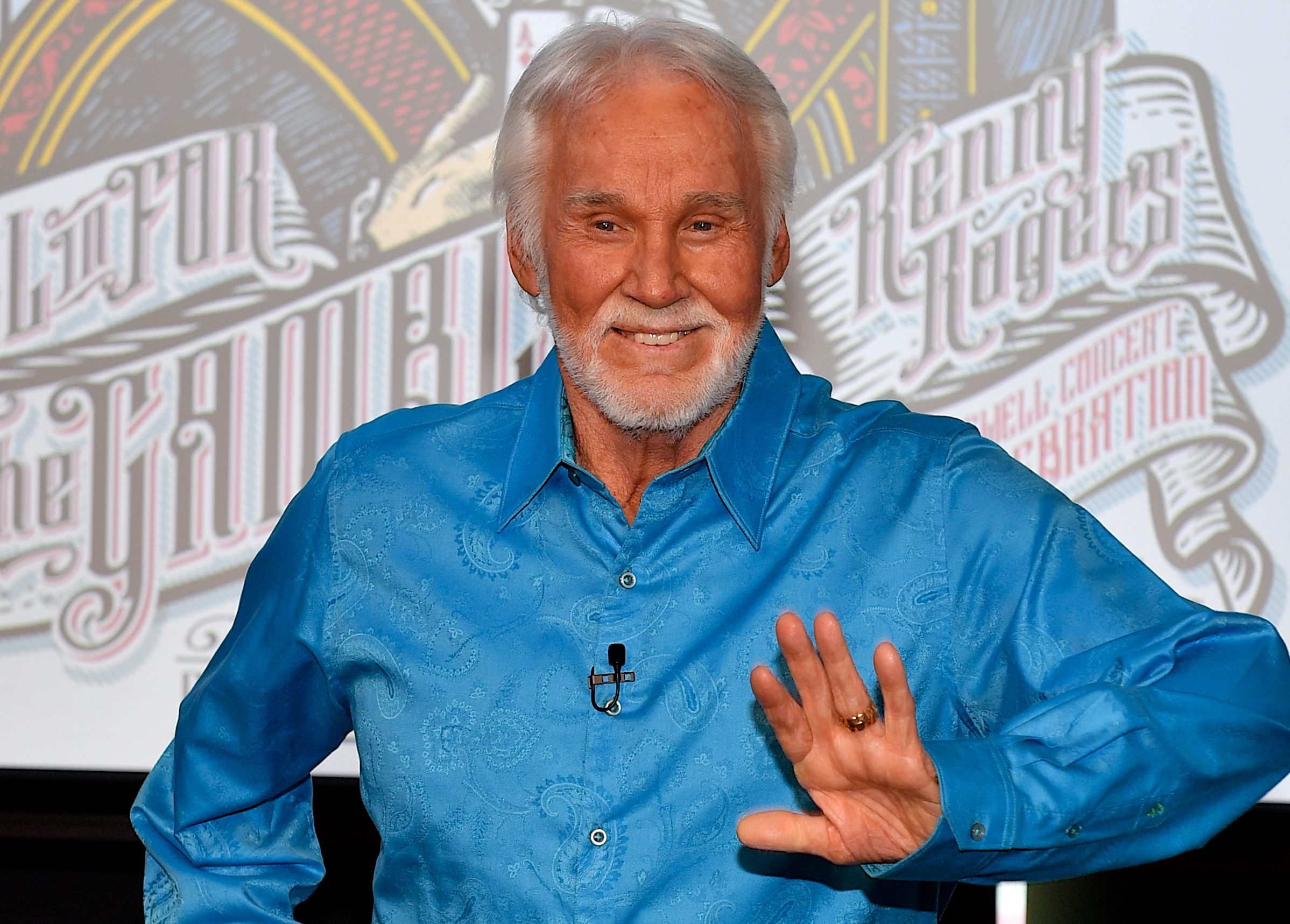 COUNTRY music star Kenny Rogers has cancelled the remaining dates on his farewell tour for the rest of this year due to "health challenges".
The 79-year-old US singer has been advised by doctors to step back from performing in order to recuperate.
The singer said in a statement: "I didn't want to take forever to retire.
"I've thoroughly enjoyed this opportunity to say farewell to the fans over the course of the past two years on The Gambler's Last Deal tour.
"I could never properly thank them for the encouragement and support they've given me throughout my career and the happiness I've experienced as a result of that."
You've got to know when to fold 'em! Country legend Kenny Rogers explains why it's time for him to say farewell to touring