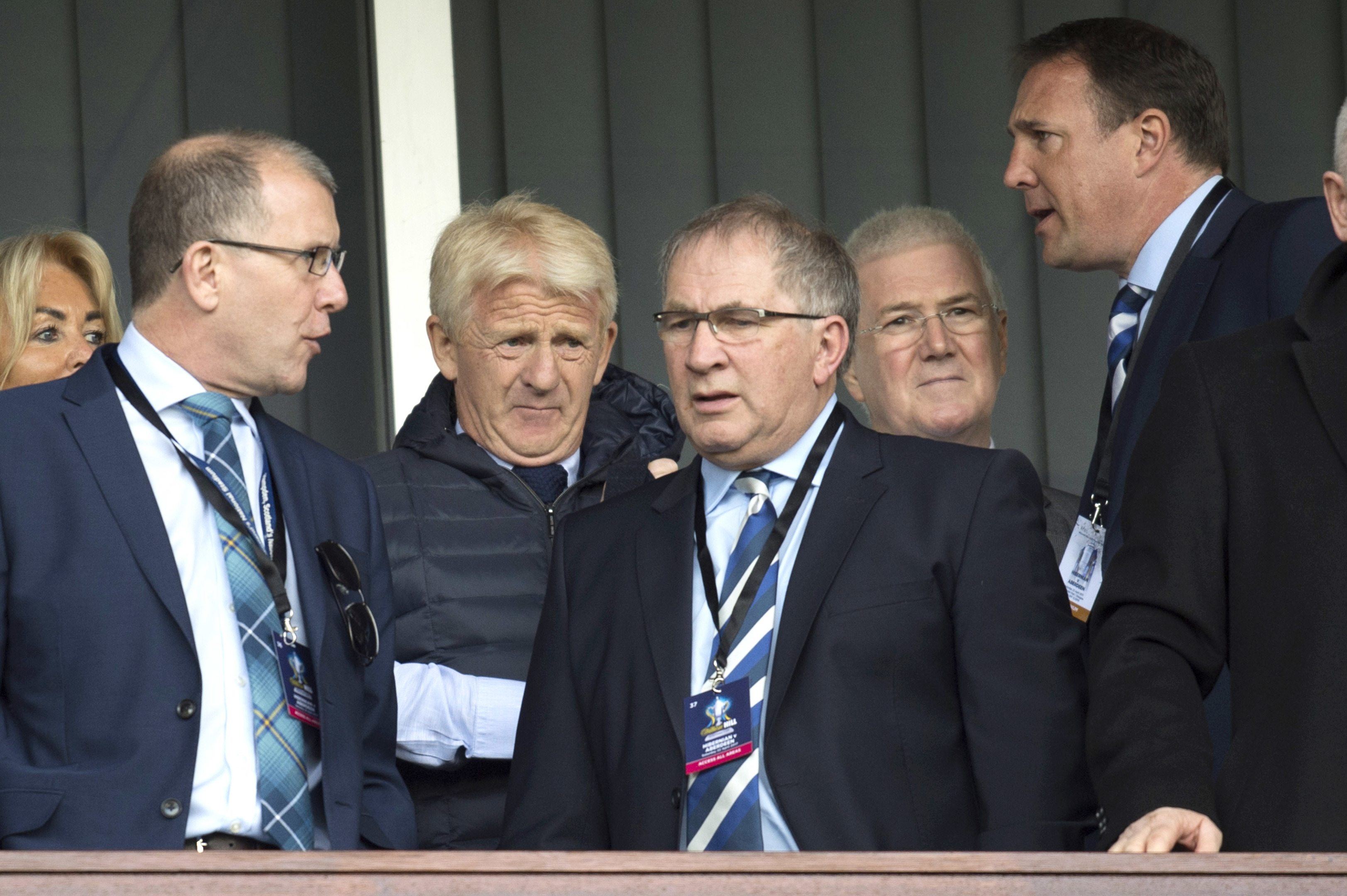 I'M not one for being critical of individuals, teams or organisations for the sake of it.
I don't like to rush in and use adjectives to help create a juicy headline. It's just not my style.
But I do have to take issue with the SFA for the way they have handled certain situations in the past five months.
By that, I don't mean the fact they sacked Gordon Strachan.
They decided to do that and it was within their power.
But I said on this page back then that the decision was the wrong one, and that they'd struggle to get anyone better qualified than the wee man to do the job.
The pursuit of Michael O'Neill backfired on them spectacularly.
They identified their main target and offered him an excellent package after agreeing compensation with the IFA.
Michael decided to stay put and sign a more lucrative deal with his current employers. These things happen.
But did the SFA have a Plan B?
Stewart Regan then resigned over it all. And his interim replacement, Andrew McKinlay, has just announced he is leaving the SFA to join Scottish Golf.
Walter Smith was then sounded out by a member of the Hampden hierarchy to see if he was interested in coming out of retirement.
He declared an interest to find out more – but was then left dangling.
He has now ruled himself out.
All of the above takes me back to my original point about taking issue with the powerbrokers.
Apart from one or two flash interviews and short statements, we have heard next to nothing from the SFA about what is going on.
We need to have dialogue from SFA president Alan McRae, or, at the very least, vice-president, Rod Petrie.
It is imperative that they relay some form of information back to the Scottish public and football supporters.
Surely, that has to be part of their job?
I'm not asking to see the minutes of the meetings from the previous five months, or every nut and bolt of what they've been up to.
But we need to be given an update on the process of the decision-making of the last five months, and how they came to their conclusions.
We also should be given an insight as to the process for the next two major appointments – the manager and the chief executive.
Exactly who will be making the decisions?
Is it Alan, Rod and Ian Maxwell? Are there now others involved? Is it a vote for the executive board? Or does one man in particular hold the real power?
As I've said, we are not expecting the trade secrets, or warts-and-all revelations.
But to say virtually nothing is wrong. It's only manners to give an informed update. If they don't, then it only leads to more confusion and inaccuracies.
If they tell us the process, then we will have an understanding and they will be educating the Scottish public.
We might not agree with the process, but at least we've been given the courtesy of an explanation as to how it works. That's all we can ask for.
I don't want to be taking a sledgehammer to the SFA. I'm not trying to batter them.
But, too often, they don't do themselves any favours and leave themselves wide open to criticism.
I don't want to be critical. I'd rather everything was going smoothly and heading in the right direction.
You know, there are so many people out there willing to help the SFA, and they should be asking for advice and taking counsel.
For example, on the vacant manager's job, have they had in-depth conversations with Sir Alex Ferguson about who should be on the short-list?
Have they asked Walter Smith for his take on who Gordon Strachan's successor should be?
If they want to speak to me to ask about candidates, then I'm here. And that goes for any Scotsman in football you care to mention – from Graeme Sounes to Gary McAllister. From Davie Moyes to Paul Lambert.
Just ask.
The SFA is under a bit of pressure just now and they wouldn't be criticised for asking for an opinion from any of the guys.
Indeed, they'd be lauded for it. It's not an embarrassment to ask for a bit of help. It actually shows tremendous strength.
There are plenty of people out there that want to help and that the SFA can trust.
So we all wait to see what is going to unfold in the coming days and weeks.
It's a critical time and we need to get things right.
In the meantime, give the Scotland supporters an update and some information. It's wrong to keep them in the dark.
Some light needs shed on this worrying situation.
It's never too late.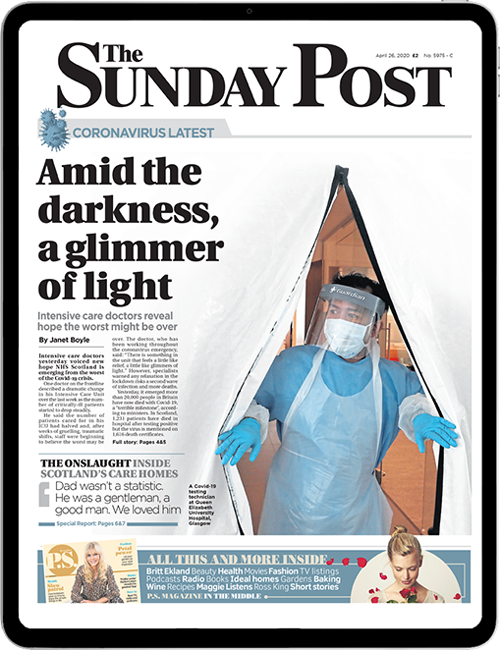 Enjoy the convenience of having The Sunday Post delivered as a digital ePaper straight to your smartphone, tablet or computer.
Subscribe for only £5.49 a month and enjoy all the benefits of the printed paper as a digital replica.
Subscribe