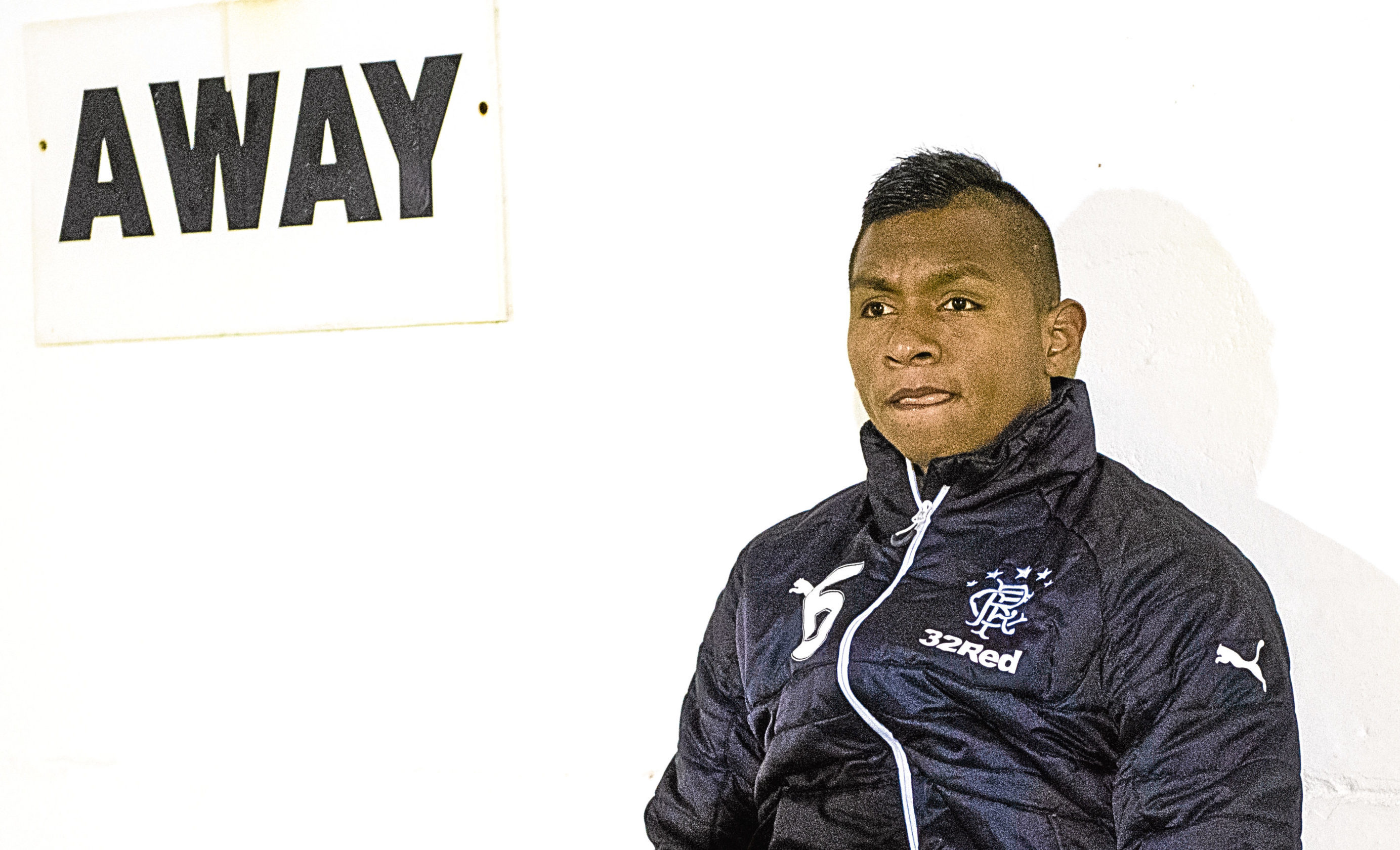 THE transfer window is now closed and clubs in the UK can no longer do any business until the summer.
But it's a different story in China, and that's what makes the situation with Alfredo Morelos intriguing.
It's been suggested that Beijing Renhe have made a bid in the region of £8m for the Colombian striker, and it's been rejected by the Ibrox hierarchy.
The window over there is different, however, and allows their clubs to trade until February 28.
With the money available to clubs in that part of the world, they will certainly have the financial muscle to bid more for Morelos.
The Rangers striker, apparently, is keen to hear what is on offer, and there are suggestions of a wage rise of around £1m per year.
If that is the case then, of course, a player is bound to be interested.
However, it's very much in the hands of Rangers, and the club deserve credit for showing resolve to turn down offers in the past week.
It would have been easy for them to jump in and sell at the first bid, especially when you consider that they signed the player from Helsinki for just £1m seven months ago.
It would have given them a more-than-decent profit, and it then leaves you wondering about the financial situation at the club.
You hear many people saying that there is little or no money at Ibrox, that everything is really tight and they are close to the bone day to day.
But if they are in a position to reject serious money for Morelos, then that may well suggest that there is money there that hasn't been shouted about.
Overall, Rangers deserve credit because they have displayed ambition by not selling one of their prized assets at this stage.
The same goes for Celtic. I'm sure they could have cashed in on Moussa Dembele last month if they had the desire to do so, and the fee could easily have fetched in excess of £12m.
In my view, clubs should always try to keep their better players for as long as they can.
That's exactly what Leicester City chose to do with Riyad Mahrez.
They rejected an offer in the region of £60m for their player from Manchester City and that has left Mahrez extremely unhappy.
Not for one minute am I suggesting that's a low offer. But I think the transfer window in January tends to generate inflated prices, and so I can understand Leicester's decision.
There has been speculation surrounding Mahrez for the last four transfer windows and it has caused problems.
But this latest episode has resulted in him missing training and staying away from the club.
That's not acceptable.
He owes it to himself, his team-mates and the supporters to show a greater degree of responsibility and professionalism.
He shouldn't be letting himself down in this way.
Mahrez will now hope to get a good move in the summer. So between now and then, he needs to show the correct attitude on and off the park
He must display the same level of commitment, desire and ability that helped Leicester City win the title to make sure the same clubs want to get him again in July.
He has been brilliant for his club. However I'm sure he has been well rewarded and looked after for doing so.
He should be advised to get back onside with the club and not run the risk of ruining a wonderful relationship with the Leicester fans.
Hopefully, it can all be resolved amicably between Mahrez and the Leicester hierarchy. But that is not always straightforward because some people don't like doing things amicably as they see that as being a sign of weakness.
Some people actually prefer confrontation.
One thing Mahrez, and his agents and others, can maybe learn from all of this is that it can sometimes be a good idea to insert a buy-out clause into a contract. It can save all sorts of problems down the line.
Overall, I'm pleased to see the transfer window now closed. To have deadline day on a Wednesday night when there were games being played all over Europe was far from ideal.
Surely, the scheduling should have been looked at or the window extended for 24 hours?
I'd like to see it reduced to just two weeks in January. Condensing it to that length of time would be more beneficial.
As things stand, it can just drag on for too long.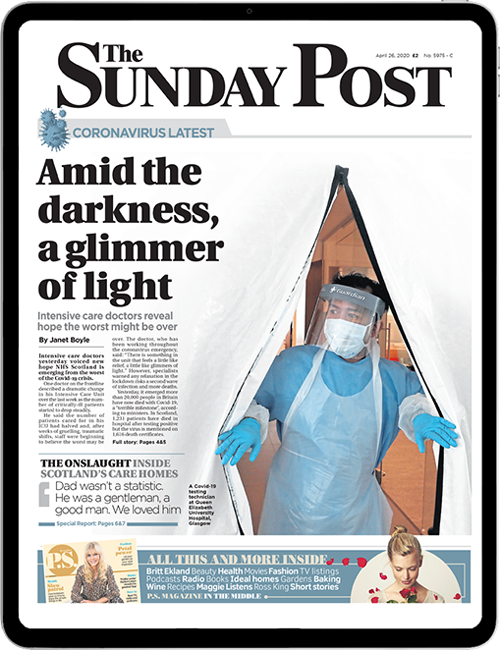 Enjoy the convenience of having The Sunday Post delivered as a digital ePaper straight to your smartphone, tablet or computer.
Subscribe for only £5.49 a month and enjoy all the benefits of the printed paper as a digital replica.
Subscribe