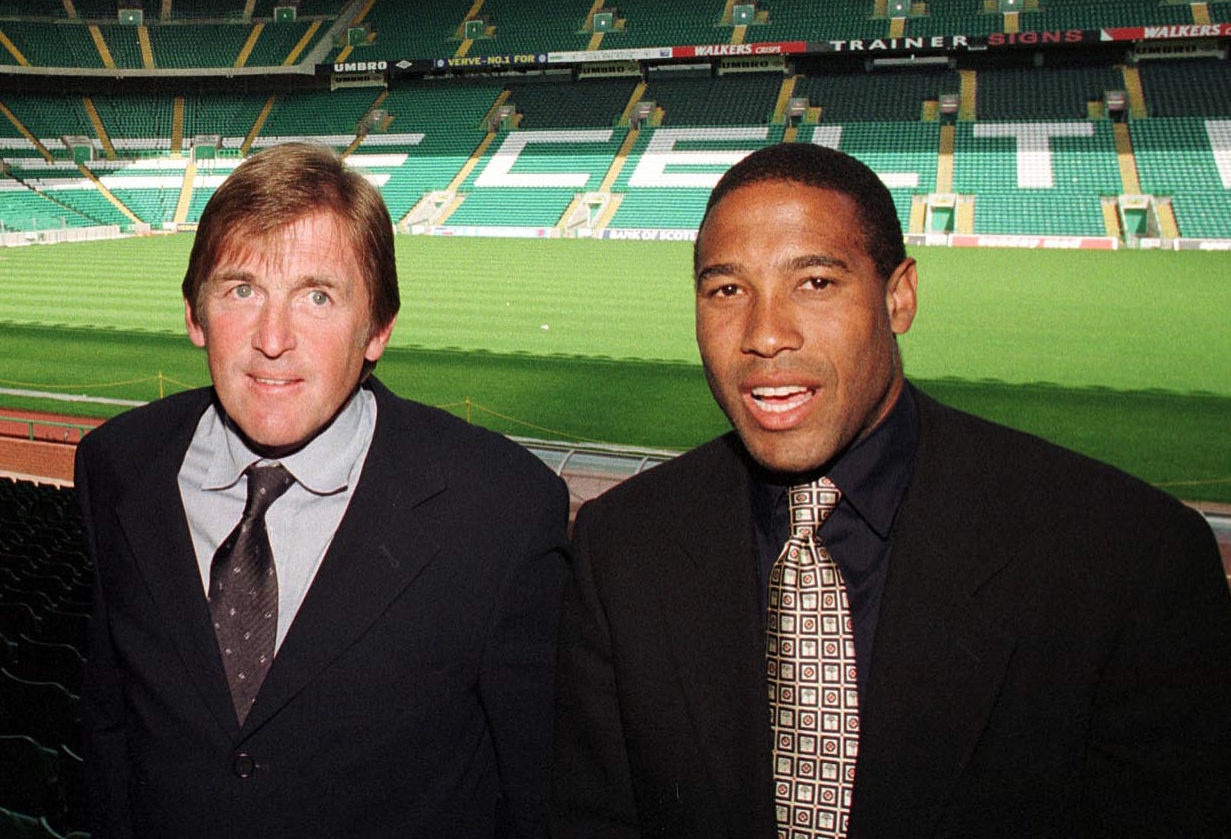 THE appointment of Steven Gerrard as manager of Glasgow Rangers is an excellent one.
I'm certain it will work well for both parties.
It's a bold move, yes, but I see the attraction in it for all involved.
However, what I want to address first is the comparison being made between Steven's move to Ibrox, and that of John Barnes to Celtic back in 1999 when John went to Parkhead as head coach and I was director of football.
I really don't get the similarities. For me there is no substance to any of this talk.
You can't compare that move to this move.
It's a different club, a different era, and different people involved.
You need to judge Steven's move on its own merits – not on what happened 19 years ago.
But people will say what they want and try to create an angle on this.
Really, it is utter garbage.
John lasted nine months in his role, but I don't see the significance to what awaits Steven.
What I do know is that John got off to an incredible start as head coach and his first two months were right up there beside the very best – and only bettered by Jock Stein.
Indeed, John won his first six league games and his team scored 30 goals in the process.
I'm not going over old ground because I really don't see the relevance.
But he did lose Henrik Larsson to a broken leg before the midway point of the campaign and that was a severe blow.
However, I'm sure Steven would welcome winning his first seven league games and producing some highly- entertaining football.
We will have to wait and see.
He will know what he needs to do in this job, and some will say it is all about stopping Celtic from winning 10-in-a-row.
That may well be true, but everyone will have their own view on what success will be for Steven and his players.
He has signed a four-year contract and Brendan Rodgers and his players have just achieved Celtic's seventh consecutive title.
If Steven is still at Ibrox three years from now, then it will mean he is doing a fine job and on course to achieve the targets set out.
But, because of his profile and standing in the game, there will be more of a witch-hunt on him if it doesn't go to plan.
However, I'm not going to focus on any potential negatives. This is going to work out well for all.
The fans, though, will have to be patient. There will be no quick fix, no magic wands.
Some have already said that he doesn't have the experience to succeed.
But tell me the other options available to the Rangers hierarchy?
Genuinely, I didn't see a queue of top-notch managers lining along outside the Main Stand at Ibrox.
So Steven is the man and everyone at the club needs to get behind him to give him the best possible chance of succeeding.
As a player, he achieved some incredible success, including leading Liverpool to the Champions League after their thrilling win against AC Milan in Istanbul.
That gives him stature and standing in the game.
I know the people at Liverpool were impressed with his contribution at the Academy, and now he needs to take that on and up a level at Rangers.
In his role as a TV pundit in the past two or three years, he has been accurate and constructive. He has the attributes, believe me.
He has a huge presence and will be a fine manager.
He will also coach, but management will be his main strength as there are a variety of tasks involved, including dealing with the media.
There is no way Steven will shirk his responsibilities from doing that.
There is a difference between coaching and managing, but you do need to be able to do both.
The fact he has Gary McAllister alongside him is a huge bonus – Gary has plenty of miles on the clock, and has been around the block more times than Mo Farah.
Steven trusts Gary and that is vital.
So, we'll wait and see how it all goes. It's certainly very exciting times for Scottish football.
I don't have a crystal ball, but I do know that Rangers will give a proper challenge to Celtic under Steven.
There is no way the last two results – 4-0 and 5-0 – and poor performances will happen under Steven's watch.
One of the reasons I say that is, although Steven was a talented individual as a footballer, he believed in teamwork and team spirit.
He will hammer that home to the players because there wasn't enough of it in evidence in the last two Old Firm games.
Unity and togetherness is a basic starting point to build on.
I wish Steven well.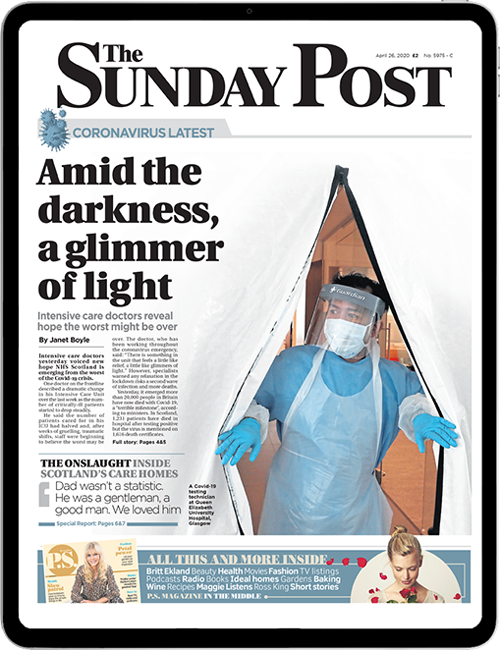 Enjoy the convenience of having The Sunday Post delivered as a digital ePaper straight to your smartphone, tablet or computer.
Subscribe for only £5.49 a month and enjoy all the benefits of the printed paper as a digital replica.
Subscribe