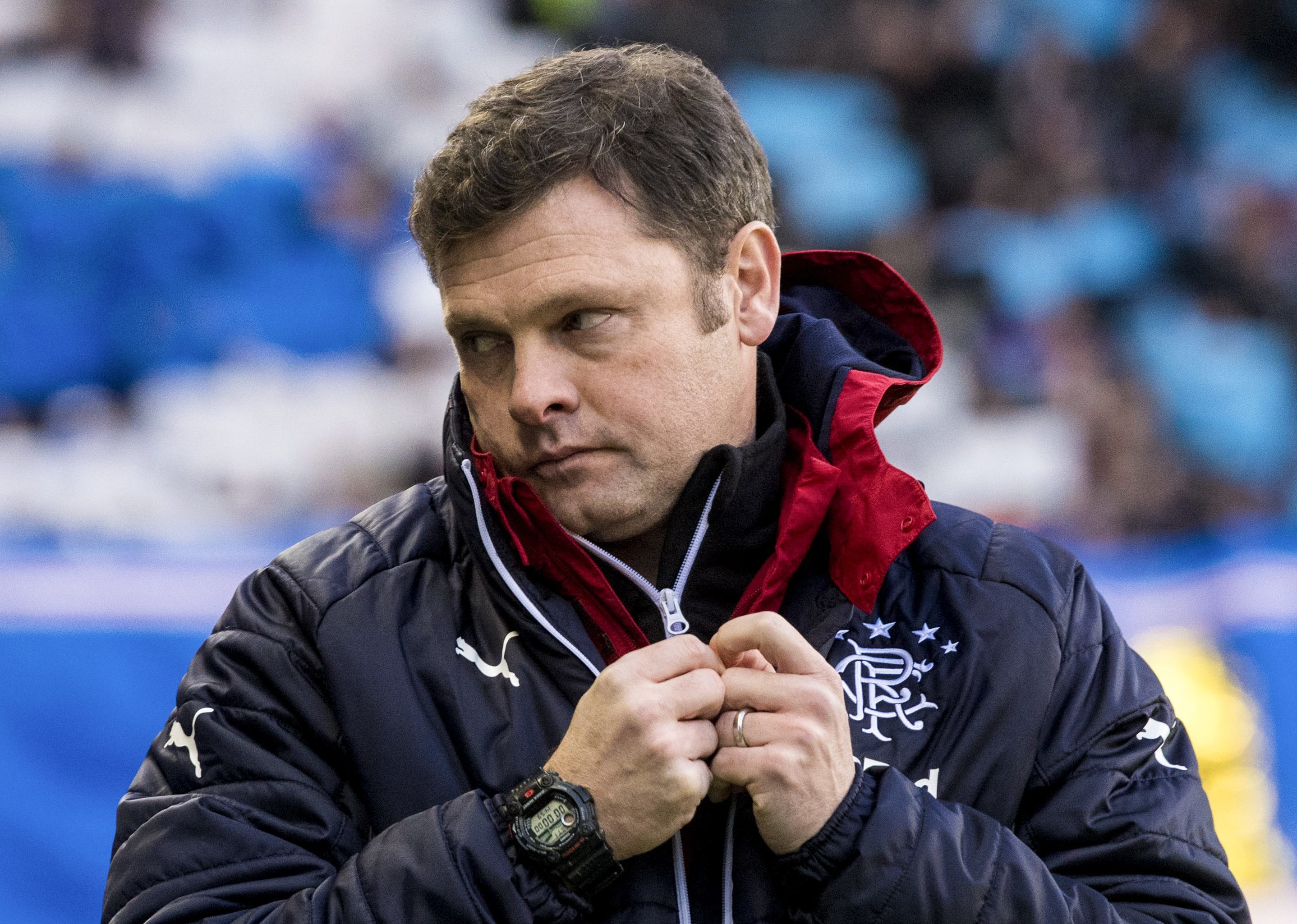 DAVE KING was front and centre at the unveiling of Steven Gerrard as Rangers manager on Friday.
It is an audacious coup, no doubt, and has seen a huge wave of optimism wash over the club's beleaguered support.
But much work has still to be done, both in the Boardroom and home dressing-room, before the problems of recent months can be consigned to the filing cabinet.
Whatever the reason for the departures of directors Paul Murray and Barry Scott at the start of what turned out to be a momentous week, there is no disguising the fact Rangers have been a club in disarray.
Remember, it's just a week since Graeme Murty's side were humilated 5-0 at Celtic Park.
Celtic are worthy champions – not that anyone connected with Rangers had the class on the day to say so.
The form of Brendan Rodgers' side has been patchy in recent weeks – except when they have faced Rangers.
Do they raise their game at the sight of blue jerseys?
Or was their task made much easier because they are facing an opponent who has become too psychologically scarred to take them on?
With Graeme Murty relieved of his duties in the aftermath of the game, it is clear which one King and the Ibrox Board believed to be the case.
Rodgers spoke emotively of his opposite number being "thrown to the garbage" by Rangers.
Amidst all that was going on, the significance of his remark might been missed.
Serving Old Firm managers never speak about the other club in such terms.
"Don't get involved" is the rule. To break it simply invites trouble upon yourself.
For Rodgers – a clever man who gives consideration to all his actions – to have spoken that way, he must have had good reason.
The most likely, I would suggest, is that he had spoken to Murty and was angered by what he had heard.
The two men have a shared history at Reading, and their closeness could be seen by the way Rodgers whispered in his former colleague's ear at full-time.
Murty's failure was painful to watch, and chairman Dave King must take his share of responsibility for the way the situation has deteriorated in the last few weeks.
Yes, his message to season-ticket holders was full of praise about the job the manager was doing.
But his talk about how crucial it was to get the next appointment right also seriously undermined Murty.
This at a time when the man in the role would have felt he was in the final part of his audition to land the job on a long-term basis.
For me, Rangers' players were much poorer from that moment on.
I am sure that was because they digested King's message and lost confidence in the man leading them.
So while I understand the desire to get onside with the fans at a time when their cash is being asked of them, it would surely have been better to put the onus on the players by saying that they would have a part to play in deciding whether Murty would stay on.
That way the club would have had a chance of getting improved displays from his supporters in his team, rather than the other way around.
However you look it, it has been a story of disarray.
People might hark back to the financial meltdown of 2012 and, specifically, to my role in it through my brief spell as the club's director of football.
I can tell you now, though, that before the crash it didn't have this feeling. Not at all.
Craig Whyte stayed very much in the background. There were no Board meetings, and the people we had in place were perceived to be the right people for the job.
The manager, Ally McCoist, was a popular figure, having starred as a player and served his apprenticeship under Walter Smith.
Chief operating officer, Ally Russell, who I myself reported to, was well respected.
The years that followed showed the club's fantastic will to get back to the top level of the Scottish game.
Steven Gerrard is about to get his hands on what has become a poisoned chalice.
He will need much of the spirit displayed by the club to fight back from liquidation in 2012 if he's to prevent Celtic's dominance growing ever stronger.
And a whole lot more besides.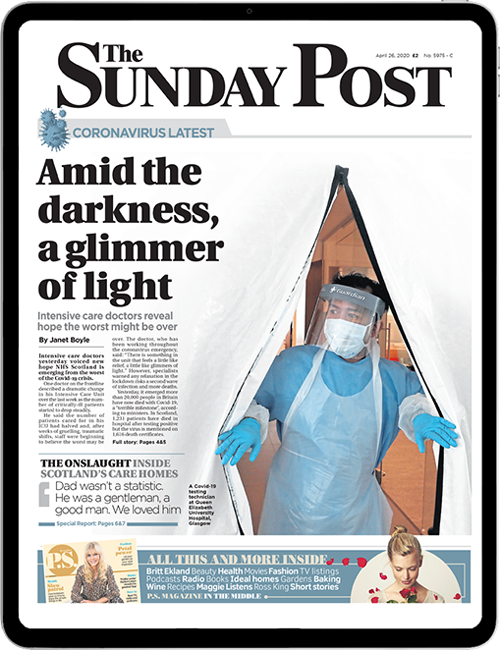 Enjoy the convenience of having The Sunday Post delivered as a digital ePaper straight to your smartphone, tablet or computer.
Subscribe for only £5.49 a month and enjoy all the benefits of the printed paper as a digital replica.
Subscribe