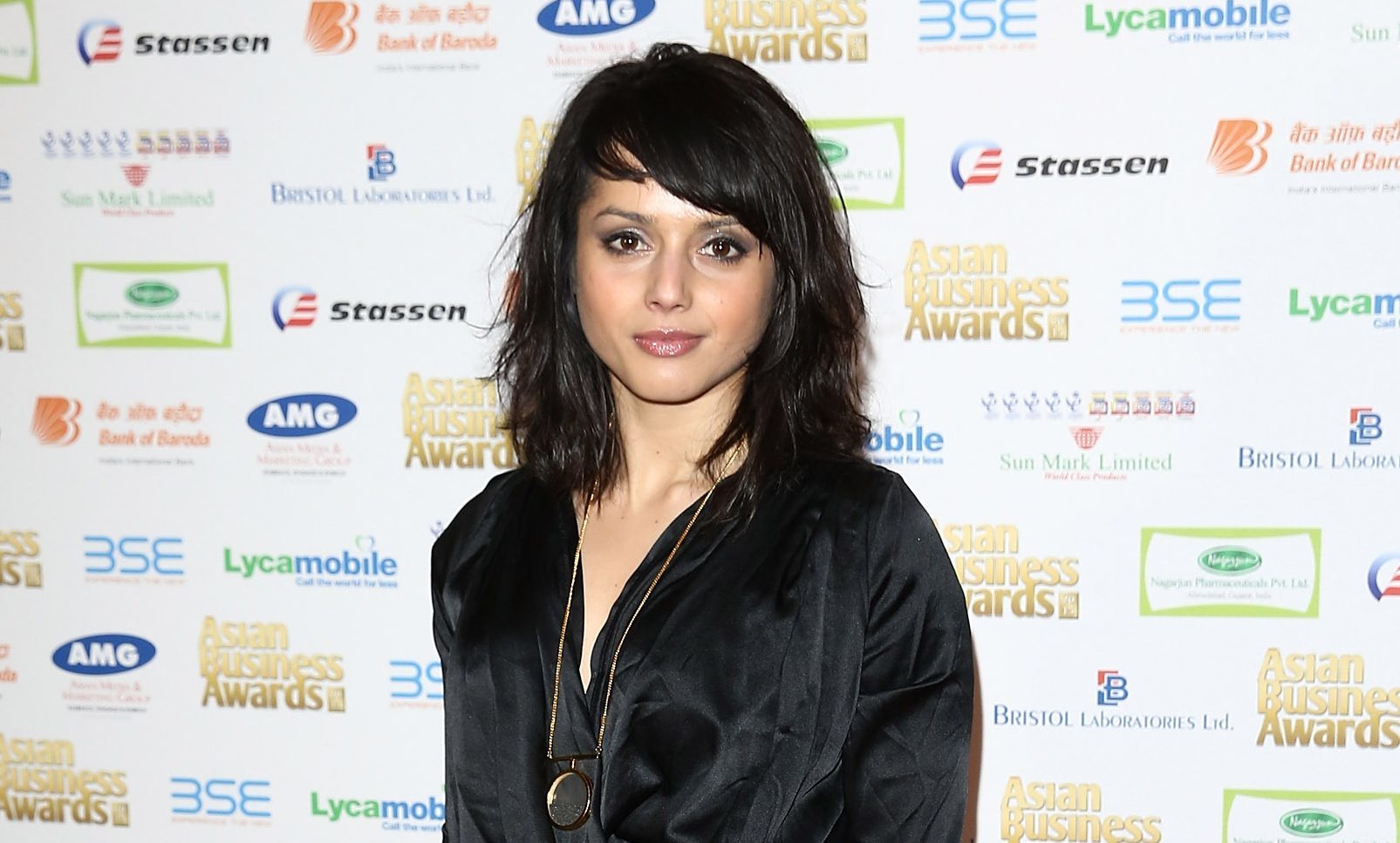 SHE starred in a couple of series of Game Of Thrones, but Amrita Acharia says her new ITV role is a whole new ballgame.
The Good Karma Hospital is the big India-set medical drama ITV are expecting to do great things.
And while it features big names such as New Tricks star Amanda Redman and Downton Abbey's Phyllis Logan, it's Amrita who plays the central character, young doc Ruby Walker.
And the 29-year-old London-based actress is upfront about how important it is to her.
"It's definitely a game changer for me because I got to take the lead role in a British drama," she told iN10.
"I haven't done that before so it feels like quite a big thing.
"So far the response has been positive and hopefully that'll continue when it gets to the public."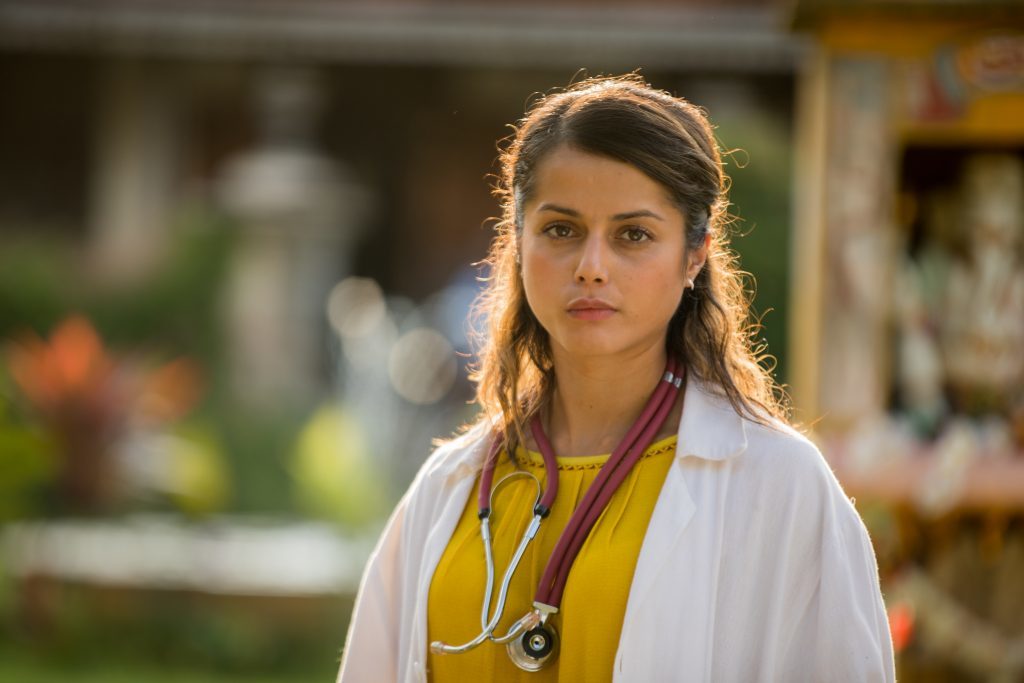 Ruby is forging a career in paediatrics when her world is thrown into turmoil after being dumped by her long-term boyfriend. Heartbroken, she decides to shake things up by taking a job in tropical south India.
But life at The Good Karma Hospital takes some getting used to, between the weird and wonderful patients and the boss, Dr Lydia Fonseca, played by Amanda.
Neil Morrissey and Phillip Jackson are just a couple of the other more than familiar faces in the series. And relative newcomer Amrita says the support she got from all was really welcome.
"We see things through Ruby's eyes and it was kind of nice that she was new to it, just as it's my first time doing something on this scale.
"I settled into it fine and everyone was so supportive. With Amanda and Phyllis and Neil and Phillip, who've been doing this for a long time, it just felt like such a privileged position to be in.
"I could learn from them and they were so patient with their time. I felt really safe and nurtured.
"I felt like I could go to any of them at any point and ask a question. It was just amazing to work with people you've grown up watching on screen."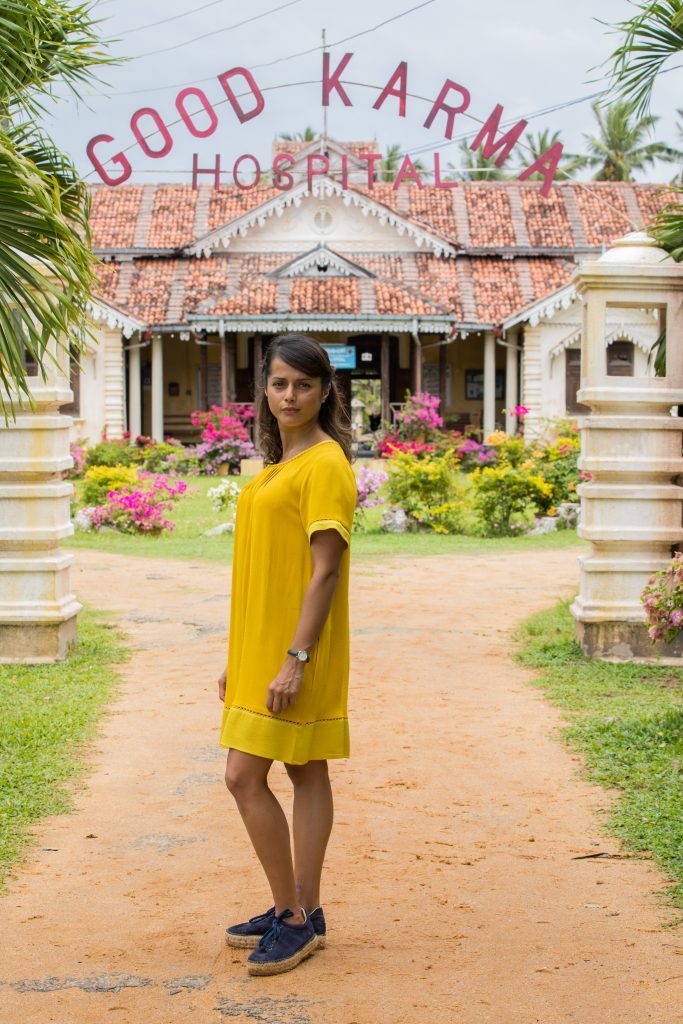 The series, which looks sure to bring a bit of sunshine to our winter, was shot in Sri Lanka.
The cast and crew were out there for three months and it certainly sounds a colourful shoot with Amrita chortling as she recalls animals wandering on to the set and the general noise bringing some disruption.
But her bubbly enthusiasm highlights the sheer joy she found the whole thing.
"I would wake up every morning – even if it was 4.30am – and look forward to going to work.
"We had a bit of the monsoon season towards the end and that could sometimes be difficult. It all added to the experience and everyone just took it for what it is.
"It might have been hot and humid and we were sweating but, as an actor, it helped with what we were doing."
It all made such an impression Amrita admits she "got quite emotional" when she got a chance to get a sneak peak of the first episode a few weeks back.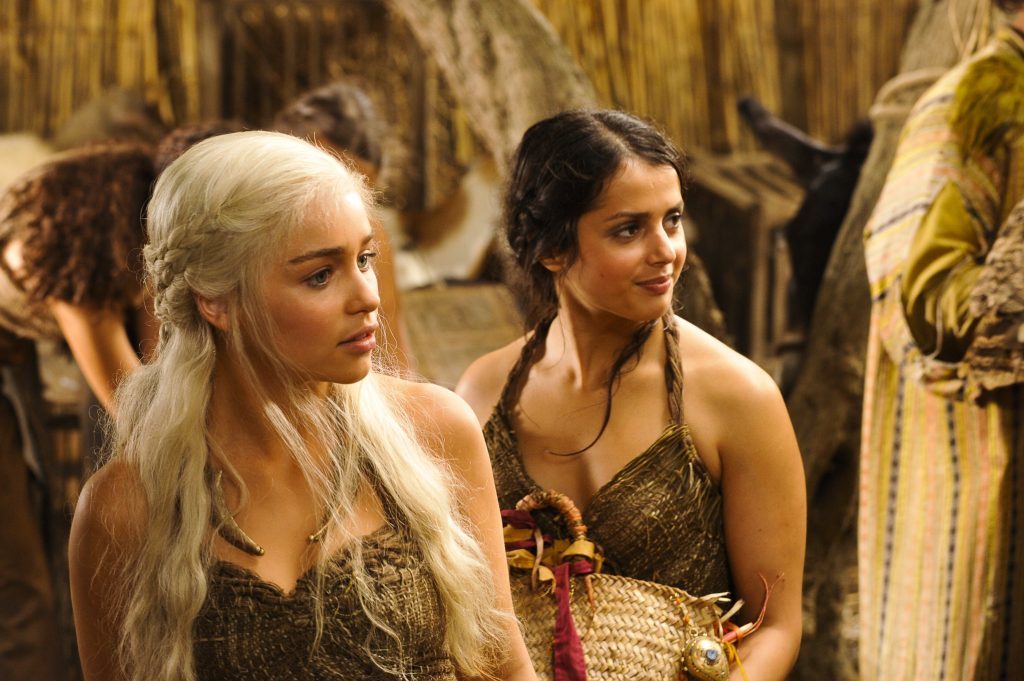 It's not just the setting that's authentic. Amrita, who doesn't even drive back here, learned to ride a big motorbike – "I broke three bikes and fell off five times" – for the series.
There were advisors on hand to ensure all the procedures looked right, but Amrita had an advantage as her dad is a doctor.
"He's an obstetrician so when there was anything to do with babies I pretty much had him on speed dial."
But despite there being plenty of medical dramas on our screens, Amrita says viewers will still find something fresh.
"I couldn't compare it to other series," she adds. "I don't feel like it's going to be an Indian Casualty or Holby City.
"It has a life of its own and I really do think everyone is going to end up caring about these characters as much as we did.
"Life in the hospital in that culture is very different."
The Good Karma Hospital, ITV, 9pm, tonight.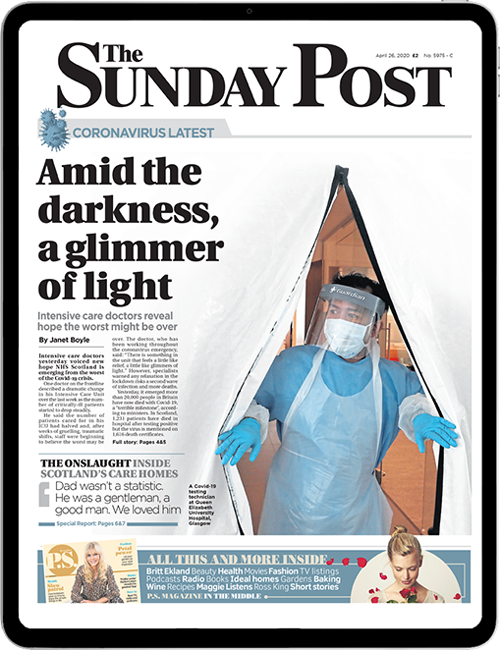 Enjoy the convenience of having The Sunday Post delivered as a digital ePaper straight to your smartphone, tablet or computer.
Subscribe for only £5.49 a month and enjoy all the benefits of the printed paper as a digital replica.
Subscribe