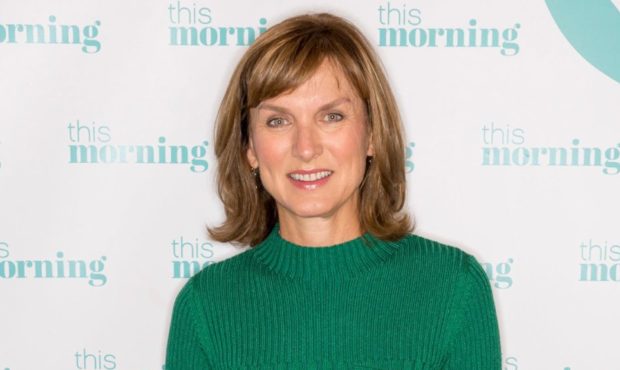 When I look in the mirror, I know my wrinkles and laughter lines are a reflection of a long life, well lived. Indeed, if I were a man, I'm sure other people would think the same.
But, unfortunately, as a woman, my age is probably more likely to be considered a negative when it comes to job applications, media opportunities and career progression – something which broadcaster Fiona Bruce recently highlighted in an interview.
Talking about her future TV aspirations, the 56-year-old journalist and Question Time presenter admitted she "didn't expect to be working at this age". How sad is that?
When it comes to someone's ability to do their job, the only factors that should be considered are their skill set, personality, experience and knowledge – four things Fiona clearly has in spades. A "fresh face" is no substitute for life experience – particularly when it comes to news anchors who have spent years honing their craft.
As an "older person" now myself, I hate the idea that I could be overlooked for opportunities simply because I've been lucky enough to reach my 60s. Why should my age mean I am no longer useful or relevant? What's more, why should physical appearance so often dictate what roles women are offered, when the same is much less likely to be said of our male counterparts?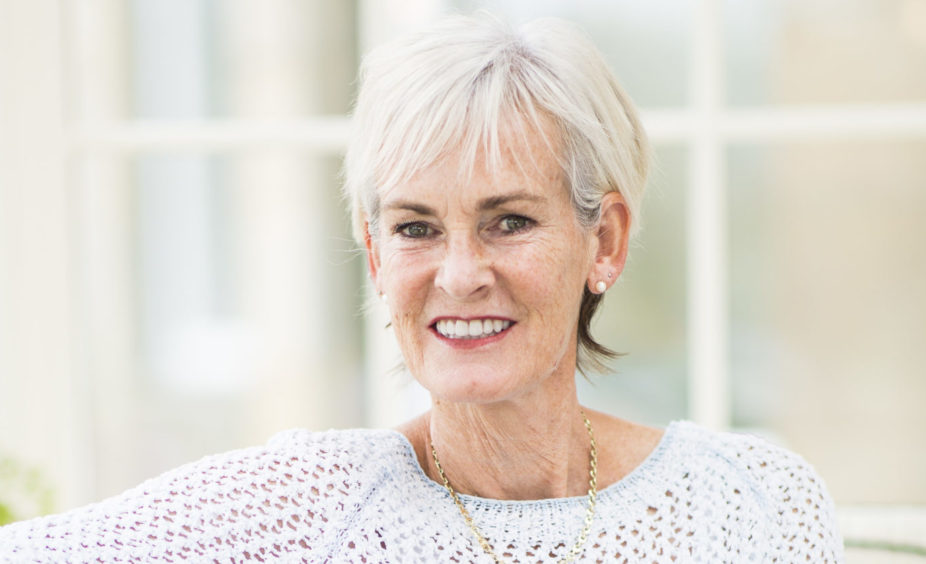 I have a friend, a TV sports presenter for many years, and she tells me how much pressure she feels to keep fit, slim and ultra-glamorous – simply because, if she didn't, she could easily be replaced by a younger version, who would probably be paid half her salary to boot. I'm a bit unusual as my career has gone from strength to strength as I've gotten older. I'm lucky to have quite a unique set of experiences and successes, but I have a lot of friends who haven't been quite so fortunate.
For example, when you work as a tennis teacher, your coaching accreditation has to be renewed every few years. Many older women have told me it's incredibly uncomfortable for them to attend the necessary workshops as they are often one of only a few women and are surrounded by younger, testosterone-fuelled men who dismiss them due to their age.
These male coaches seem to think that just because they are in their 20s and 30s, and play to a good level, they have more to offer, which disregards the fact that there's is so much more to coaching than merely being able to hit the ball.
It involves communication, organisation, planning, budgeting and more. Women are known to be multi-taskers and are often the driving force behind small community clubs. Without these women, local tennis clubs wouldn't exist.
We always tell young girls that the sky is the limit when it comes to their potential. But perhaps their age will become the limiting factor that stops them achieving their dreams.
There really is no substitute for experience, confidence and competence – and that's something that can only be achieved by putting in the hard yards.
We all need to remember that when we start to judge someone by the date on their birth certificate… Age is just a number.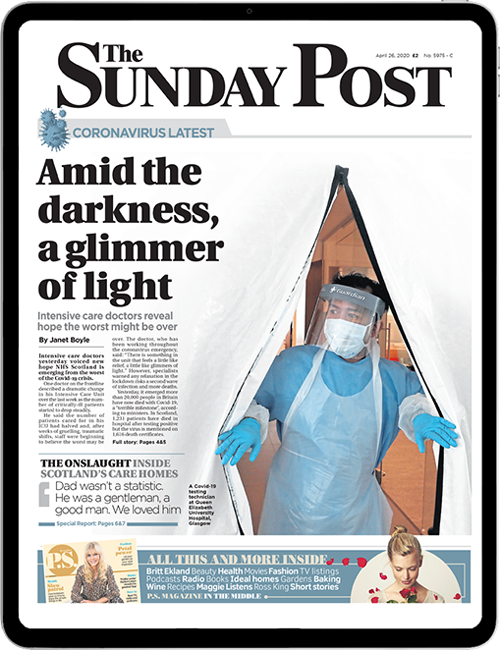 Enjoy the convenience of having The Sunday Post delivered as a digital ePaper straight to your smartphone, tablet or computer.
Subscribe for only £5.49 a month and enjoy all the benefits of the printed paper as a digital replica.
Subscribe