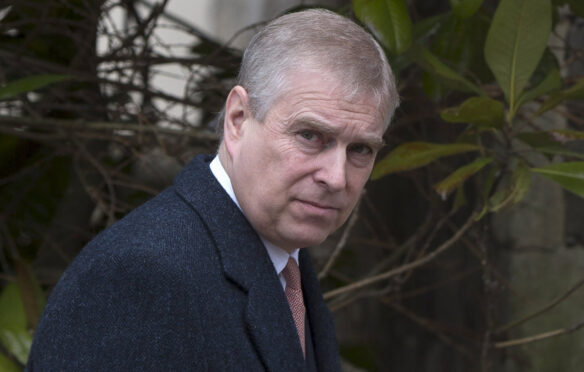 In what seemed like a very sudden turn of events, it was announced last week that Prince Andrew has agreed to settle the US civil sexual assault case brought against him by Virginia Giuffre, paying an undisclosed sum to avoid going to trial.
Two questions came to my mind when the news first broke. First, is the settlement an admission of guilt and, secondly, who exactly is going to foot the bill? The Duke of York did not admit liability as part of the agreement, which also included a "substantial donation" to Giuffre's charity in support of victims' rights, and he has always denied the allegations against him. So, rather than accepting that he has done wrong, is the conclusion to this sorry affair simply a way for the royal family to avoid the embarrassment of a lengthy televised trial?
Well, put it this way, I doubt Prince Andrew's lawyers wanted to see him on the stand after that car-crash interview with Emily Maitlis. It would just be too much of a risk. Plus, the rich and famous have a long history of throwing money at a problem to make it go away.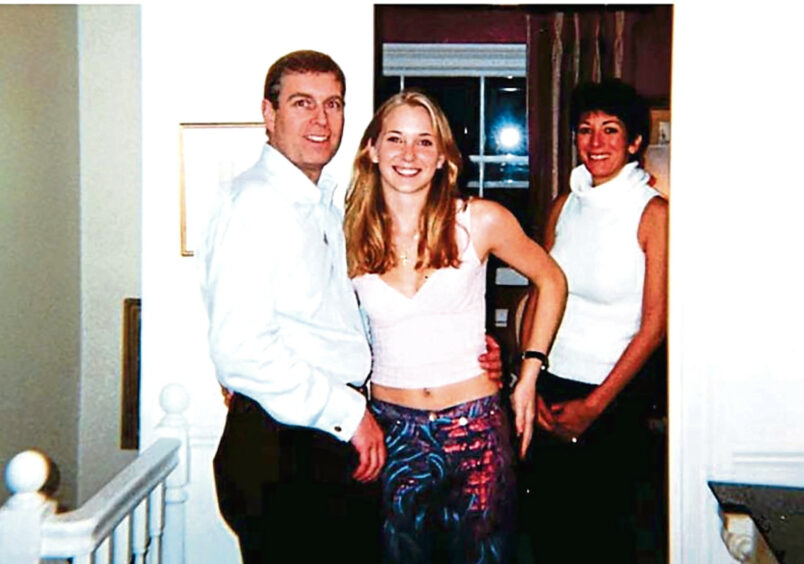 Just a day after the settlement was announced, it was reported that the total amount paid to Giuffre and her charity will exceed £12 million. So, we know the figure, but not how it will be paid. The Duke receives a Royal Navy pension and a salary from the Queen's Duchy of Lancaster income, and I read that he has also attempted to sell his luxury Swiss ski chalet to raise funds.
It may well be the case that the entire sum is paid out of his own pocket, but if even one penny comes from the public purse, there will be an absolute uproar. Though Andrew seems himself to be impervious to public outrage, even reportedly considering his car crash Newsnight interview as a success, it's clear senior royals will not want this to overshadow the Queen's Platinum Jubilee celebrations.
I'm sure The Duke of York, his legal team, and the wider royal family for that matter, will be hoping the out-of-court settlement puts an end to such a shocking scandal, but I doubt the headlines and column inches will stop any time soon. This is one of the most disgraceful moments in the history of the royals and I don't think the public will forgive and forget. Nor should they.
Women should feel safe when travelling alone and same-sex carriages would be a start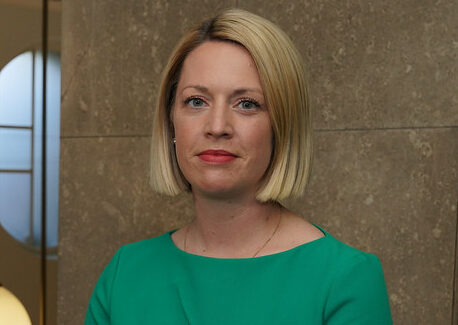 Picking a spot that's tucked away in the corner, far away from other passengers. Pretending to be on a phone call with someone waiting at home. Avoiding eye contact. Moving to another seat when uncomfortable or scared. Getting off a stop or two earlier so the man staring at you won't know where you live. Put keys between your fingers.
That's just a few of the many, many things women have to do every time they travel alone on public transport, particularly late at night. It's also the reason Scotland's new transport minister has called for safety measures to be a key part of the debate on the future of our railways after they become nationalised in April.
Speaking in Holyrood, Jenny Gilruth said: "I want our railways to be safe places for women to travel. We need to identify, as a government, where it is that women feel unsafe on our public transport systems, and then identify how we're going to fix it".
I've travelled the length and breadth of the country by train and, quite frankly, I have lost count of the number of times I have felt afraid, intimidated or at risk. Whether it's dealing with football fans who have had a little too much to drink or trying to ignore someone who keeps talking to you, despite your obvious discomfort, I've witnessed it, I've experienced it, and I welcome any move that would make women feel even just a little bit safer.
One of the proposed suggestions to tackle the problem of harassment on trains is introducing women-only carriages, which has already been trialled in a number of countries, including Mexico, Japan and India. When you consider the fact that 57% of Scotland's trains only have a driver and no guard or conductor, of course more needs to be done to ensure our safety. After all, should we really have to rely on other passengers or someone sitting miles away in a CCTV control room to stop any potential violence?
Introducing separate carriages would be a step in the right direction. We also need to re-educate boys and men so they can hopefully start to understand the world according to women. That starts in schools. It won't be easy to change society, but it's vital we start by listening to women and using their experience to inform any policy.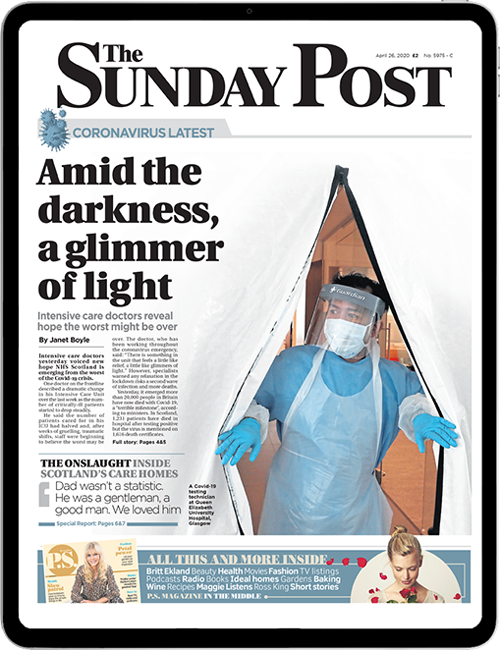 Enjoy the convenience of having The Sunday Post delivered as a digital ePaper straight to your smartphone, tablet or computer.
Subscribe for only £5.49 a month and enjoy all the benefits of the printed paper as a digital replica.
Subscribe