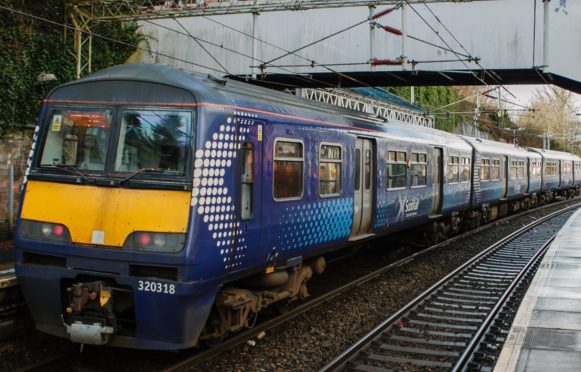 Women-only carriages on trains would be a nightmare to enforce and could lead to guards being assaulted by drunk passengers, according to unions.
Single-sex compartments have been proposed after Transport Minister Jenny Gilruth last week promised to make the railways safer saying there is a "systemic problem" of women being scared to use public transport because of "men's behaviour".
She told Holyrood she would not board the last train home because it was full of drunk men who would "squeeze in beside you despite the fact that you're surrounded by empty seats".
Gilruth, who was addressing MSPs about ScotRail's return to public ownership from April 1, promised to address the issue and ask women's groups how public transport could be made "safer and more enjoyable".
Charities campaigning against male violence have backed single-sex carriages but Mick Hogg, RMT regional organiser for Scotland, said: "A guard trying to manage that on a Friday or Saturday night, or on the night of a special event in Glasgow or Edinburgh – it would be a logistical nightmare for that individual. A guard looks after not just one or two coaches, but the whole train.
"The chances of our members being assaulted and verbally abused by passengers would be through the roof. Anti-social behaviour on Scotland's trains is on the increase."
Asked if police officers could be put on trains, he said: "There are fewer than 300 British Transport Police officers in Scotland, and there is just no way we could have one on every train. It is just not feasible.
"What we need is for stations to be staffed, booking offices to be staffed and for our trains to be staffed to ensure Scotland's trains are safe."
Women-only carriages have been introduced on some train services in Brazil, Mexico and Japan and Transport Scotland has said it will look at "examples of best practice".
Ann Moulds, founder chief executive of Action Against Stalking, said of women-only trains: "Trains are not manned the way they used to be, and often women can be left very vulnerable.
"Women should be able to have the choice of travelling home on the train, regardless of what time it is, without being subjected to the threat of abuse or sneery comments. Even having female-only trains does not stop men behaving badly or being disrespectful towards women in general.
"That's the root problem that has to be addressed one way or another, and if that means bringing on police to these trains to address this type of behaviour, then maybe that's what needs to be done as well."
Transport Scotland said: "While it is too early to comment on any specific measures, we will look at other examples of best practice and take a variety of views on such initiatives."
Gilruth met with rail unions on Thursday to discuss the future of ScotRail when it is taken into public ownership.
She was urged to shelve plans to cut ticket office opening hours until the consultation on women's safety was concluded.
Manuel Cortes, general secretary of the Transport Salaried Staffs' Association union, said: "It makes no sense to close ticket offices whilst consulting over ways to make women safer on the railway."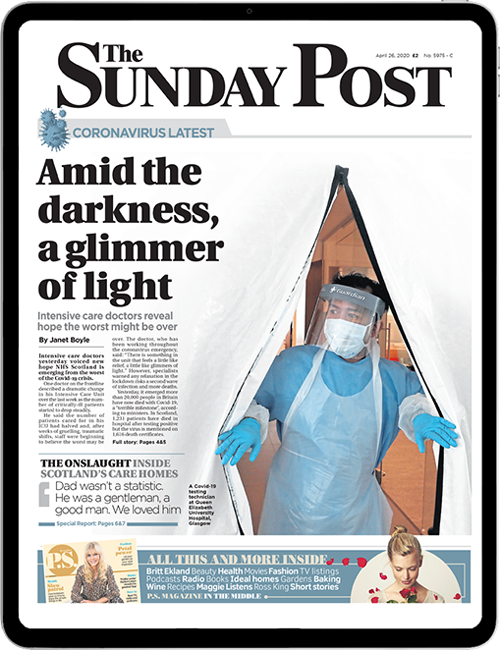 Enjoy the convenience of having The Sunday Post delivered as a digital ePaper straight to your smartphone, tablet or computer.
Subscribe for only £5.49 a month and enjoy all the benefits of the printed paper as a digital replica.
Subscribe