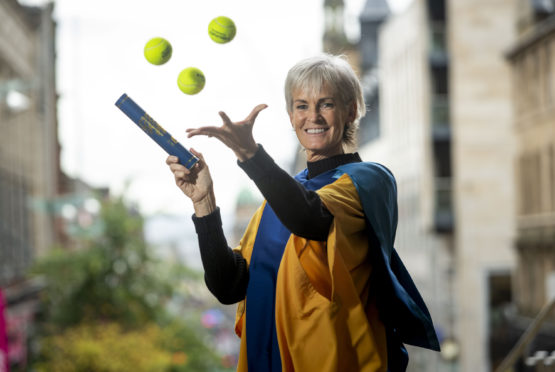 When I was in my twenties I looked at 60 as being the age of retirement and, frankly, old.
But here I am 40 years later and I don't feel remotely elderly and I wouldn't dream of giving up work. I love what I'm doing and I've got lots more to contribute to the world of sport.
I feel fit and active and life is exciting and challenging so I've neither the desire nor the need to retire. That's why I was so interested in the reports last week that said it may be time to rethink how we measure and define old age. More people are surviving late into their 80s and the Office for National Statistics reckons that although 65 has traditionally been seen as the start of old age, that could now be pushed to 70.
I've been very fortunate to build a career around my passion. Working in sport and with young people, keeping active and following a (fairly) healthy diet has kept me young at heart so it's not surprising that I remain motivated and energised.
But I'm aware that not everyone is in the same position. A lot of people have been working in jobs they don't necessarily enjoy and which could be boring or physically demanding – or both. They've been paying into the system all these years and by the time they get to 65 they've surely earned the right to retire if that's what they want to do.
So while I'm all for taking a different look at how we live and define our later years, I don't think a one-size-fits-all approach works. Some will have long-term health conditions that need to be accounted for. There will also be those who would love to keep working but who are edged out by ageist employers.
I have friends who work in teaching who certainly feel that way, yet as a parent I would much prefer my kids were taught by someone who has years of experience behind them. Recent graduates may be cheaper, but we lose invaluable experience when we put budgets over expertise.
I have coaching qualifications but certificates will never make a great coach; that comes from the miles and the hours you've covered and what you've learned from years on the job.
We're also going to need to see investment in the NHS and the supporting services to make sure we remain fit for work. So it's more than a change in perspective that's required for people to work until the age of 70; it's a wholesale readjustment that will need careful consideration and planning.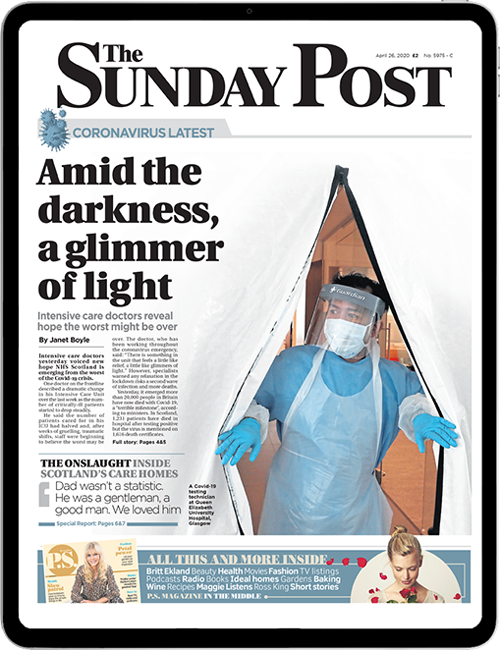 Enjoy the convenience of having The Sunday Post delivered as a digital ePaper straight to your smartphone, tablet or computer.
Subscribe for only £5.49 a month and enjoy all the benefits of the printed paper as a digital replica.
Subscribe