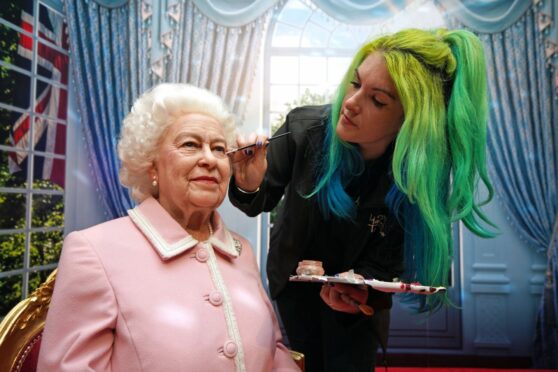 With the United Nations Climate Change Conference arriving in Scotland in just a few short weeks, the world has never been more focused on environmental issues.
How we heat our homes, what food we put on our plates, even the fuel in our cars will be debated and discussed as delegates, leaders and politicians try to find a unified solution to halt global temperature rises.
Among the attendees at the two-week series of events will be Prince Charles, who has been making headlines for a couple of reasons – one knowledgeable and responsible, and the other, well, I'll let you be the judge.
The first instance was a detailed interview with the BBC in which he warned of the "catastrophic" impact faced by our planet if more ambitious action was not taken, adding that the summit could be our last chance to halt climate change.
The second was again focused on the environment, but in true Charles style, it was… not quite so relatable.
He revealed that he has converted his vintage Aston Martin so that it now runs on "surplus English white wine and whey from the cheese process" rather than petrol or diesel.
Yes, you read that right – Stilton and sauvignon is now running the royal motor. I know there's been fuel supply issues in some areas of the country, but come on!
Silence at Balmoral as a New York judge prepares to rule on prince Andrew's papers
While it's commendable that Charles has taken his environmental passion to the next level, it does beg the question of how in-touch the royals are with the everyday person.
After all, very few of us would have the means to afford a low-emission electric vehicle, never mind adapt a vintage car to run on food waste.
His somewhat wacky contribution to the climate effort also led me to think about how the royals fit into our modern society.
I came across a recent survey, conducted by YouGov, which found 41% of 18 to 24 year olds believe there should now be an elected head of state rather than the monarchy, while only 31% responded in favour of keeping our current system of having a hereditary king or queen as figurehead.
It's a dramatic change of public opinion as only two years ago, 46% preferred having the monarchy, compared to just 26% who wanted it replaced.
It's interesting to see how opinions can change and differ – interesting yet perhaps unsurprising.
Over the past few years, the royal family has battled its fair share of negative press, from Prince Andrew being accused of sexual abuse in a civil case in the US, to Harry and Meghan's interview with Oprah Winfrey, which saw the couple reveal they had been questioned about the skin colour of their son, Archie, before he was born.
With headlines like that, is it any wonder young people are questioning the use of taxpayers' money to fund The Firm, as they have been called?
Andrew's legal team to receive document they believe will end civil lawsuit
The world is changing, and the pandemic has only further highlighted the divide between the haves and have nots, so it's no wonder some Gen Zers are questioning how they want their society to look in the future.
I'm certainly not anti-royal but as I've got older I have started to think the system might be somewhat antiquated and overpriced.
After all, surely there are better ways to use the public purse (tackling poverty, food banks and NHS waiting lists to name just a few) than funding royal palaces?
Perhaps a shake-up is needed to bring the royals into the modern world – and one thing's for sure, I'll be keeping my wine in a glass and my cheese on a plate.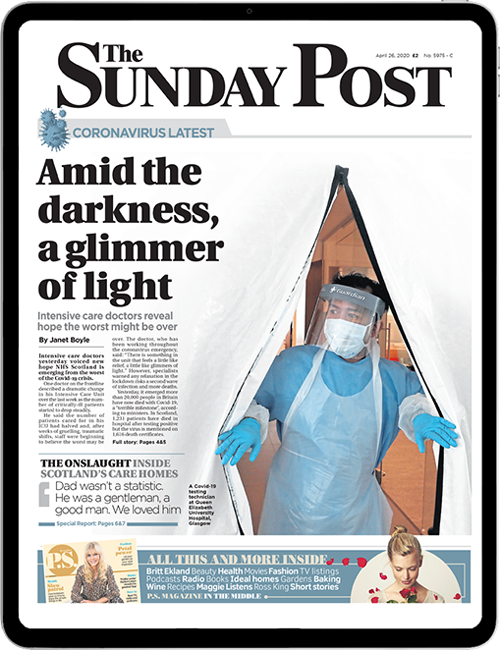 Enjoy the convenience of having The Sunday Post delivered as a digital ePaper straight to your smartphone, tablet or computer.
Subscribe for only £5.49 a month and enjoy all the benefits of the printed paper as a digital replica.
Subscribe