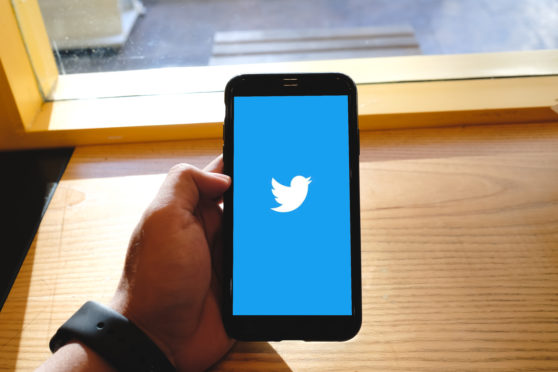 I remember when the term "influencer" would have been used to describe someone in a position of authority or a leader in their profession, usually with years of experience behind them.
But whenever you hear that word today, your mind turns to a young Instagrammer or vlogger, sharing glamorous selfies or fashion and make-up tips.
That's why I was so pleased to hear of the increasing number of mature women now taking social media by storm. The 35-plus audience on YouTube is reportedly rising 40% faster than overall growth, with greater numbers of older contributors creating content for these viewers.
There are huge sections of society that, until now, have not had a chance to have their voices heard and I love that this is now changing.
We all want to hear from like-minded individuals at similar stages in life whom we can relate to. And we need women from all sectors of society, regardless of age, to be able to share things in a positive way – whether that's their experience of the menopause, mental health, dating…there is so much to be gained from opening up and starting a conversation.
If the terrible events surrounding the death of TV presenter Caroline Flack tell us anything, it's that social media can be a dark place. The more positive and mature voices we have on there, the better. It seems to be a fact of life that those people who have an axe to grind, or are full of anger and hate, have the loudest voices.
There have been a few times when I've reported to Twitter something that's been said about or to me on their site. Usually it is someone circulating a lie, which is completely unacceptable because it is untrue… and then others start to share and comment and suddenly a big lie is being viewed as a fact. Twitter told me they would look into my complaints and then, in each case, they've come back and said there was no case to answer.
The people dishing out the abuse or spreading lies are usually nameless, faceless individuals who are targeting multiple people, not just one. In the past week, several celebrities have spoken out about their treatment on social media and have vowed to stay off it.
There are so many more positive ways to spend our time. I noticed the social enterprise Rocking Ur Teens is calling for people to help inspire teenage girls by writing a letter of hope to them which they'll receive at an event to celebrate International Women's Day.
This week I'm going to take a few days out to do a detox retreat, which will also include a digital switch-off.
So I'm going to sit down and write that letter in the hope that it could light a spark or make a young person feel just a bit better about themselves. A handwritten letter takes time to compose. it's personal and heartfelt, and is just possibly the perfect antidote to social media.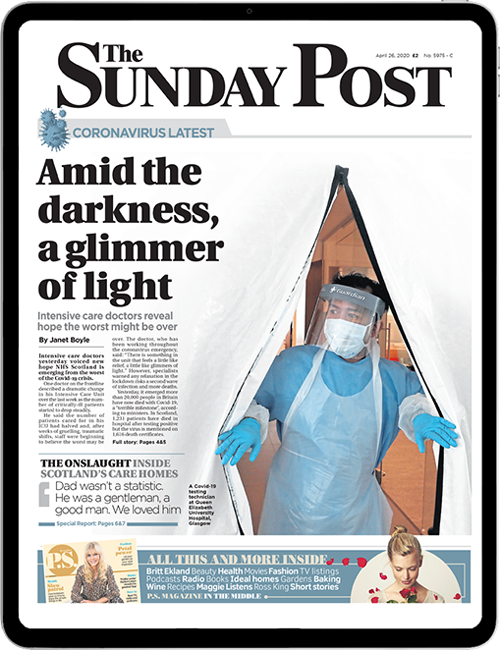 Enjoy the convenience of having The Sunday Post delivered as a digital ePaper straight to your smartphone, tablet or computer.
Subscribe for only £5.49 a month and enjoy all the benefits of the printed paper as a digital replica.
Subscribe