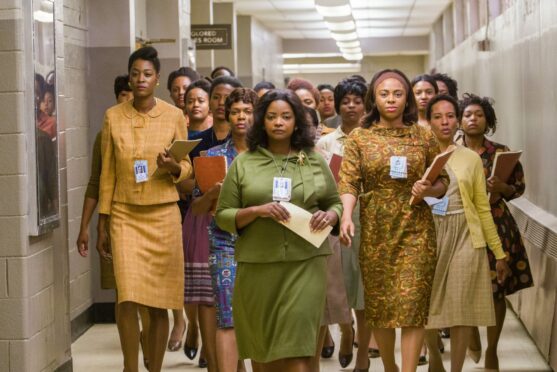 For workers returning to the office over past few months, reluctantly swapping loungewear for suits, the phrase "another day, another dollar" has probably kept many from hitting the snooze button one too many times.
But if you are a woman in the UK, a more accurate motivational slogan would be, "another day, another 90 cents".
According to the latest figures released through the government's gender pay gap reporting mechanism, female workers are currently paid just 90p for every £1 earned by a man, marking a median difference of 9.8% across private companies, charities and government bodies alike. For all that workplaces have changed in the past decade – or even just throughout the course of the pandemic – it seems you can still rely on the fact that women will be undervalued, and it makes me really angry.
Although the figures are there for all to see in black and white – since 2017, all companies with 250 or more employees have been required to file a report on their gender pay gap – they don't tell the whole story of why women come to be paid less in the first place. There are a whole host of reasons, not least the fact that we, women ourselves, are not good at recognising our worth, and even worse at asking for our work to be recognised with fair pay – something which was highlighted in another set of data also released last week.
A new YouGov survey of more than 16,000 adults found that of the 40% of respondents who asked for a pay rise, just over a quarter succeeded, with only one in five women bagging a bonus compared with just under a third of men.
Reading those stats – which I'm sure many women, myself included, will recognise from their own work lives – I was reminded of hearing Michelle Obama speak at an event a few years ago. During her speech, she said that in order for women to get to the very top of their career, no matter the industry, they had to "be truly excellent". Be smarter and more dedicated, spending less time at home and more in the office. And, even when we do make it to the board room, there is always someone watching, waiting for you to slip up, as if to prove their prejudices right. In contrast, there are so many men in positions of power who are, frankly, quite average at what they do – and they are getting away with it. One look at the government's cabinet tells you everything you need to know about that.
These are all problems that develop once women are in the workforce, but there are plenty more obstacles that come well before we've even left school. Sadly, for many young women, education, encouragement and opportunity are sorely lacking, which is clear when you look at how few girls choose to study science, technology, engineering, and mathematics degrees or follow a career in finance or engineering, for example. With the educational opportunities that are available to women and girls now, there's absolutely no reason why that shouldn't translate into the best paying jobs across a whole spectrum of industries.
Of course, employers, educators and politicians are waking up to these issues and things are getting better and better. But it takes such a long time to see any real change. To get there, to bring that gender pay gap closer together, we need more women in decision-making positions, sitting at the top table, having their voice and our perspective heard.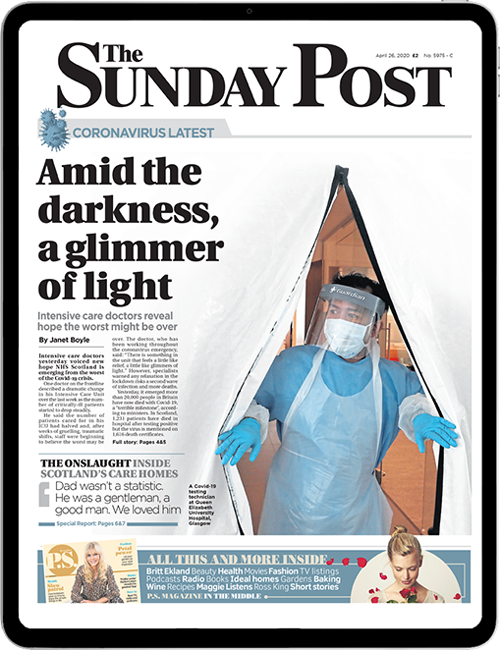 Enjoy the convenience of having The Sunday Post delivered as a digital ePaper straight to your smartphone, tablet or computer.
Subscribe for only £5.49 a month and enjoy all the benefits of the printed paper as a digital replica.
Subscribe