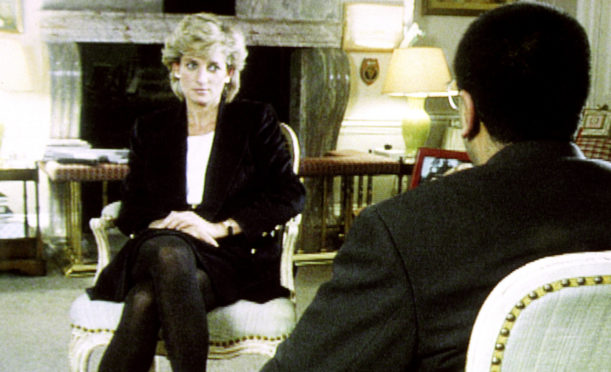 When you're in the public eye, rightly or wrongly, parts of what you consider your private life may be considered fair game by the media.
You might be "papped" going to the supermarket and suddenly there's a story about the brand of toilet paper you use or an "inside source" tells a tale and everyone thinks your family is feuding over where you're spending Christmas (probably not this year, of course). It's crazy but true.
There is, perhaps, no greater example of our collective obsession with what goes on behind closed doors than the countless articles on the lives of the royals, which still have us clicking and swiping to get the inside scoop. Meanwhile, Netflix reports 73 million people have watched its royal drama, The Crown, since it first aired in 2016, so our fascination certainly doesn't seem to be abating.
But, with the news that the BBC has appointed a former Supreme Court judge to investigate how Martin Bashir obtained his now-infamous interview with Princess Diana, maybe it's time we start thinking a little more about how these stories come to light.
The sit-down talk with the Princess of Wales, which saw her discuss everything from her marriage to struggling with bulimia, was and, for those old enough to remember it, remains jaw-dropping. I remember watching the interview and being struck by how incredibly open she was. We had never heard a royal talk like that before. Now, it has been suggested her frankness, even her agreement to be interviewed, was encouraged by using false bank statements suggesting people she trusted were betraying her.
Diana possibly believed if her story was being told by these people, then she should tell it herself on her own terms and in her own words. She certainly did with the line "there were three of us in the marriage".
Should Lord Dyson's new investigation uncover wrongdoing on the part of Bashir or the BBC, there will be a question mark hanging over the integrity of an institution that likes to suggest its journalistic ethics and practice are peerless. Of course, some newspapers can, on occasion, sensationalise a headline to sell copies, but they are not a publicly funded broadcaster.
We have to think about the wellbeing of the people involved. I know Prince William has suggested he welcomes the investigation, hoping it "should help establish the truth behind the actions that led to the Panorama interview and subsequent decisions taken by those in the BBC at the time".
However, a part of me suspects he – and the wider royal family – would rather the whole sad story wasn't dredged up all over again, as I'm sure it will bring back tough and distressing memories for everyone.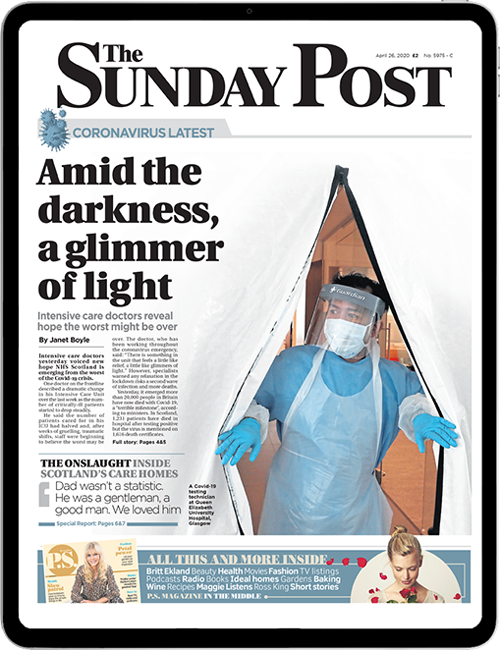 Enjoy the convenience of having The Sunday Post delivered as a digital ePaper straight to your smartphone, tablet or computer.
Subscribe for only £5.49 a month and enjoy all the benefits of the printed paper as a digital replica.
Subscribe