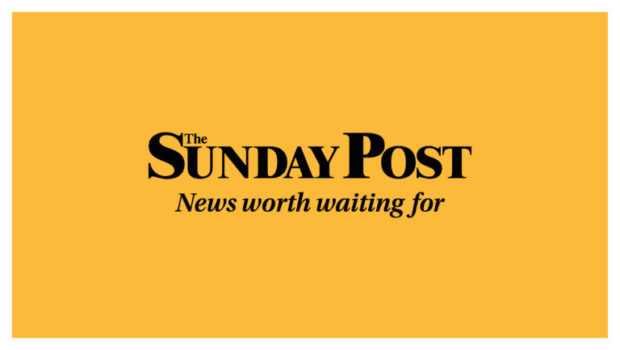 It came without ribbons! It came without tags! It came without packages, boxes or bags. He hadn't stopped Christmas from coming! It came! Somehow or other it came just the same! – How The Grinch Stole Christmas, Dr Seuss
So if Mr Grinch couldn't steal Christmas, what chance Covid?
It is clearly not the kind of Christmas any of us would have asked Santa for but whoever is with us, wherever we spend it, it will still be Christmas.
And, after all the panic about who can go where, when and how is over, it will still be Christmas, with the ribbons, tags, boxes and bags. Just, possibly, not as many as usual.
It will still be Christmas, just one day, 24 hours, to, if we're lucky enough, spend with our close family, unwrap a sock or two, eat a tub or two of Quality Street, and count one or two of our blessings. The turkeys will probably be smaller but, maybe, hopefully, the credit card bills will be smaller too.
Of course, we want to do what we normally do, see the family we normally see, buy the presents we normally buy where we normally buy them. But, this year, we might not be able to and most of us understand that.
What's the price of a normal Christmas?
We understand if the price of normality is soaring infection, hospital ICUs stretched to breaking, more families left bereft and the inevitability of a January lockdown then we should probably be content to have ourselves an abnormal little Christmas.
So, our politicians should possibly take a breath before hesitantly promising special dispensation for family get-togethers on the big day. Why don't we just see how it goes? Take it one day, one week, at a time, like we have all the way through the past eight grisly months.
Of course, the see-sawing between saving lives and saving the economy will continue to rise and fall. The infection remains stubbornly high but our shops, pubs and restaurants need Christmas to come. It is our political leaders, guided by the science and the statistics, who have to put their finger on the scales and every single one of us can only wish them good luck and thank our stars it's not us bearing that kind of responsibility.
Hopefully, the new lockdowns will help bring the numbers down and the recent rush of good news from the makers of all the aspiring vaccines cheered us all up, not just their shareholders. So, fingers crossed, maybe there is a little light at the end of the tunnel. But it doesn't have to be a Christmas tree.
One way or another, this year's festivities are going to be like nothing we have seen before. Given that, there seems little point in throwing caution to the wind so we can pull a cracker with our families. Let's keep the lid on the Quality Street for a few months more, when there might, hopefully, be the chance for a proper celebration.
In the meantime, if the Grinch can't steal Christmas, neither can Covid.
---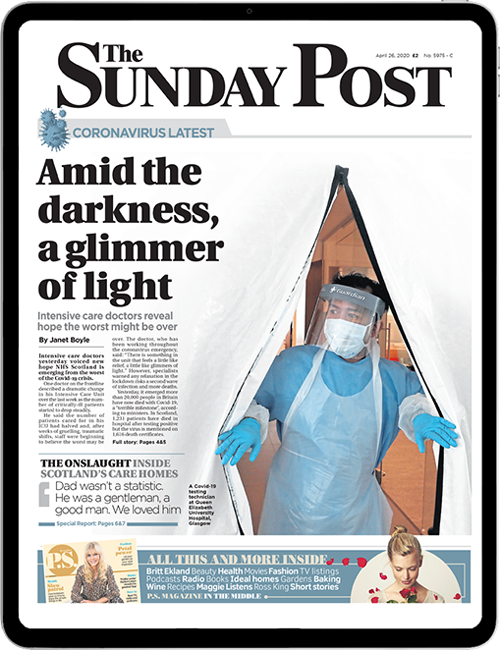 Enjoy the convenience of having The Sunday Post delivered as a digital ePaper straight to your smartphone, tablet or computer.
Subscribe for only £5.49 a month and enjoy all the benefits of the printed paper as a digital replica.
Subscribe