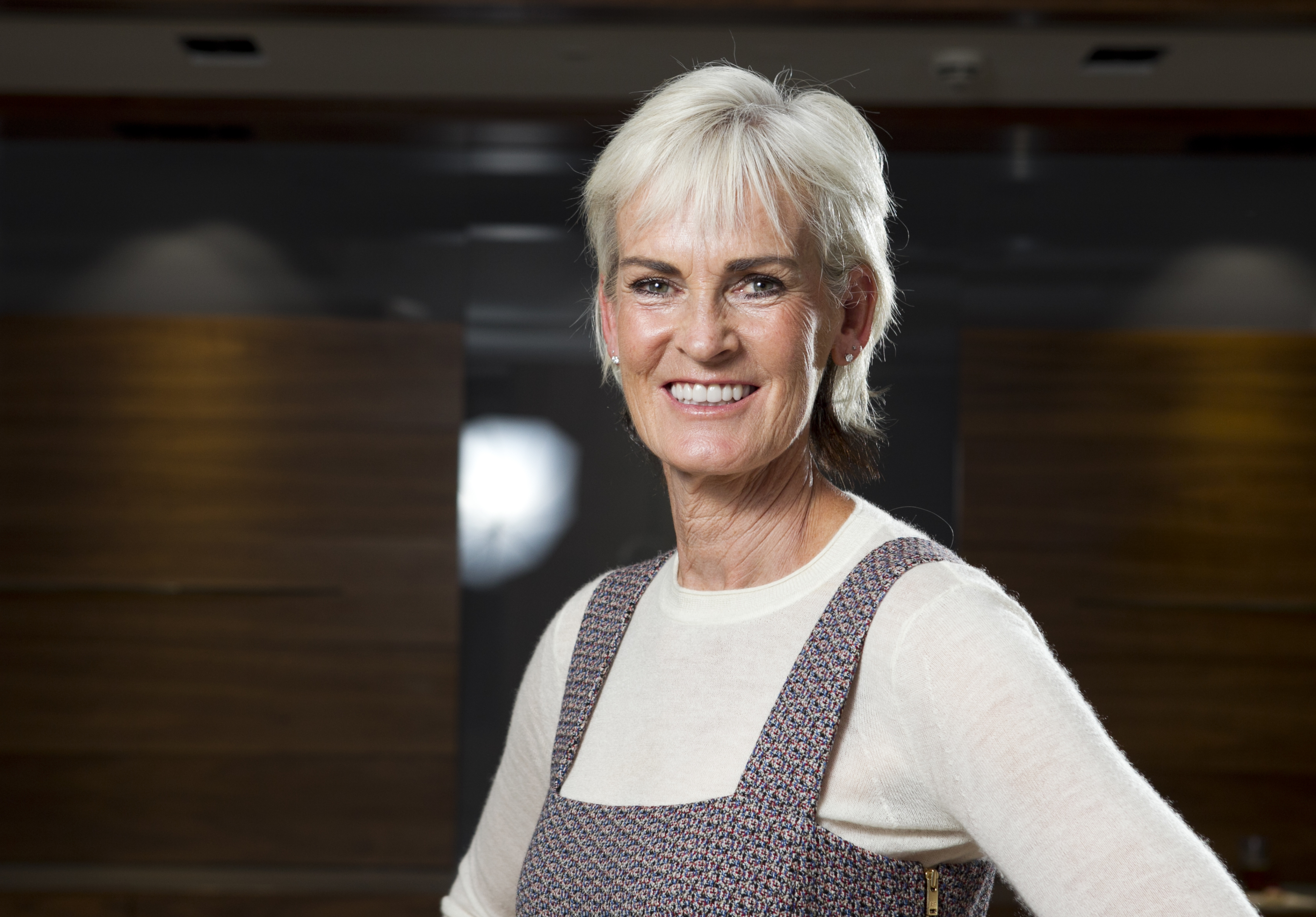 It's hard to overestimate the impact of the last year as every area of our lives, from work and school to family and friends, was upturned in an instant.
We are only now beginning to slowly pick up the pieces, slotting society back together like a giant jigsaw puzzle.
But there's no picture on the front of the box to show us what the world will look like post-Covid so, naturally, it might take a little longer for some pieces to fit back into place – and, for many it seems, the hardest part will be believing that we will become whole again.
According to new figures from the Office for National Statistics, one in five adults in Britain experienced symptoms of depression during the pandemic, with 21% of adults admitting to feeling depressed between January and March this year. That represents an increase of 19% since November 2020, and more than double the figure observed prior to the pandemic, which is a worrying – yet unsurprising – trend.
Personally, I have found this second lockdown much harder. There is always an element of seasonal depression during the winter, with darker early nights and bad weather, but that was only compounded by the overarching feeling of, "Oh no not again".
The first lockdown was, initially, something of a novelty. I rarely get the chance to spend time at home, so the enforced slowdown gave me the opportunity to walk more, get out on my bike, and generally pause to take a breath. Then, after a few months, restrictions started to ease and it felt like the worst might be over. Until, of course, we plunged right back into a second wave. We had the rug pulled out from under us for a second time, and without an end in sight, it has been hard to stay positive about the future.
I fail to see how anybody could possibly come out of this second lockdown completely unscathed, mentally or physically. As I mentioned in my column last week, Nuffield Health's recent Healthier Nation Index found seven in 10 of us aren't getting enough exercise, and it's really a chicken and egg type scenario when it comes to fitness and mental health.
So, how do we lift this lingering cloud of pandemic hopelessness?
Our new Scottish government needs to make rebuilding our health and wellbeing its top priority. In recent weeks, we've heard news of sports centres remaining closed because they don't have the money to reopen, and mental health services failing to keep up with demand.
The conversation around mental health has grown so much over the years, with more and more people opening up about their experiences, but we still have a long way to go. So, let's make sure we take the difficulties of coronavirus and turn them into a catalyst for positive change, talking more and ensuring everyone has access to the support that will help them feel fit, healthy and well.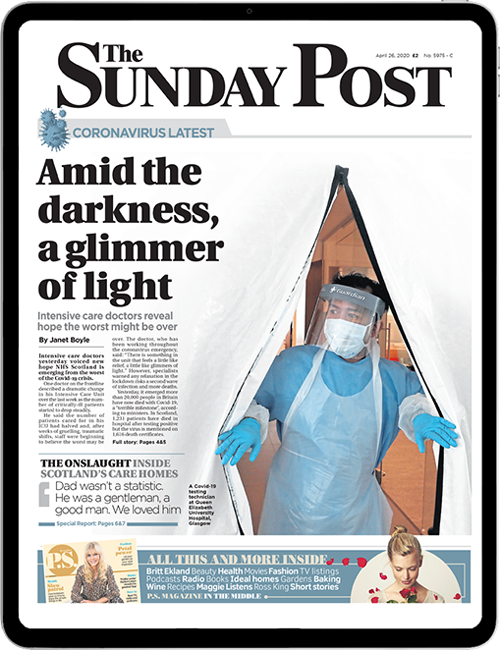 Enjoy the convenience of having The Sunday Post delivered as a digital ePaper straight to your smartphone, tablet or computer.
Subscribe for only £5.49 a month and enjoy all the benefits of the printed paper as a digital replica.
Subscribe