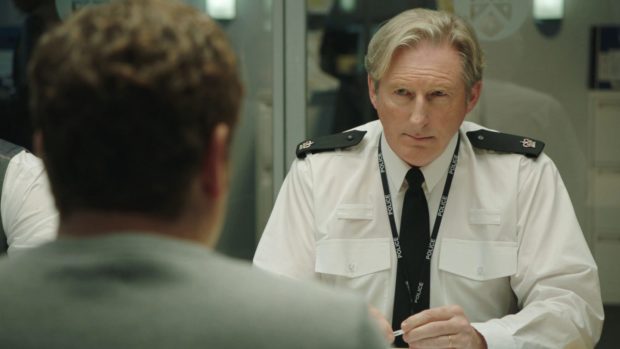 Picture the AC-12 interview room. Ted Hastings is stony-faced.
"You do not have to say anything," says the angry British viewing public interrogating him. "But that would make this column quite short.
"You are accused of delivering a disappointing finale where the suspect wasn't a criminal mastermind but instead a curly-haired Jasper Carrott soundalike who the internet has dubbed Keyser So-so. A pinhead, not a kingpin.
"After nearly a decade of twists and turns it turns out the real villain is a banal, greedy eejit.
"What do you have to say for yourself?"
Hastings puts his head in his hands.
"Mother of God," he sighs. "This is what you're angry about? What did you expect? A balaclava pulled off like a Scooby Doo villain's mask to reveal James Nesbitt?
"We deliver a story about how faith in public office has been eroded thanks to incompetence and greed while the public would rather focus on fictional bogeymen.
"And you lot want a bogeyman to have done it.
"You were more focused on thrills than the real-life examples of potentially dodgy people in high public office."
A silent television in the background shows Boris Johnson smiling in front of No. 10.
"Jesus, Mary, Joseph and the wee donkey," mutters Ted.
---
Line Of Duty BBC1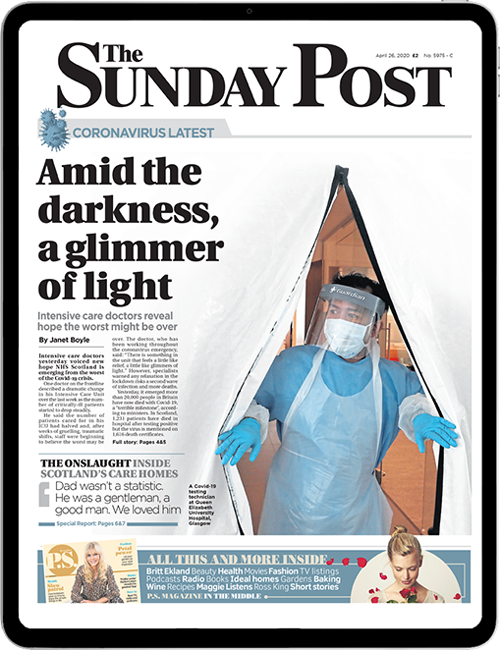 Enjoy the convenience of having The Sunday Post delivered as a digital ePaper straight to your smartphone, tablet or computer.
Subscribe for only £5.49 a month and enjoy all the benefits of the printed paper as a digital replica.
Subscribe