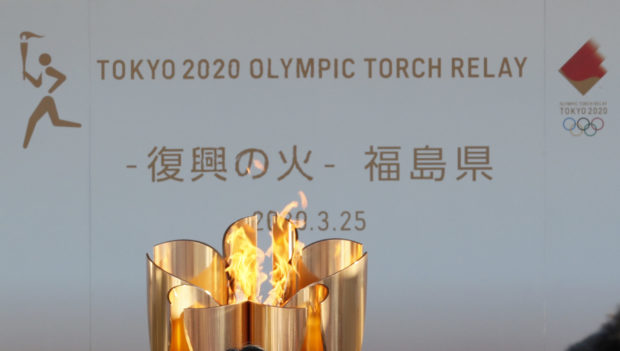 It was good to see some Championship clubs have been in talks to discuss whether players' wages should be capped while the coronavirus pandemic puts live sport on hold.
The move should help free up some much-needed cash and benefit other employees who might be struggling financially.
With football shut down indefinitely, many clubs – both big and small – will find it difficult to cope without regular match-day revenue, and the £50 million rescue fund made available to Championship, League One and League Two clubs by the English Football League will only last around six weeks.
If the reports are correct and some players, who can usually earn up to £35,000 a week, see their pay packet drop down to a cap of £6,000 a week, that extra money could go a long way to ensuring doors stay open once this crisis is over.
What's more, players and directors at German clubs Bayern Munich and Borussia Dortmund have already agreed to take temporary pay cuts, so it would be great to see UK teams following suit.
I realise £6k a week is a massive drop for the game's biggest names, but let's not forget it's still a massive amount and represents almost a quarter of the average national annual salary – in just seven days.
Reading about the eye-watering salaries of international footballers also makes me think of other world-class professionals in minority sports who are not protected by a commercial club infrastructure and therefore have no regular, secure wage, bonus system or the free training and kit that big pro teams provide.
There are many full-time athletes in individual sports who are responsible for all their own costs, and they will have nothing coming in to support themselves.
And now that the Tokyo 2020 Olympics have been postponed, athletes from every discipline will be in the same boat.
Many of these incredible sports people make their livings away from the pitch, track or pool and compete entirely for the love of their sport – it has nothing to do with money, it's all about the dream, trying to be the best of the best.
While events are postponed and we all take to exercising in our living rooms or gardens, it's important we do our bit to ensure sport can survive when we get back to normality.
Many local clubs, groups and teams run on a shoestring at the best of times, so we all have to lend a hand – whether that's as simple as running online workout classes or as big as sacrificing some of a salary.
As I said last week, reigniting our sense of community spirit is the key to getting through the next few days, weeks and months, and doing something small is better than doing nothing at all.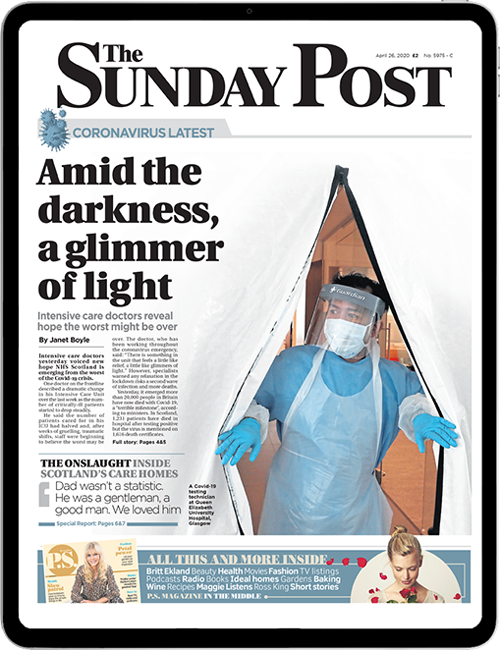 Enjoy the convenience of having The Sunday Post delivered as a digital ePaper straight to your smartphone, tablet or computer.
Subscribe for only £5.49 a month and enjoy all the benefits of the printed paper as a digital replica.
Subscribe