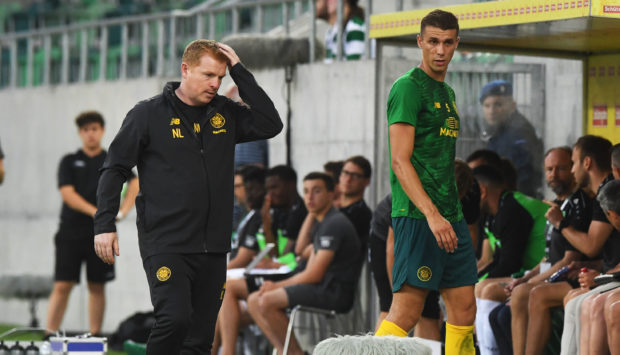 When I heard about Jozo Simunovic's Premiership suspension for being sent off in a pre-season friendly, I only had one thought.
Thank goodness warm-up games weren't taken as seriously in my playing days as they are now!
I know the game has changed loads since I was strutting my stuff.
In lots of ways, it has changed for the better.
But there are still plenty of things from old-school football that today's players, managers and officials would benefit from.
The biggest thing? A wee bit of common sense from officials.
I remember playing in friendlies for Ipswich Town under Bobby Robson.
Before the game he would say: "Boys, it's a friendly, so let's not go crazy. If you want to put your foot in, put your foot in – but don't go over the top".
The referees would have a similar attitude.
If they felt they were on the verge of having to punish a player, they would have a word with his manager.
They'd say: "Look, get this boy off the park or I'll have to send him off".
It was a relaxed atmosphere – as it should be in pre-season.
Obviously things are different now.
I've seen the challenge that Celtic star Simunovic saw red for against St Gallen in Switzerland.
It was daft. His foot was ridiculously high. It was dangerous.
In a competitive game, I could see the argument for sending him off.
But in a friendly? Come on!
Yes it was reckless, but there's no way there was any intent there on Simunovic's part to hurt his opponent.
The guy wasn't hurt either.
Under the circumstances, the referee could have gone over to Neil Lennon and told him to sub Jozo off.
Instead, he consulted VAR – yes, seriously – before flashing a straight red card and now Celtic will have to do without the central defender for two Premiership games.
For me, that's overkill. And I'd say the same if it were a Rangers player we were talking about, by the way!
Why should a pre-season friendly be refereed as if it's a Champions League Final?
When I think back to some of the pre-season games I was involved in, they weren't so much "finals" as "last orders"!
I remember being in Florida with Ipswich one summer. It was absolutely fantastic.
The trip was sponsored by the airline, Pan-Am and, as soon as we got on the plane, the air hostesses were handing us champagne.
We weren't going to say no! Don't get me wrong. We weren't out of order with it, but we certainly had a glass or two on the flight!
Once we got there, we then settled into a routine of waking up, having breakfast, going to training, and if there was a game, playing it.
But after that, we'd all go back to the hotel and jump into the pool to cool off.
Of course, there was a bar at the pool, and without fail, we'd find ourselves being handed a beer each by the waitresses.
It sounds crazy now, but that was a different era. We were no different from any other team.
These days, players couldn't get away with that. In fact, they can't get away with anything.
Gone are the days of relaxed pre-seasons and common sense refereeing.
Some aspects of that are good, I suppose.
But if you want to know about the bad, just ask Celtic and Jozo Simunovic.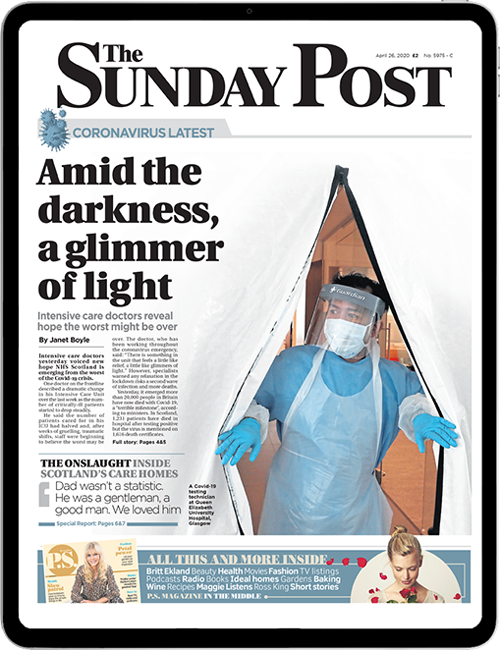 Enjoy the convenience of having The Sunday Post delivered as a digital ePaper straight to your smartphone, tablet or computer.
Subscribe for only £5.49 a month and enjoy all the benefits of the printed paper as a digital replica.
Subscribe