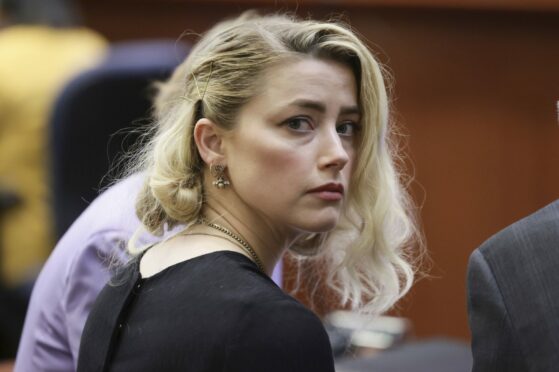 Let me tell you about a man I once called my boyfriend. He would scream and shout when other men looked at me.
If he got angry while driving, which happened often, his foot dropped suddenly like a brick on the accelerator and my knuckles turned white holding on to the passenger door as he zig-zagged across the road.
He didn't ever hit me but he did throw furniture in a blind rage and once pulled a knife out of the kitchen drawer to threaten me with. During sex, he covertly filmed me then shared those videos online for his own perverse gratification. He was an abuser.
For many years, I didn't tell anyone. And I didn't discover that he'd filmed me until after I'd escaped the relationship. I found out about it in the wake of the #MeToo movement and, thanks to the bravery of other women, felt able to speak out about some of my experiences.
Any anxiety that I wouldn't be believed was eclipsed by my hope that a space had been created in which survivors would, as they should, be listened to and supported. And I was.
Over the past six weeks, as the Johnny Depp vs. Amber Heard trial has unfolded, I've watched that safe space shrink into the shadows. It has been swallowed whole by misogynistic memes and bite-sized videos taken by the public from the live stream of the trial, which has been treated like a Netflix romp complete with hero (Depp) and baddie (Heard).
Data collected by NewsWhip shows that articles about the trial have generated more social media interactions than any other current news story; greater than the combined commentary on Covid-19, inflation and the Russia-Ukraine war.
The vast majority of those interactions have been hate-fuelled swipes at Heard, who has been accused of conjuring crocodile tears while recounting an alleged rape and of doctoring images to make her face appear bruised. She has been called a liar, a psycho, a gold-digger.
Everyday people – as well as the usual trolls – have used the trial, where graphic accounts of physical and verbal assault have been relayed, as fodder for viral content that has vilified Heard while celebrating Depp.
The scales didn't slowly tip in Depp's favour. From the very beginning, he sat comfortably like a Hollywood heavyweight while Heard's every expression, word and action dangled in the spotlight for intense scrutiny.
It didn't matter that a UK libel trial had ruled in 2020 there was sufficient evidence for The Sun newspaper to refer to Depp as a "wife-beater". Nor did many flinch when text messages emerged in which Depp talked to the actor Paul Bettany about drowning and burning Heard before talking about depraved acts with her dead body.
Amid the media frenzy and scandal, most people forgot this was a defamation trial. The jurors – who were not sequestered and were therefore privy to the online smear campaign against Heard – had to decide whether or not Heard had damaged Depp's reputation by writing in a 2018 op-ed that she had become "a public figure representing domestic abuse". When she wrote it, it was public knowledge she'd been granted a restraining order against Depp after filing for divorce in 2016. Nevertheless, the jury ruled on Wednesday that her article was indeed defamatory.
Heard has been ordered to pay Depp $15m in damages, but perhaps the biggest price she'll pay is her silence. And she's not the only one. Domestic abuse survivors will look at how this case played out, and asking if it's ever worth speaking up. If I had first spoken out now about what had happened to me, would I be so readily believed? I honestly don't know. But I do know I'm not going to stop.
---
Natasha Radmehr is a journalist and commentator.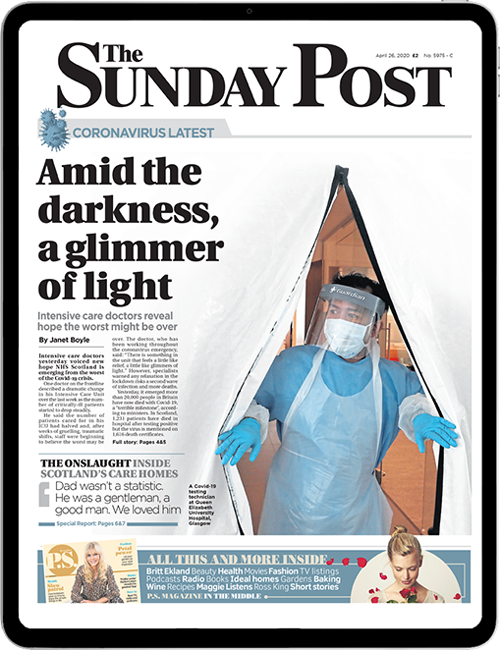 Enjoy the convenience of having The Sunday Post delivered as a digital ePaper straight to your smartphone, tablet or computer.
Subscribe for only £5.49 a month and enjoy all the benefits of the printed paper as a digital replica.
Subscribe