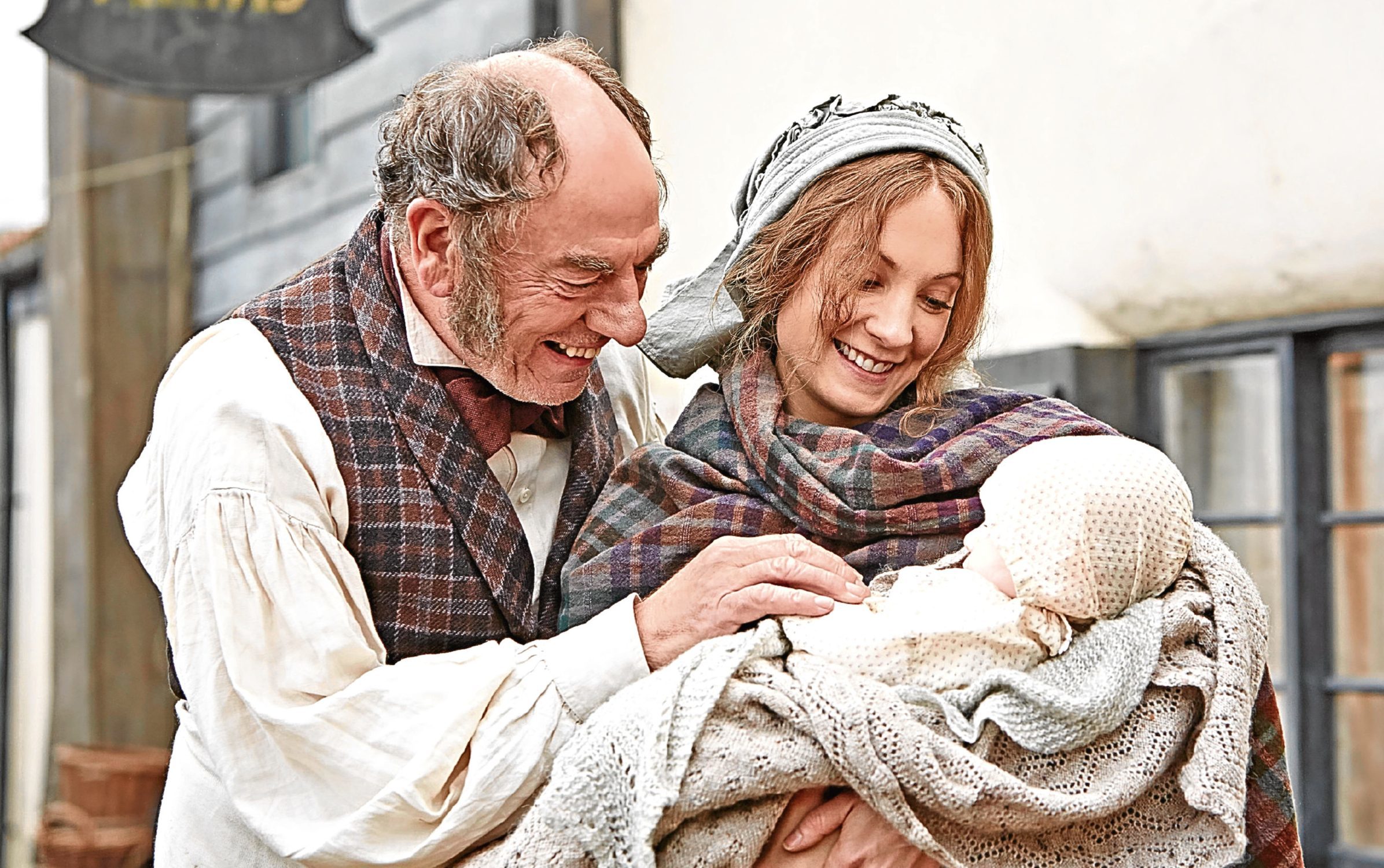 AS Downton Abbey neared its conclusion, Joanne Froggatt, aka lady's maid Anna Bates, was often asked what role she'd like to play next.
"I jokingly said a murderer," reveals the actress. "And then the script for Dark Angel came through."
The ITV drama tells the tale of Mary Ann Cotton, who was hanged in 1873 for the murder of her seven-year-old stepson, though it's believed she killed many more, including three of her four husbands.
Yet, remarkably, no one really knows her name.
"She was from the North East and I'm from Whitby, which isn't that far away, and I hadn't heard of her," admits Froggatt, 36.
"It's a fascinating story as she's the first recorded female serial killer in Britain that we know of."
Joanne has a theory as to how Mary Ann got away with the killings for so long.
"I learnt that female serial killers tend to poison or overdose or smother people — clean and tidy ways," she says.
"Men like to make a mess and it's often a sexually-driven crime. For women, it's more to move up, in either social or financial status."
This was the case for Mary Ann, who moved from town to town in Sunderland, marrying and creating new families before killing them and taking what money she could.
"Had she stayed in one place, people may have become suspicious," notes Joanne, who's appeared in TV series Bad Girls, Life On Mars and See No Evil: The Moors Murders.
Then there's the simple fact she was a woman.
"People didn't really think a woman was capable of it," the actress points out.
In Dark Angel, which began last Monday and concludes next week, we meet Mary Ann when she's 25, and has already suffered the natural loss of four children.
"She's a working-class woman in the Victorian era and she was more or less constantly pregnant. It's a monotonous Hell and she always felt that it was a life that wasn't right. She always wanted more than that," adds Joanne.
"At the beginning, you do feel for this woman and the tragedy she's been through."
When her first husband, Bill, is injured and can no longer work, they have no way of paying the rent.
But he has life insurance.
Mary Ann poisons Bill with arsenic, which was readily available to buy and left no visible scars.
"Once she's done that, she's not able to stop," Joanne adds.
"And yes, by the end of it all, she's a very different person than when she started.
"She chooses a path that most people wouldn't and there's obviously a reason for that, and it has to do with the way she's wired."
---
READ MORE
The Moonstone star Jeremy Swift on how Downton Abbey changed his life
Ross King: Creator of Downton Abbey Julian Fellowes would like to make a movie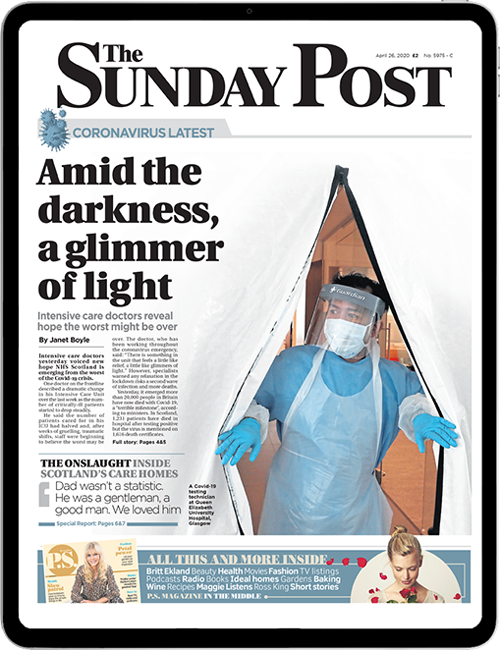 Enjoy the convenience of having The Sunday Post delivered as a digital ePaper straight to your smartphone, tablet or computer.
Subscribe for only £5.49 a month and enjoy all the benefits of the printed paper as a digital replica.
Subscribe