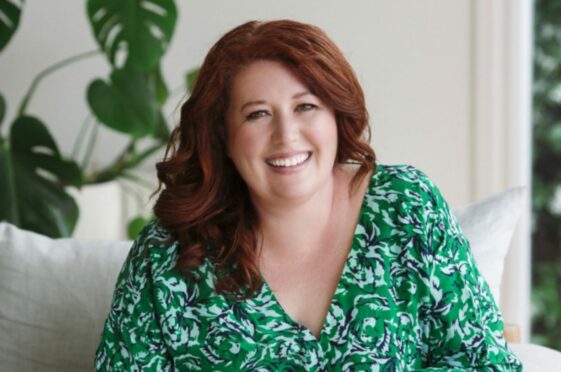 Australian author Jane Harper last spoke to The Sunday Post in the summer of 2019 for the launch of her third book, The Lost Man.
Since then, the woman who had her first child, Charlotte (now six), in the year her bestselling debut The Dry published, has been very busy.
She has given birth to Ted, three, published her stand-alone mystery The Survivors, marvelled at the success of Robert Connolly's big-screen version of The Dry starring Eric Bana as Aaron Falk enjoying a cameo part herself, and has written and published her latest book Exiles – the third and final story in the much-loved Falk series.
Five novels in eight years despite the Covid-19 pandemic is quite a run for a girl who, since childhood, dreamed of becoming a novelist but admits still remembering "the paralysis and not knowing how to take that hard first step."
With a string of bestsellers and awards under her belt and another screen outing, this time with Force Of Nature (2017) expected for release this year, her paralysis is a thing of the past.
From the home she shares in Melbourne with her husband Peter Strachan, 51, and their children, Harper, 43, said: "I went into Exiles knowing that it was Aaron's third and final book. He has been with me since page one of book one. He has been an important part of my whole journey as an author. I have loved writing about him. But in fiction your endings are important. As a writer, you must be clear about your character's longevity. I wanted to give Falk a great ending. The book ended up exactly as I hoped it would."
Exiles centres on the disappearance of new mum Kim Gillespie from a busy festival, leaving her baby alone in her pram. Fast forward a year and her absence is still felt as friends and loved ones congregate to celebrate a new addition to the family. Joining them is investigator Falk, who looks into the case, unearthing secrets and resentments.
Harper – a Manchester-born former journalist, who admits to humble literary beginnings and being "weaned" on The Sunday Post's Oor Wullie and The Broons courtesy of her late Edinburgh granny Margaret Logge – is quick to say the baby in the story is fine.
"If she wasn't it would be a very different book," she smiles. "The baby is safe but the question is what happened to her mother? I plan the whole book before I start writing it. The mystery is the catalyst for what comes next, it's not the core of the novel. The book is a lot about relationships and the effect on people, families and communities when something happens. We open with the incident, but the action takes place a year later, in that quiet, unsettling aftermath when the questions still linger."
Her next offering will be another stand-alone she says. But she's not ready to start yet.
"My children are really young. My first was born the year The Dry came out in Australia. I love writing but I don't want to get to a point where I feel it is a chore, so I am taking a bit of time to think about how many books I am going to write."
Looking back over the last eight years, she reflects: "I could never have envisaged the success of the books. I can remember what it was like to be a wannabe author. I still remember the paralysis and not knowing how to take that hard first step. But with each book it does get easier."
---
Jane Harper – Exiles, Macmillan, £16.99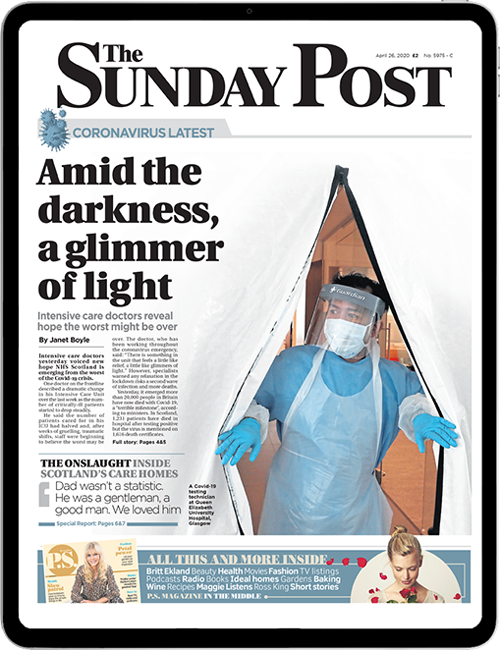 Enjoy the convenience of having The Sunday Post delivered as a digital ePaper straight to your smartphone, tablet or computer.
Subscribe for only £5.49 a month and enjoy all the benefits of the printed paper as a digital replica.
Subscribe