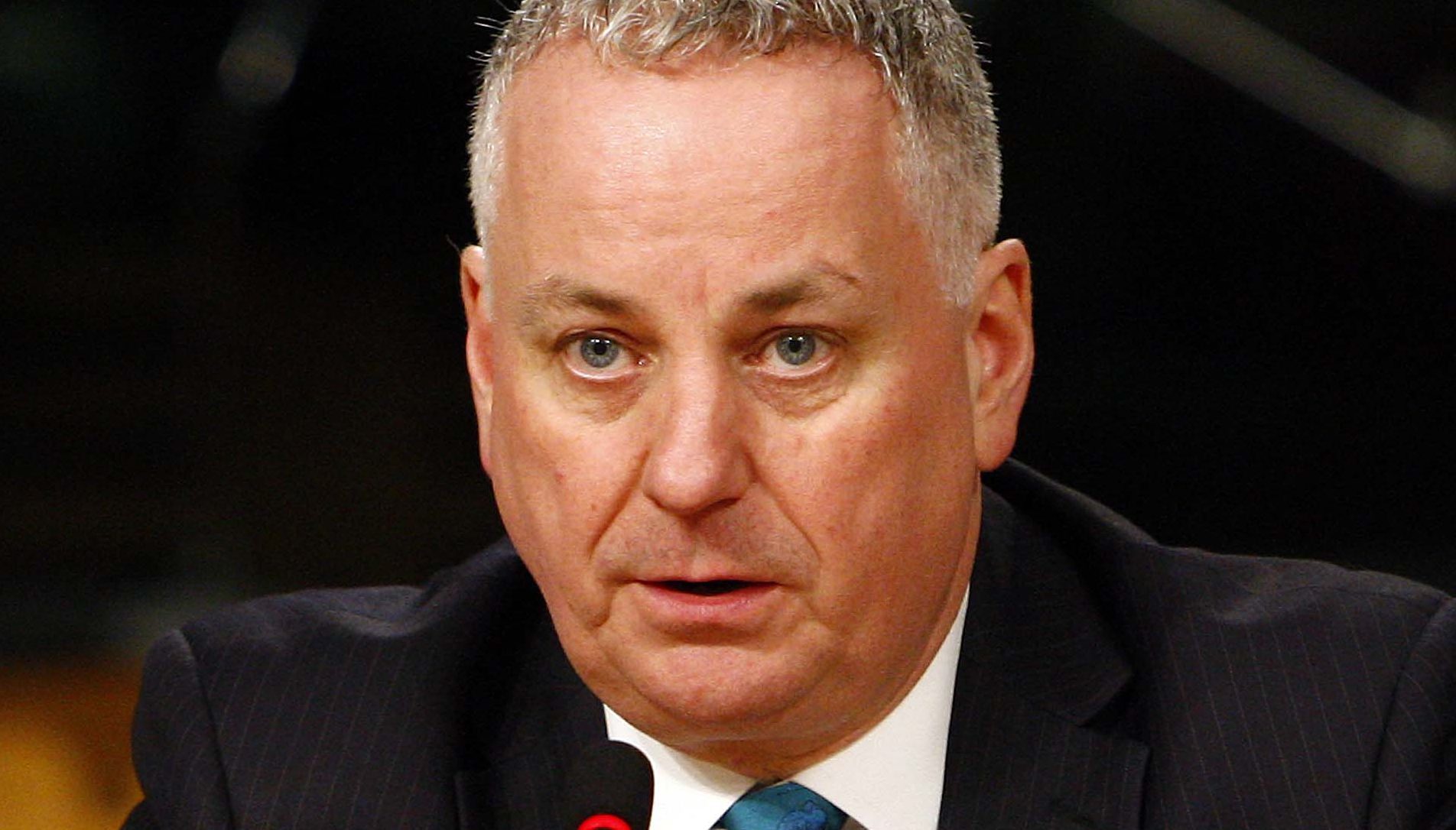 SCOTLAND is still, sadly, searching for the truth about what happened behind the doors of our children's homes. Many of the children raised in those homes are still searching for justice.
The revelations in The Sunday Post today are both heartbreaking and horrifying. Tragically, after all we have learned, they no longer shock me.
Many children who grew up in residential homes were protected and encouraged and went on to lead happy lives. Tragically, far too many young Scots growing up in institutions, often run by religious orders, did not.
Smyllum's Children: Lanarkshire kids' home scandal revealed as hundreds of orphans laid to rest by nuns in mass grave
Some suffered terribly in regimes marked by neglect, bullying and abuse, both physical and sexual. And that suffering was inflicted by people meant to care for them.
Many never recovered and their adult lives have been miserable, characterised by addiction and mental health issues.
The most upsetting and emotional meetings I ever had as First Minister were with some of those survivors.
It was particularly cruel that they had been ignored, even disbelieved, for so long.
It was to them, those people so badly let down by a system meant to protect them, I was speaking when I stood in Holyrood on December 1, 2004, and apologised on behalf of the people of Scotland.
As First Minister, I told them the abuse they had suffered was "deplorable, unacceptable and inexcusable" and that they had not received "the level of love, care and support that they deserved".
No truth. No justice. Victims reveal abuse ordeal at Smyllum orphanage and condemn years of lies and secrets
My apology was genuine and supported by all who were affected and all who cared. So too, was my hope that the people and organisations who had run these homes would, at long last, act to shed light on this dark period and start to deliver truth and justice.
But too many of those organisations, many religious, some not, still don't deal with the past honestly. They have continued to conceal what happened to children in their care. The culture of denial and cover-up is deep.
Almost 13 years later, the victims are still waiting for answers. They deserve, and we must demand, that those responsible for both the abuse and the cover-ups are finally held accountable.
I sincerely hope the ongoing Scottish National Child Abuse Inquiry will finally do that.
We still do not know all that happened in homes and orphanages like Smyllum. But, if Scotland is ever to learn from the past, we must get to the truth and there must be justice.
'Sweet Jesus have mercy on the souls of the children of Smyllum': For 100 years, the words that were their only memorial
---
Were you affected or do you have any information on Smyllum? Contact the Scottish Child Abuse Inquiry at talktous@childabuseinquiry.scot or call 0800 0929 300
Email our reporter gblackstock@sundaypost.com or call 0141 567 2814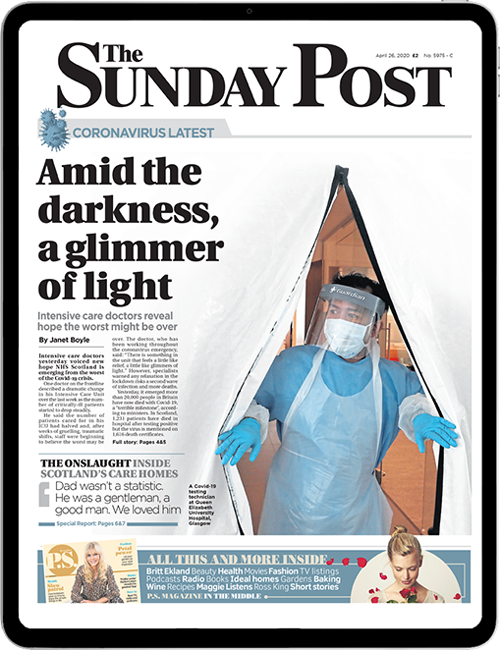 Enjoy the convenience of having The Sunday Post delivered as a digital ePaper straight to your smartphone, tablet or computer.
Subscribe for only £5.49 a month and enjoy all the benefits of the printed paper as a digital replica.
Subscribe