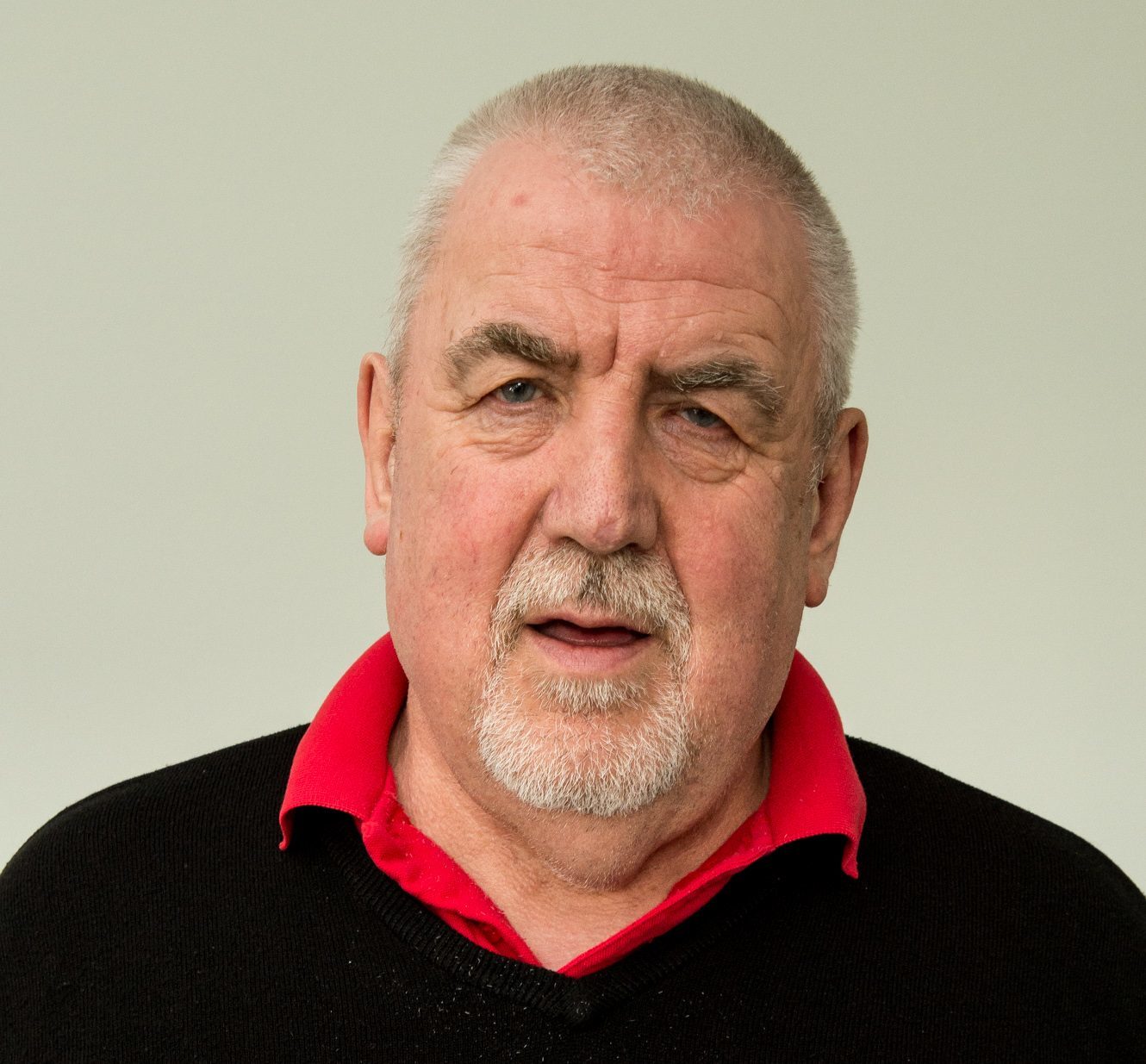 MIC STARBUCK cannot walk around Glasgow city centre any more and, he says, there is one simple reason.
"Air pollution affects my health on a daily basis," says the retired college lecturer.
The 67-year-old used to enjoy strolling around the city's streets but has now been hospitalised several times due to traffic fumes.
He said: "Six years ago I came back from holiday and I was so short of breath.
"Nobody could work it out and then one amazing consultant nailed it – it was my sensitivity to pollution.
"It affects where I go, and what I can do.
"If I walk into a pocket of high pollution it could make me very breathless and ill.
"I have two grandsons and don't get to spend as much time outdoors with them as I would like.
"It is incredibly frustrating, puts a real limit on what I can do with my family."
Mic, who now lives in South Lanarkshire, wears a personal air pollution monitor to warm him of high-risk areas and has worked out a route of places he can and can't go.
"This is something more people should do in my view, I think personal pollution monitors will become more common – especially as the technology gets better.
"My consultant advises me to adopt an avoidance strategy and you do have to really think about where you go.
"The consultant told me that another of his patients has already left Glasgow to avoid what are meant to be safe levels of pollution."
Sunday Post Investigation: We compute the commute pollute and it's not good news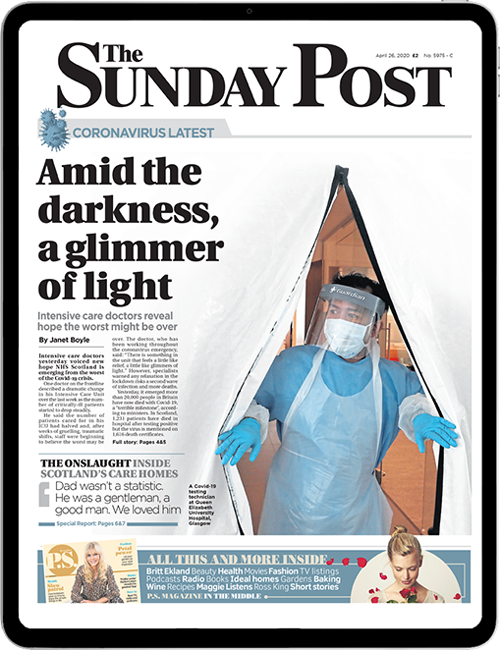 Enjoy the convenience of having The Sunday Post delivered as a digital ePaper straight to your smartphone, tablet or computer.
Subscribe for only £5.49 a month and enjoy all the benefits of the printed paper as a digital replica.
Subscribe