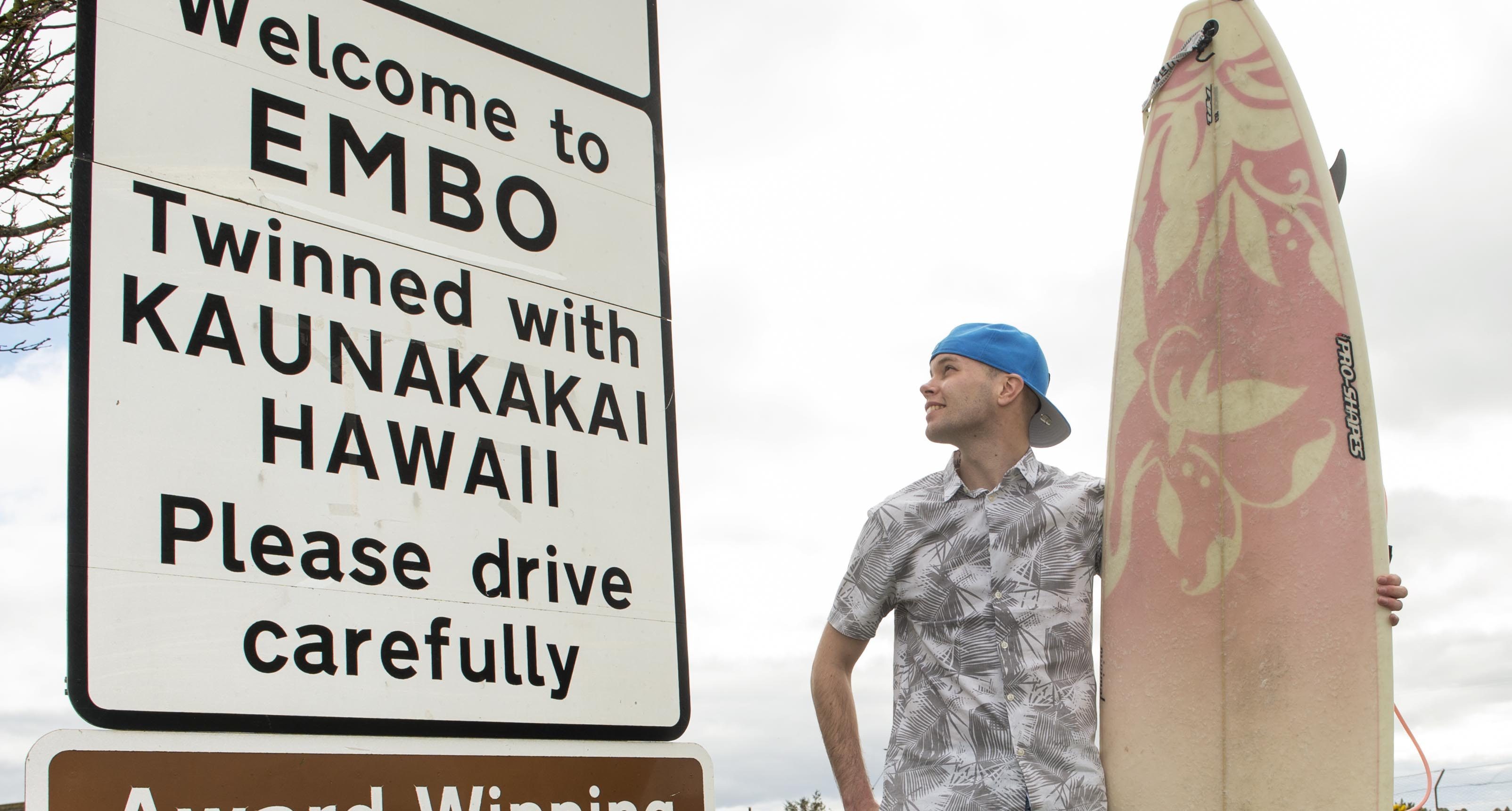 FACING down a bracing breeze from the North Sea, it's clear to see that Embo beach on a cold April day is not an especially popular spot for holidaymakers.
A good anorak is a must and you've as much chance of seeing someone drinking a margarita as a Scotsman has of correctly pronouncing Kaunakakai first-time (it's koh-na-ka-kye-ee by the way).
Yet as you approach Embo the sign welcoming you to the east Sutherland village boasts of its twinning with Hawaii.
While many visitors need a double-take at the bizarre declaration, there is a group of locals who are proud of how the unlikely partnership between Embo and Kaunakakai, a town on the Hawaiian island of Molokai, came together.
Following a fundraising stunt which saw Embo declare its independence from the UK for one day on July 16, 1988 – a request which was granted by the offices of the Queen and then Prime Minister Margaret Thatcher – locals were on the lookout for the next way to raise the village's profile.
With the help of American couple Will and Hannah Johnstone, who split their time between nearby Dornoch and Kaunakakai, contact was made with representatives in Hawaii and the partnership was born.
Liz Robertson, who helped set up the one-day independence bid and travelled to Kaunakakai with her husband Struan in 1997, said the two villages have more in common than most people think.
"Kaunakakai is an old fishing village just like us," she said. "When my grandfather and great-grandfather lived in Embo they didn't have a lot but they were hard-working people and that aspect is comparable to how life is Molokai.
"When we had our independence day we thought about twinning and when we had help from our American ambassadors, this made sense. It's exotic, it's hot and we love the shirts, so we just went for it."
You won't find any palm trees or hula skirts in Embo but the village isn't short on natural beauty. Granny's Heilan Hame, a huge caravan park on the shore, brings in a steady stream of visitors over the summer months and the village's proximity to so many popular golf courses also attracts tourists.
The beach itself is stunning too, if you're wearing the right clothing.
Michelle Shearer, who lives in Alness and is staying in the caravan park, was surprised to hear about the unusual link.
"I never would have thought of any link to Hawaii here," she said.
"The weather's certainly pretty different but this is still such a beautiful place in its own way and there will be some glorious days in the summer."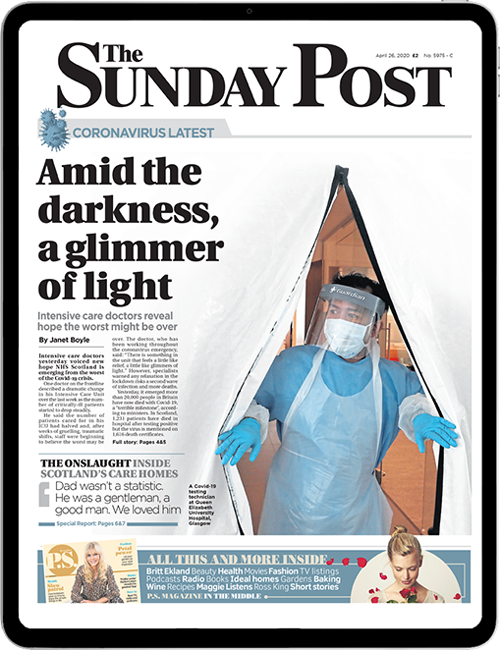 Enjoy the convenience of having The Sunday Post delivered as a digital ePaper straight to your smartphone, tablet or computer.
Subscribe for only £5.49 a month and enjoy all the benefits of the printed paper as a digital replica.
Subscribe