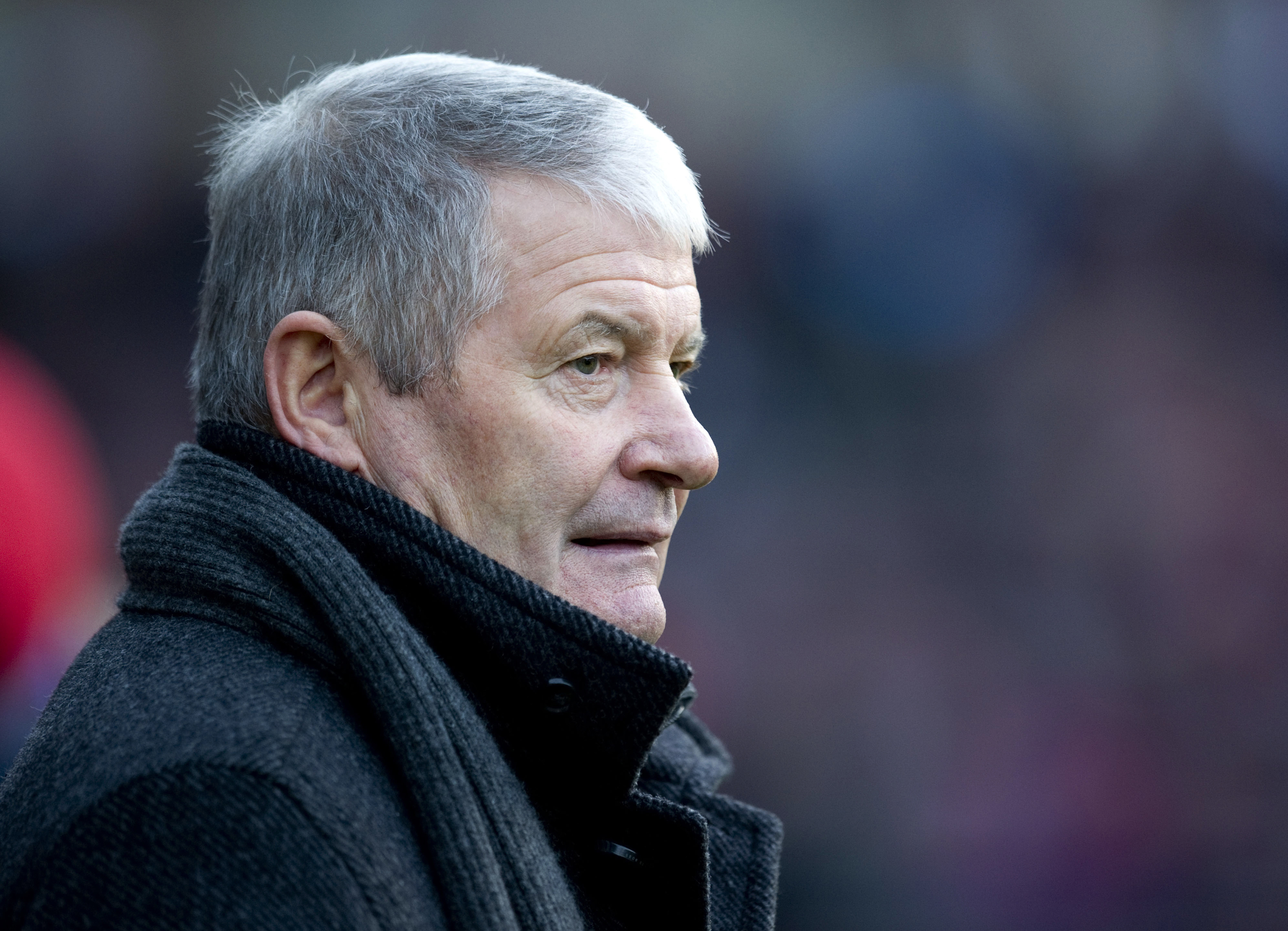 ARCHIE KNOX has urged Billy Gilmour to stick with Rangers, rather than twist on the dream of becoming a Chelsea star.
The Ibrox prodigy has been targeted as a development prospect by the English Premier League champions-elect.
A £500,000 deal has been agreed with the Light Blues, which would see Gilmour sign up in June when he turns 16 – provided that is his wish.
However, although they have taken a preventative step to guard against losing their player for a pittance, Rangers' preference is to hold on to him.
And Knox, who at Manchester United, Everton, Rangers and Aberdeen oversaw the development of some huge names on both sides of the border, argues their offer of a fast track into the first team ought to be a big factor in their favour.
"My advice to any of the lads is to stick with what you've got and see how you are going to progress, because you can go to these places and just be another number," he said.
"It's a complete nonsense that we should be putting laddies under that sort of pressure at 15. How do you know they will make it?
"I have seen Gilmour playing and he's talented, can look after the ball and so on. But there are so many other things to take into account.
"How is he going to be size-wise? He might be as good as Lionel Messi, but how many of them are there?
"I am not saying they have to be giants, there are loads like David Silva that are small players and who can look after the ball. But he is still 15!
"Personally I have only seen two players in my entire life that I have been associated with at 14, 15 years of age who you would have put money on to be top players.
"One was Wayne Rooney, the other was Ryan Giggs.
"All the rest of them – Paul Scholes, Nicky Butt, David Beckham, the Neville brothers, Gary and Phil – you wouldn't have known for sure.
"All these guys signed YTS contracts on £26.34-a-week. That's what they were getting, every one of them. No difference."
Knox had a similar situation to the one Rangers are going through with Aberdeen, the Ibrox club's opponents this afternoon at Pittodrie.
Ryan Fraser made his debut for the Dons aged just 16, but quit for Bournemouth in a £400,000-deal after just 21 further appearances.
"If we had kept the likes of Ryan and Chris Maguire at Pittodrie, we could have had a really decent team growing up together," he said.
"And now they face losing more after what has been a really strong season (Peter Pawlett, Niall McGinn, Ash Taylor and Ryan Jack have all been linked with moves south of the border over the summer).
"It's a shame. They have got the advantage that they are going to be in Europe. But if these lads are capable of playing at a higher level down in England, then the money is the thing, isn't it?" continued Knox.
"There is no comparison to what they can get down in England, probably even in League One, never mind the Championship. But they will certainly get far superior money in the Championship than what they can get at Aberdeen."
Archie Knox was speaking at a William Hill media event. William Hill is the proud sponsor of the Scottish Cup.