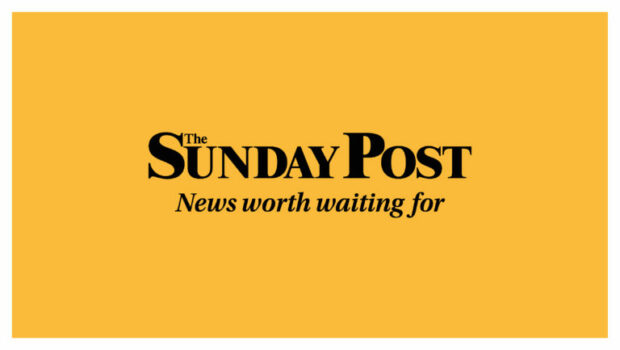 The dismay was expected, the fury too, along with a hunger for change and the passion to make it happen.
However, when we told experts how a survey of more than 400 girls and young women in Scotland had revealed more than 60% had been sexually harassed and one in five sexually assaulted, it was their lack of shock that was most shocking.
The rest of us can be forgiven for still being stunned by the everyday brutality of what so many young girls are enduring, from sexually-loaded verbal harassment and being hounded for nude pictures to indecent exposure, stalking and sexual violence. It is appalling but our shock must be very quickly replaced by an urgency and commitment to no longer tolerate what is so clearly intolerable.
It is obscene that teenage girls are being forced to live with such torment. Many suffer in silence. Others, brave enough to raise their voice are, according to some of the young women we speak to today, ignored, patronised or disbelieved by the adults they turn to. This cannot stand.
An epidemic of sexual violence inflicted on teenage girls has unfolded in our schools in recent years, unseen and in silence. Is it any wonder almost 70% of girls do not believe the scale of the crisis is understood?
There is no magic bullet, no switch that can be flicked off. This has been a slowly deepening crisis of consent and this rape culture, as it has been described, will need to be tackled with planning and purpose.
Clear threads run through experts' proposals. Making it harder for boys to access online pornography, which can warp their still-forming attitudes to sex and relationships, would clearly help but, in the free-for-all online, it may no longer even be possible. Teaching them why there is nothing normal about the violence and misogyny portrayed in much, if not most, of it might be more effective.
Certainly, sex education must involve more than a few periods spent sniggering over chapter six in the biology textbook. Our children must be taught how to have healthy relationships, built on respect and consent. Programmes providing those lessons already run in some schools but must soon be running in all of them.
There is a role for teachers but the rest of us have the biggest job. Men, in particular, need to show boys how to behave by example; how to treat women as equals and with respect; and how to speak up when another man, or boy, fails to do the same.
We can do all of that, or try to, of course, but we are kidding ourselves if we try to limit our discussion of this emergency to our children. This is not about misogyny and male violence in schools, it is about misogyny and male violence in society.
Our kids do what they see and what they see is a world where TV crime dramas are still built on the bodies of dead women; where 2,343 rapes or attempted rapes were reported to Police Scotland last year but only 130 led to conviction; where more than 7,000 domestic violence cases are logjammed in our courts; and where the national force itself stands accused of failing to root out sexists and misogynists.
Dismay and shock are natural reactions to this survey but so too is a righteous, transforming outrage. We will need it if this is to change.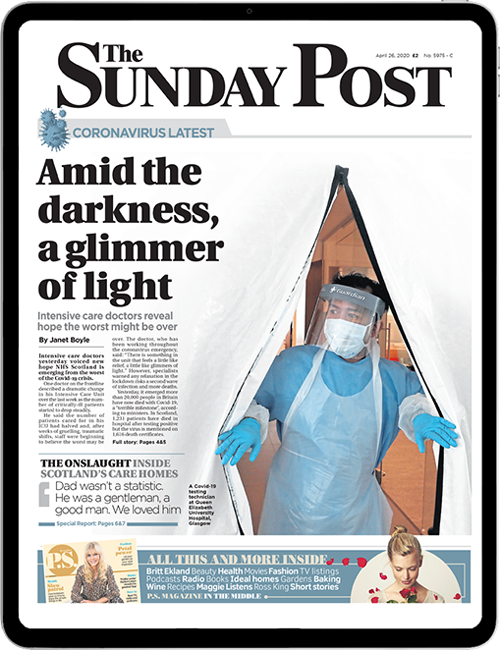 Enjoy the convenience of having The Sunday Post delivered as a digital ePaper straight to your smartphone, tablet or computer.
Subscribe for only £5.49 a month and enjoy all the benefits of the printed paper as a digital replica.
Subscribe