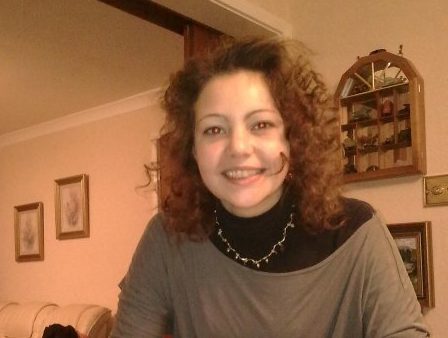 Police in Israel were called five times as a Scots hotel worker was beaten hours before her death.
But, previously unseen documents reveal, officers did nothing to help Julie Pearson after accusing her of causing trouble.
They decided domestic abuse victim Julie, whose body had 78 bruises, some seven inches wide, was "the source of the problem" and that no crime had taken place.
She died the next day of massive internal bleeding.
The first call was made around 6.30pm on November 26, 2015, when a friend of Julie, 38, originally from Kinross, Perthshire, begged for police to come to the address in Eilat where the vulnerable Scot was allegedy being beaten by her ex Amjad Khatib, who had previously been jailed for hitting her.
Police dismissed the caller as "a mental patient", and their report states the duty officer decided: "There is no suspicion. Closed with the approval of a duty officer."
An hour later a second call was made by the same friend who said: "I do not want another murder here."
The officer told her: "Get to the Eilat station."
Over an hour later, the same friend called again to say Julie was being beaten.
But when police officer Aharon Gil arrived at the scene, and despite fresh marks on Julie's face, the attack was dismissed as a "recurring event" and Julie was the "source of the problem". Two further calls were made by neighbours.
Julie's heartbroken family have battled for almost four years to get to the truth.
Her aunt Deborah Pearson, 58, from Blackburn, West Lothian, said: "The police did nothing to help my niece. Their attitude towards her and us as a family as we try to get justice has been disgusting."
Former detective David Swindle, one of the UK's most respected independent case reviewers, who specialises in deaths abroad, said everything he'd read about Julie's case would have led to him investigating it as a "suspicious death".
He added: "Sadly, there are a lot of parallels to the tragic Craig Mallon and Kirsty Maxwell 'killed abroad' cases that our multi-lingual team are providing review support for."
Craig, 26, from Coatbridge, Lanarkshire, died in Lloret de Mar in 2012 after being punched outside a nightclub. Kirsty Maxwell, 27, died in Benidorm in 2017 after plunging from a hotel balcony.
Mr Swindle said:"It's all too familiar. This appears to be another family abandoned by our governments to find their way through a justice system and finance their own investigations in their search for the truth."
Despite bruises on her face and body, Julie was not taken to hospital. Hours later, she was dead.
Reports state officer Gil decided 'There is no criminal offence that took place or occurred'.
After Julie collapsed and died at the rundown Dolphin Hotel in the tourist town, a post mortem showed she had 1.2 litres of blood in her abdominal cavity.
Israeli forensic experts said she died of natural causes, but did not discount her being attacked.
But it took two weeks to arrest Khatib, a drug dealer with previous convictions and jail sentences for violence against women, both Julie and a previous girlfriend.
Witnesses to Julie's beating were so terrified of retribution, they changed their statements.
One elderly man said in his original statement: "I saw with my own eyes how he beat her. He punched her ."
He later changed his statement and said he was "scared".
When Khatib, who denies hitting Julie the day before she died, was finally arrested, he faced only cursory questions.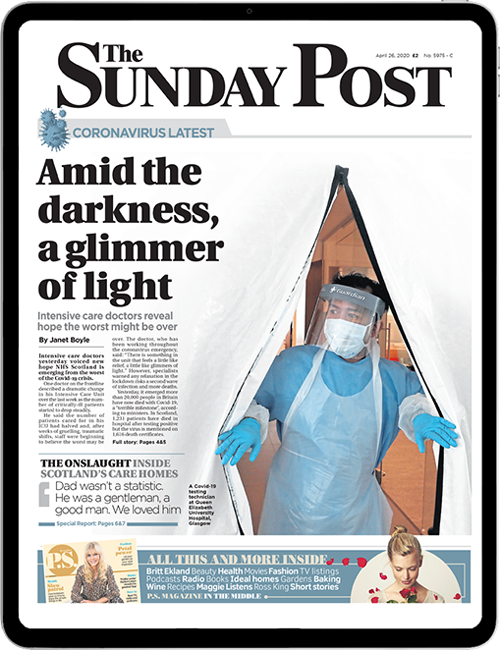 Enjoy the convenience of having The Sunday Post delivered as a digital ePaper straight to your smartphone, tablet or computer.
Subscribe for only £5.49 a month and enjoy all the benefits of the printed paper as a digital replica.
Subscribe