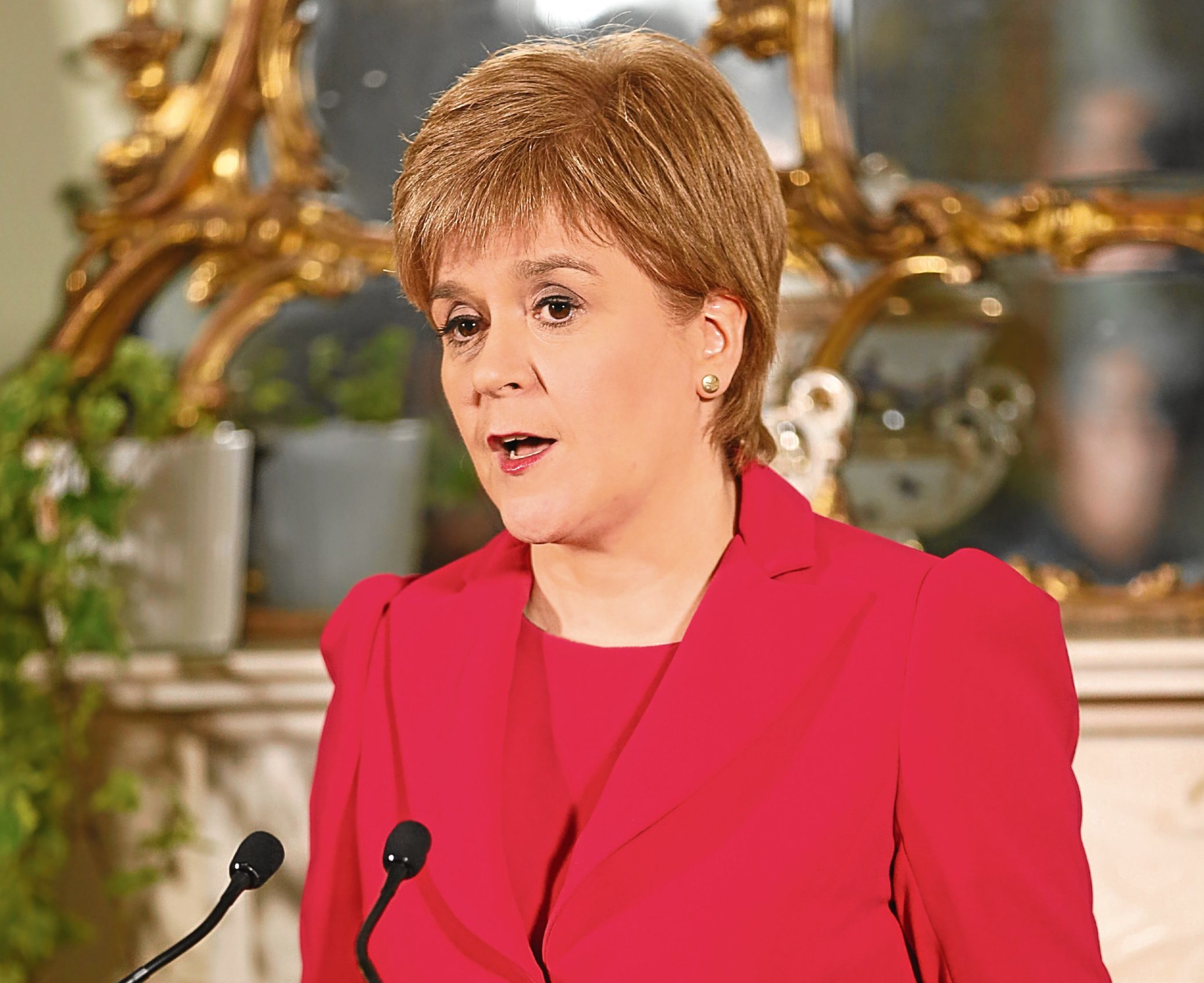 NICOLA Sturgeon could hold a legally-binding independence vote without Westminster's blessing, the UK's leading political analyst has claimed.
Professor John Curtice said the First Minister could put a second referendum to voters under the Scottish Parliament's own authority but it was unlikely the ballot would ask: "Should Scotland become an independent country?"
A Yes/No proposition could be worded a little differently, the respected pollster said, and Theresa May could be powerless to stop it. Voters could be asked if the Scottish Government should "negotiate a settlement" allowing Scotland to become an "independent state".
He said: "If Theresa May isn't going to say yes, what can Nicola Sturgeon do? The possibility is that the Scottish Parliament attempts to hold a referendum under its own authority."
Alex Salmond explored the legality of holding a referendum without the say-so of the UK Government back in 2007 before David Cameron sanctioned the 2014 vote, but arguments about alternative wording were not settled.
Prof Curtice said: "It's not clear whether or not it would be possible to (hold an unsanctioned referendum), but the point is it may be possible and the Scottish Government certainly was minded to believe it might be possible a few years ago."
Ms Sturgeon wrote to the Prime Minister on Friday officially requesting a section 30 order, which would allow a re-run of the 2014 vote.
She warned the UK Government there were "steps" she would take if the PM ignored the letter, adding: "The question is not if, but how."
It comes with the First Minister due to travel to New York and California as part of a trade mission. She told reporters there was "no agreement" for her to meet controversial US President Donald Trump as she insisted her visit was "business-focused".
At home, however, the SNP leader faces accusations she is a "part-time First Minister" as the Scottish Parliament has not passed a Bill in more than a year.
Scottish Conservative chief whip John Lamont accused the SNP leader of an obsession with independence and added: "The SNP once said of its opponents that they wouldn't be able to deliver a pizza, never mind a parliament.
"That turned out to be wrong. But now they're in charge, it seems Nicola Sturgeon would struggle to pass the salt, never mind pass a Bill.
"It is a disgrace. Nicola Sturgeon promised to prioritise our children's education. Instead, she's dumped that pledge in order to focus on the SNP's only priority – splitting our country in two. She has become a part-time First Minister, and full-time nationalist activist.
"Instead of a competent government, we have a chaotic administration which has back-tracked on education and put up taxes on job creators.
"The threat of a second referendum will further damage Scotland's reputation. It is time Nicola Sturgeon got back to the day job and delivered."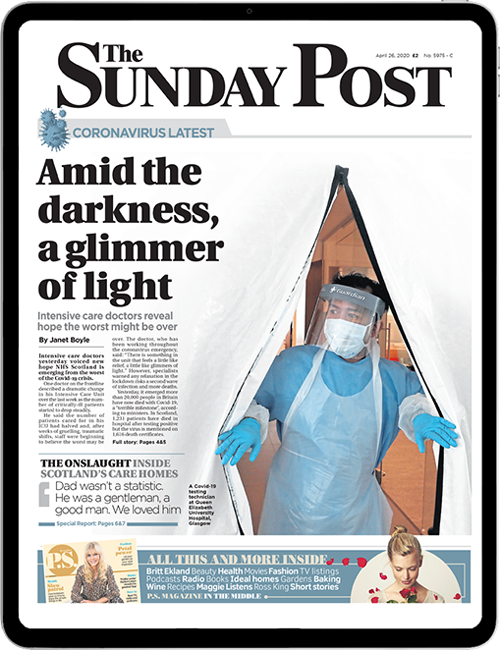 Enjoy the convenience of having The Sunday Post delivered as a digital ePaper straight to your smartphone, tablet or computer.
Subscribe for only £5.49 a month and enjoy all the benefits of the printed paper as a digital replica.
Subscribe