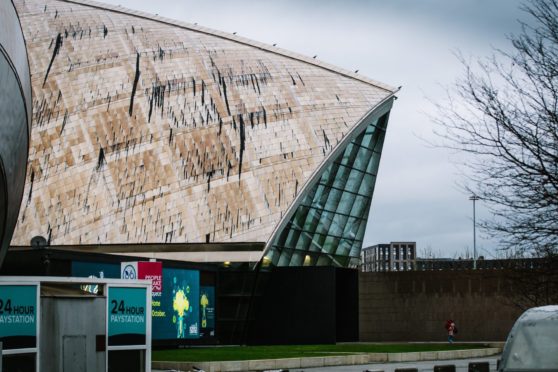 The eye-catching Glasgow Science Centre has lost its shine after the coronavirus pandemic disrupted maintenance work.
The science centre, which is made up of three iconic titanium-clad buildings, has been pictured looking stained and weathered.
The landmark 127-metre Glasgow Tower – the tallest fully-rotating freestanding building in the world – also appears to be tarnished.
Cleaning and maintenance at the site is due to resume between now and March.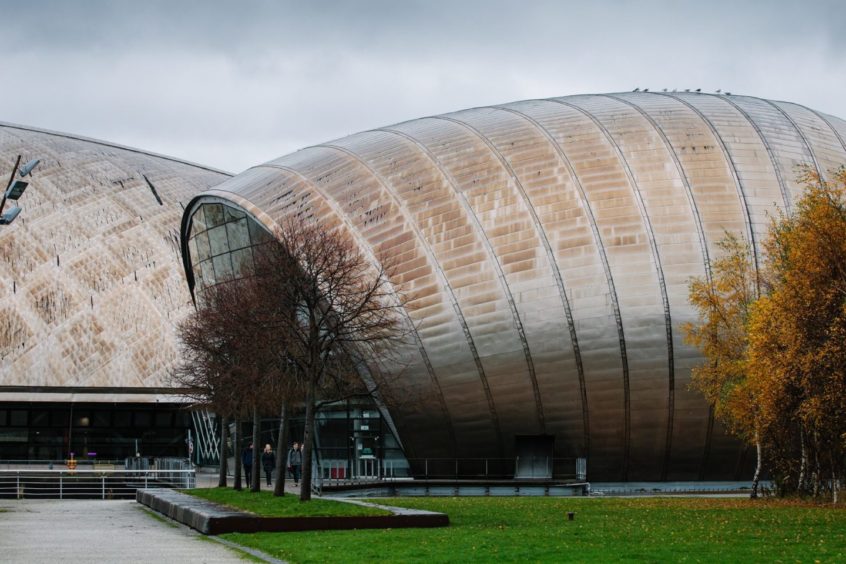 But former Glasgow Lord Provost Michael Kelly warned of the dangers of neglecting maintenance of the city's iconic buildings, which are also crucial tourist attractions.
He said: "It's very disappointing that it's in that state because much of Glasgow's income now depends upon visitors and tourists. That means that the infrastructure of the city has to be kept up.
"Clearly during a pandemic there are priorities and health priorities are obviously first, but one would hope that once things begin to ease, hopefully at the beginning of the year, then money could be spent on it. The trouble with these things is once they start going they keep going and deteriorate further.
"There's a history in Glasgow, as there is in many other big cities, of that happening to monuments. There's a danger of neglecting things for too long. It's very important that we learn from our past neglect of various buildings that were regarded as not important enough to spend money on and have now been lost to the city. With the new things that have been built we certainly don't want to go down the same road.
"As the old proverb goes, a stitch in time saves nine. If it appears to need work, then if you do it now it's cheaper than neglecting it over a period of time."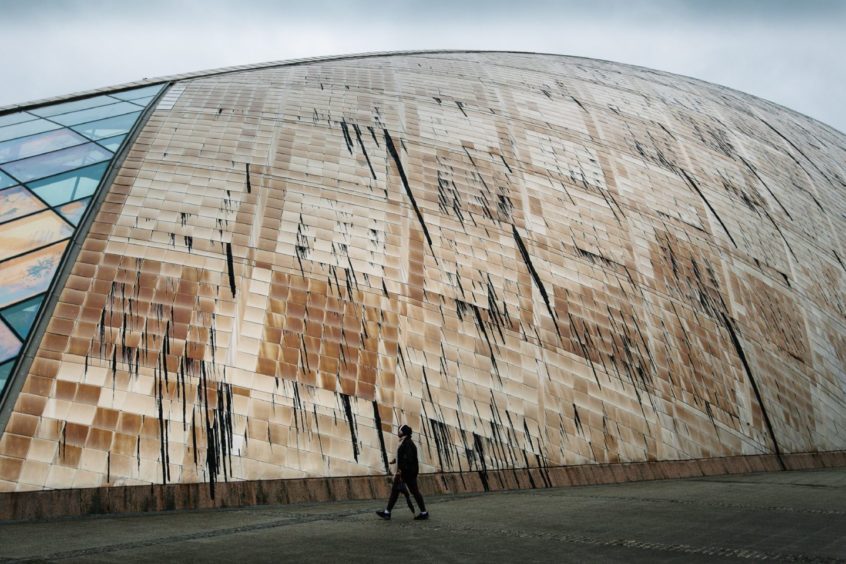 The science centre tower was already closed for the winter, and museums and visitor attractions in Glasgow are now shut because of the stricter tier four Covid restrictions.
A spokesman for the centre said: "We have been operating with reduced staff this year due to Covid but are looking to do some maintenance and cleaning between the period of November to March."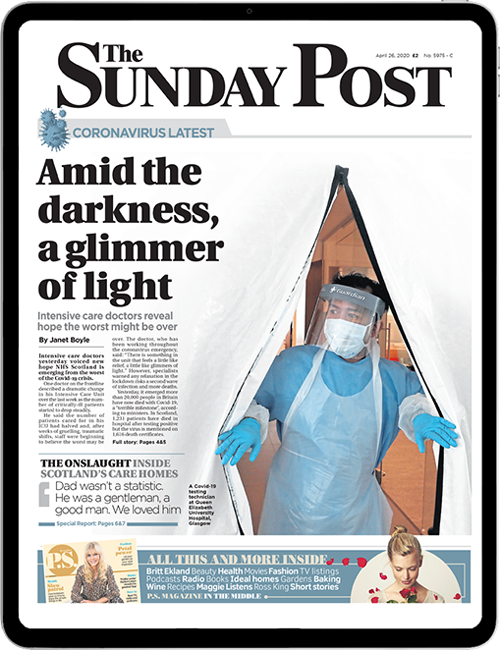 Enjoy the convenience of having The Sunday Post delivered as a digital ePaper straight to your smartphone, tablet or computer.
Subscribe for only £5.49 a month and enjoy all the benefits of the printed paper as a digital replica.
Subscribe