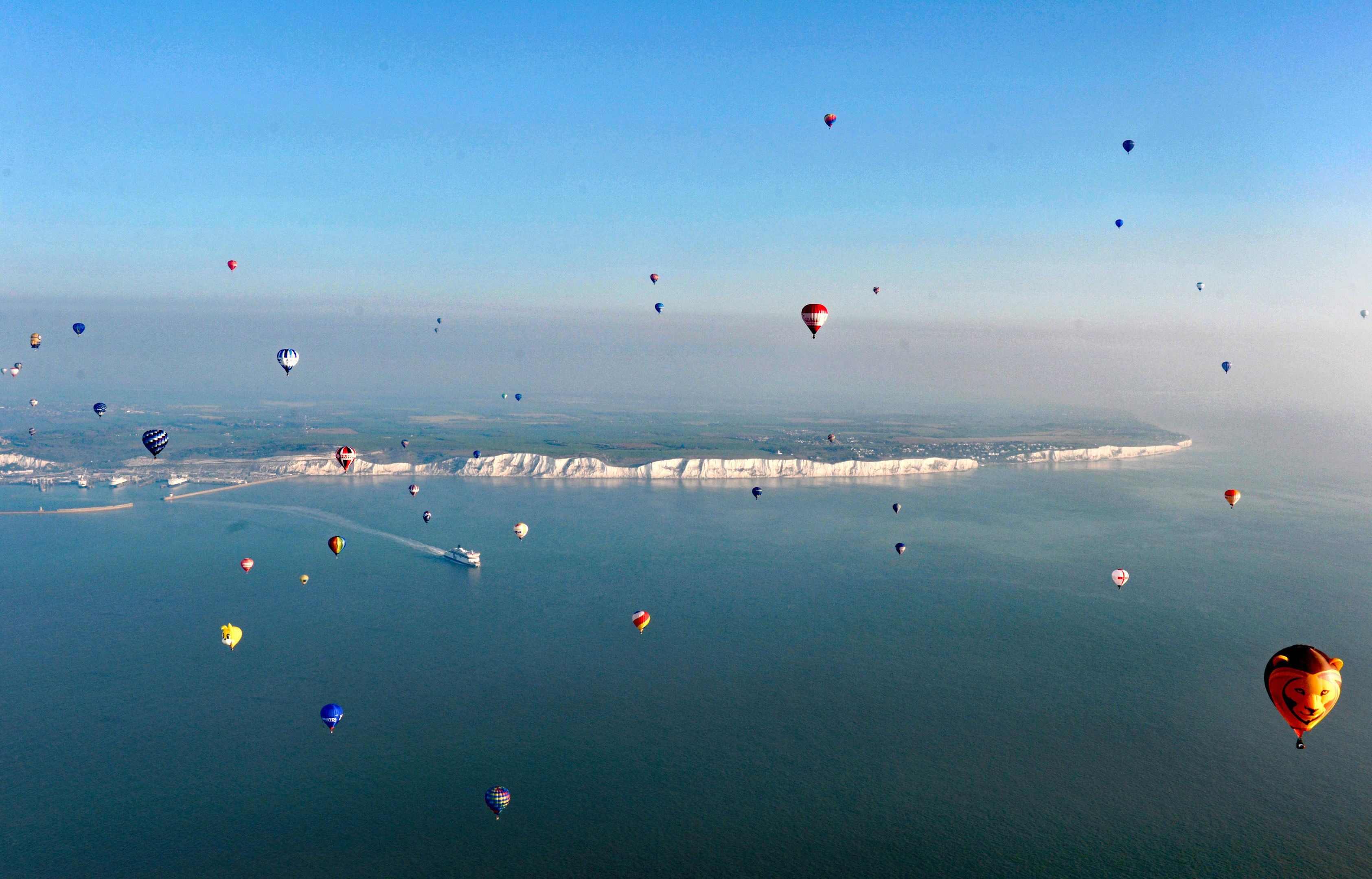 A FLEET of colourful hot air balloons has set off across the English Channel in a bid to set a new world record.
Around 100 balloons are thought to be taking part in the attempt, which aims to become the largest group crossing of hot air balloons between England and France.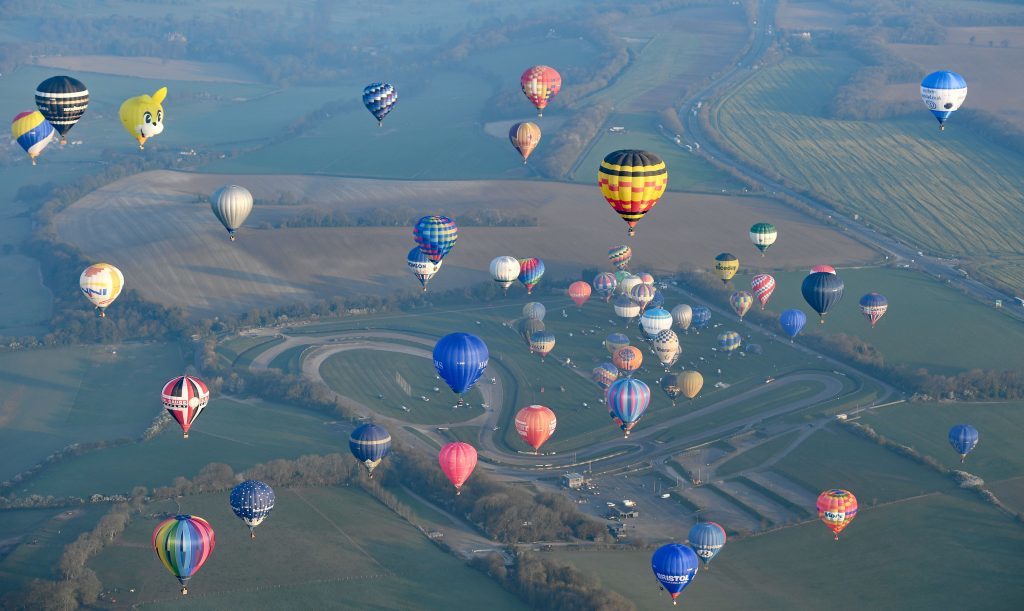 The skies above Dover filled with the majestic, brightly-coloured balloons shortly after 6.10am, when the fleet began its voyage across one of the world's busiest shipping lanes.
The previous record was set in 2011 when 49 balloons crossed the Channel in an attempt organised by members of recruitment firm Datum RPO and the global hot air balloon marketing group, Exclusive Ballooning, who are also behind the latest attempt.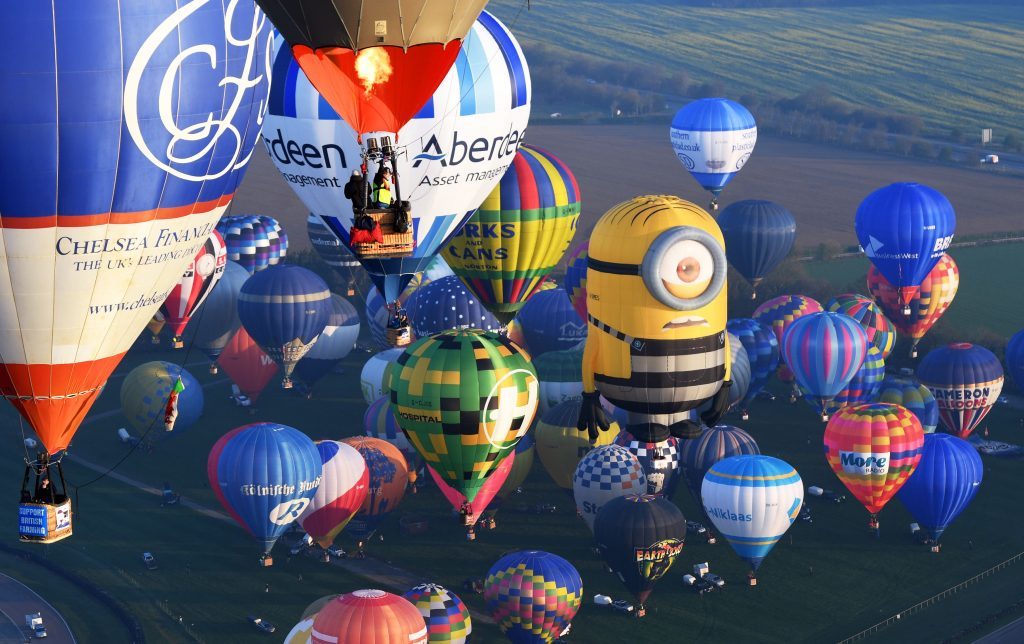 Exclusive Ballooning operations director Andrew Holly said the chance to break the world record for a second time was just "too tempting" an opportunity to miss.
He said: "I'm always asked about my favourite flights having flown for 20 years all over the world.
"Without doubt, the Channel crossing flight in 2011 is my number one and the opportunity to repeat this was just too tempting.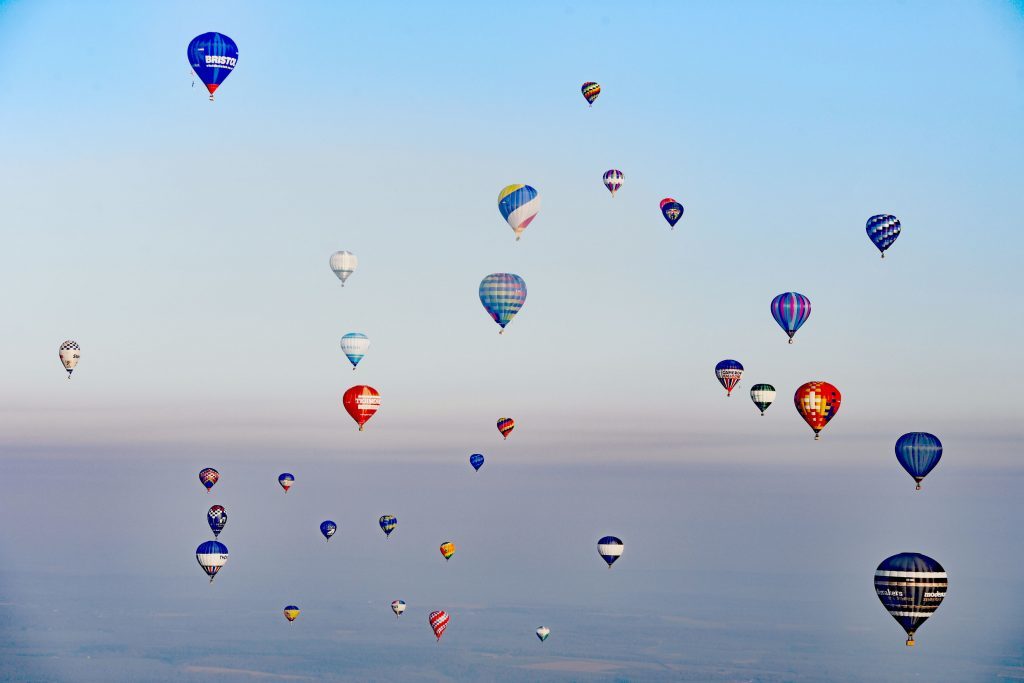 "We're delighted to be able to share this experience with so many other friends and balloonists and also give the opportunity to those new younger pilots who were not eligible to take part in 2012."
Speaking at the announcement of the expedition in December last year, Datum RPO group director James Strickland welcomed the news and said taking part in a previous flight in 2012 had been "truly amazing".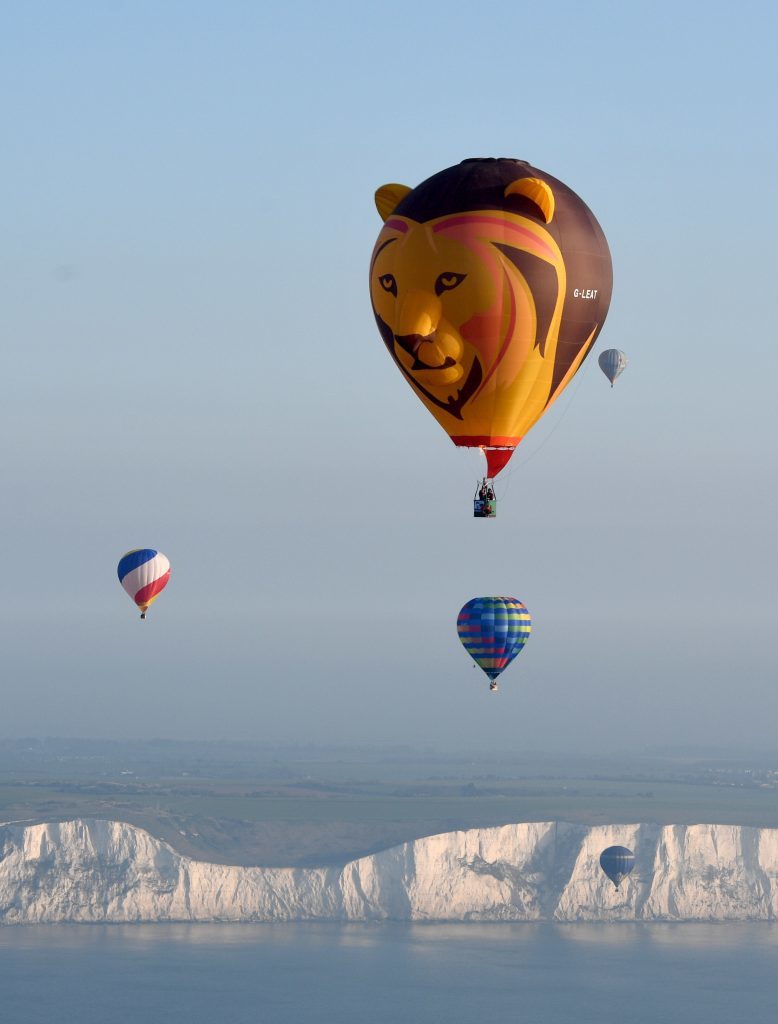 He said: "Having flown balloons all over the world, taking part in cross-Channel flight in 2012, I can honestly say there is nothing quite like it, it was truly amazing.
"Crossing one of the world's busiest shipping lanes in a hot air balloon is a unique and amazing experience, especially in an immersion suit.
"This event brings out the adventurer in me and I'm looking forward to this intrepid experience again."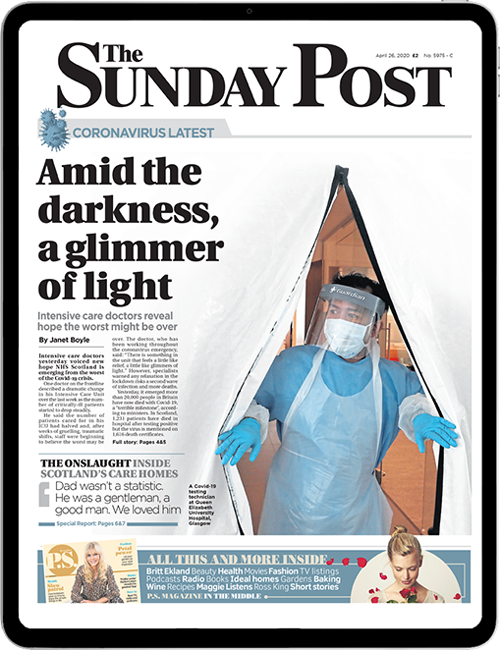 Enjoy the convenience of having The Sunday Post delivered as a digital ePaper straight to your smartphone, tablet or computer.
Subscribe for only £5.49 a month and enjoy all the benefits of the printed paper as a digital replica.
Subscribe