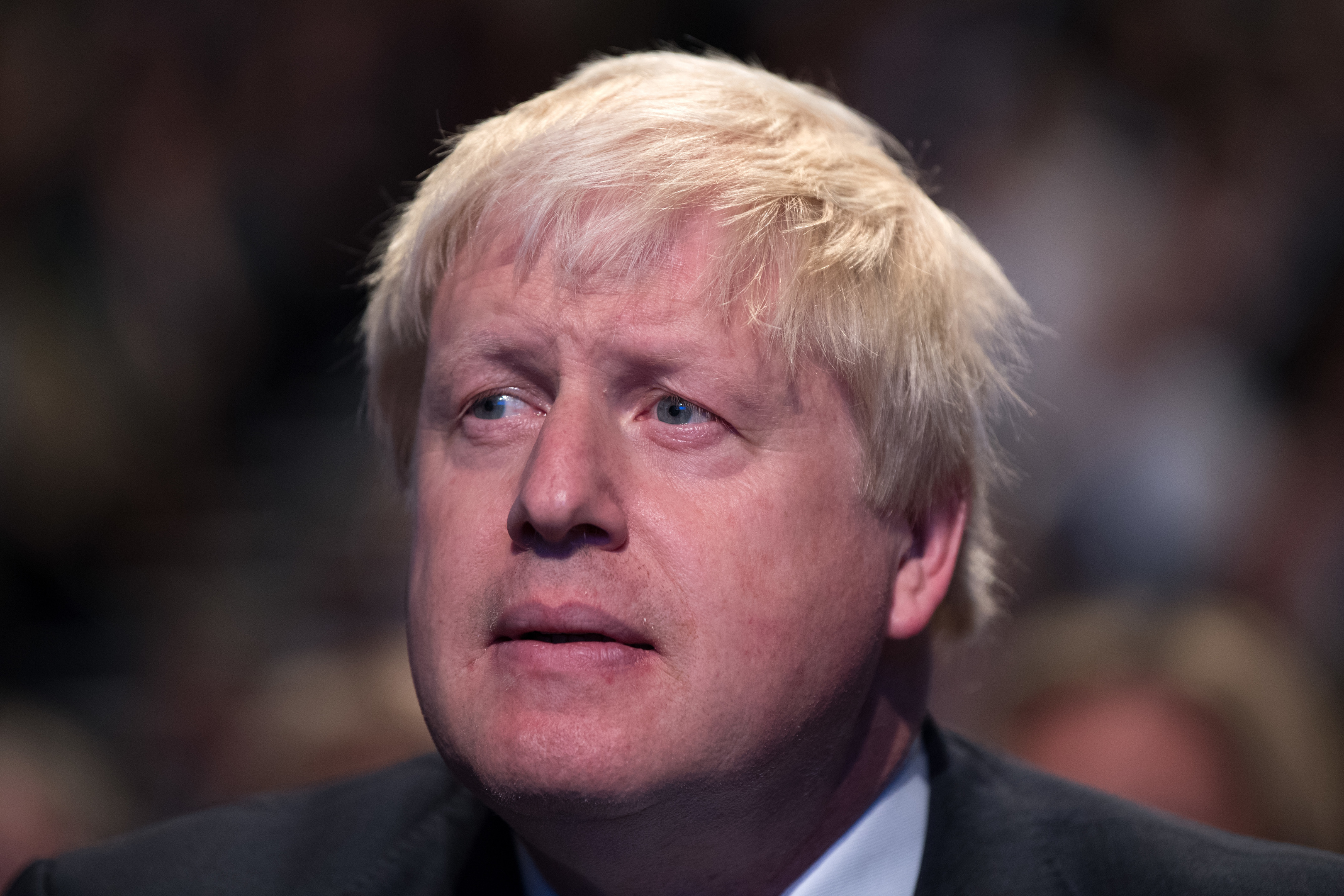 BORIS JOHNSON'S proposal for a cross-Channel bridge to link Britain to France has been greeted with scepticism by representatives of the UK's shipping industry.
But experts insisted that the project is "entirely feasible", possibly with a stretch of tunnel in the middle to avoid having an impact on one of the busiest shipping lanes in the world.
The Foreign Secretary raised the prospect of a second crossing to link the UK to mainland Europe following a top-level summit attended by Prime Minister Theresa May and French President Emmanuel Macron at Sandhurst on Thursday.
Mrs May hailed the meeting as a sign of the "entente chaleureuse" – or "warm relationship" – between the two countries as they prepare for Brexit.
It was agreed to establish a new panel of experts to look at major joint projects.
But suggestions that the new link could come in the form of a bridge over the Channel won a sceptical response from representatives of UK shipping.
Trade body the UK Chamber of Shipping said in a tweet: "Building a huge concrete structure in the middle of the world's busiest shipping lane might come with some challenges."
Mr Johnson said "good connections" were important to the relationship and raised the idea that the Channel Tunnel should be regarded as merely "a first step" in the physical links uniting them.
The Foreign Secretary is understood to want a new fixed link between the UK and France and believes "it's crazy that two of the biggest economies in the world are connected by one railway line when they are only 20 miles apart".
En marche ! Great meetings with French counterparts today pic.twitter.com/D73B1rSkd3

— Boris Johnson (@BorisJohnson) January 18, 2018
Sources close to Mr Johnson said the French President was enthusiastic about the idea of a new link.
But shadow foreign secretary Emily Thornberry tweeted: "I ignored this earlier because I assumed it wasn't real. Apparently it is. I mean … who are these clowns claiming to run our country?"
Bridge designer Ian Firth, a past president of the Institution of Structural Engineers, said a bridge over the Channel was not as far-fetched as it may seem.
Mr Firth told BBC Radio 4's Today programme: "It is entirely feasible. Before the Tunnel was built there were bridge options being looked at.
"There are bridges of a similar – if not quite the same – scale elsewhere. Of course this would not be one big span – the economics may lean towards something like 800m-1km spans.
"It would be a huge undertaking, but it would be absolutely possible, and shipping impact issues could be dealt with."
The technical editor of New Civil Engineer magazine, Dave Parker, told the programme that problems with shipping could be avoided by building artificial islands in the Channel, linked to the shore by viaduct and joined to one another by a tunnel. The islands could become venues for attractions like hotels, casinos and duty-free shops, he suggested.
A joint declaration after the summit at the Royal Military Academy, Sandhurst, said: "The United Kingdom and France have a long history of collaboration in delivering cutting-edge technologies.
"Whether pioneering supersonic travel or better connecting our countries through the Channel Tunnel, co-operation between our nations has produced radical innovation.
"We will continue to partner to invest in the technologies of tomorrow, including through a joint scheme, supported by up to 100,000 euro (£88,000) per year, to support academic exchanges, scientific collaboration, and innovation."
Building a huge concrete structure in the middle of the world's busiest shipping lane might come with some challenges. https://t.co/jYD5O8B19W

— UK Shipping (@ukshipping) January 18, 2018
The communique added: "As we look to the future of our relationship through the 21st century, we have agreed to establish a joint group of eminent and qualified persons to examine other options for future co-operation, including for significant projects."
Mr Johnson's bridge proposal is the latest in a succession of grandiose projects which he has championed.
His call for a "Boris Island" airport in the Thames Estuary was rejected by an inquiry looking into the expansion of air capacity in the South East, and plans for a garden bridge in central London were dumped by his successor as mayor, Sadiq Khan, on value-for-money grounds.
The Emirates cable car linking north and south London near the former Millennium Dome did get built, but has faced criticism over limited passenger numbers.
Dover Tory MP Charlie Elphicke said: "Boris is right. We absolutely must invest in infrastructure to keep trade flowing between Britain and France.
"Let's start by dualling the A2 to Dover, building the Lower Thames Crossing and lorry parks on the M20. Surely it's not a bridge too far for the Government to invest in Kent?"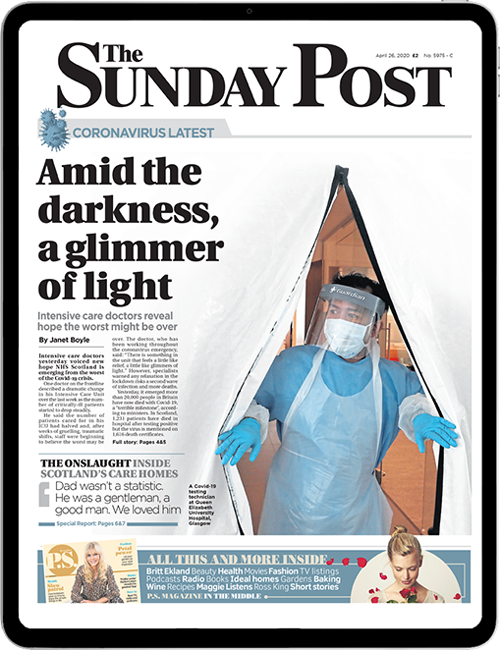 Enjoy the convenience of having The Sunday Post delivered as a digital ePaper straight to your smartphone, tablet or computer.
Subscribe for only £5.49 a month and enjoy all the benefits of the printed paper as a digital replica.
Subscribe