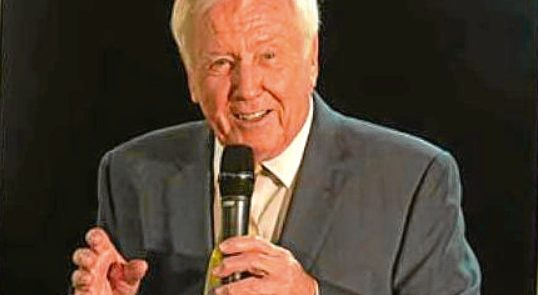 CRIKEY – I might be in big trouble.
I have a habit of calling people "flower", "angel" and even on occasion "munchkin" and "pumpkin" if they are very close friends.
It's a sign of genuine affection and I apply these silly nicknames to girls and boys and men and women of all ages in a totally non-discriminatory fashion.
I also have a habit of greeting A-list Hollywood stars, male and female, with "Hello gorgeous" which so far always breaks the ice and makes them laugh.
The last thing in the world I would ever want to happen is for anyone to be offended, and up until now no one has told me that I'm causing them any grief.
These days you need to be very careful indeed with the terminology you use, and there are, quite rightly, words that must never be uttered as they are heinously and deeply offensive.
However, I would be baffled as well as mortified if I thought that anyone would object to being called an "angel".
So I was rather dismayed to see that Manchester United have apparently asked an 82-year-old matchday host to resign after putting his arm around a female colleague and calling her "love".
The woman in question made a formal complaint against Vince Miller and he has now quit.
Now, I don't know all the circumstances that led to Vince leaving, and perhaps there's more to it than meets the eye, but on the surface it does seem rather harsh to me.
Vince – who was with Manchester United for almost 30 years – described the incident as "something and nothing".
He claims he was guiding the woman to a table to serve people in one of the hospitality suites, and put his arm around her, but it was all entirely innocent.
He's clearly bewildered by the complaint and the outcome of having to leave a job he loved so dearly.
We probably wouldn't have heard too much about this story if it weren't for the fact that Vince happens to have a famous son who is not best pleased at the way his dad has been treated.
Emmerdale actor Danny Miller – who plays Aaron Dingle in the soap – is said to be "gutted" by the decision and it has obviously caused a great deal of upset.
Vince is from a different generation, and has been described as "a real old school gentleman" by colleagues at the club.
Surely when a man of his age is involved in something like this, all that should have been required was a quiet word to say that many women find being called "love" a bit patronising and they would rather he refrained from using that particular term.
The woman who made the complaint could have explained to him why she found it offensive.
A quick apology and it would have been all over.
It is now.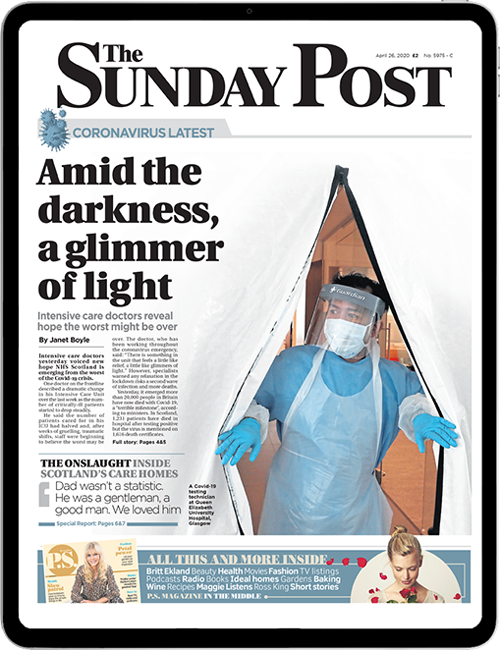 Enjoy the convenience of having The Sunday Post delivered as a digital ePaper straight to your smartphone, tablet or computer.
Subscribe for only £5.49 a month and enjoy all the benefits of the printed paper as a digital replica.
Subscribe