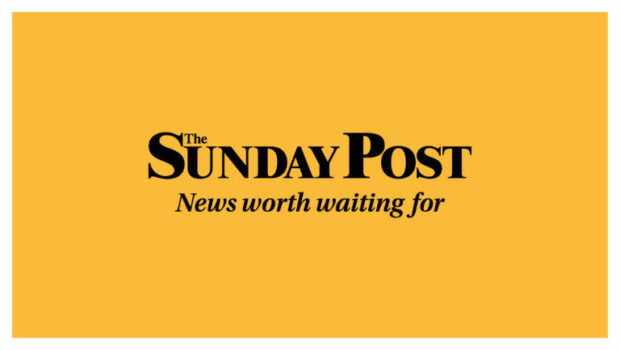 It was a good week for those of us enjoying a little Humza Yousaf Bingo as we huddle around the single bar.
The health secretary gave an interview to the Daily Record when he released his Greatest Hits just in time for Christmas.
Apology? Check. If you or a relative are one of the 750,000 Scots now waiting for NHS treatment, Humza Yousaf wants to tell you: "I am sorry."
Empathy? Check. He is not just a politician but a "father, husband, son, it is important to put myself in others' shoes".
Realism? Check. "In five years' time, there will still be challenges for the NHS."
Blame Westminster? House! "They are the architects of this crisis."
It was, all things considered, a masterful run through of his repertoire but, really, is that it? Is this what we can expect until he shuffles to another seat around the Cabinet table leaving some other luckless sap to be sitting at health when the music stops?
In the meantime, the current incumbent stridently insists he will never – never ever – countenance a two-tier health system. It's like the captain of the Titanic telling the icebergs they had better bally well look out. Whether our health secretary countenances it or not, it is already happening, in real time, in front of our eyes.
Most Scots, for reasons of both principle and practicality, have never paid for health care. Well, many of them – those lucky enough to be able to afford to go private – are paying now.
They may share exactly the same bedrock belief in one national health service free at the point of use as Yousaf but they – or a loved one – have also been told the wait will be years for life-changing treatment. Or they have endured a 12-hour wait in A&E. Or they simply know this cannot go on.
Yousaf's knuckles turned white last week as he clutched his pearls and described his horror when told NHS Scotland executives had discussed the possibility of asking the better-off to pay for better care. He is, after all, "the custodian of those founding principles" of the NHS.
He should be making a better fist of it then because the way we are going just now there will be no NHS left to protect.
We are by now inured to stories of collapsing care, departing staff, and failed patients. Today, we tell how student ambulance technicians are being sent alone to 999 calls. It still seems shocking but it is harder to shock with every day that passes.
What the NHS needs, more than staff, more than money, is honesty. Even before the pandemic, according to the league tables, we were paying more in tax than comparable countries for fewer beds, doctors and nurses. Why? Don't expect anyone in authority to even ask the question never mind answer it.
The NHS is, for many, what makes Britain great, our one genuine national treasure.
That is why one health secretary will follow another in deploying the usual blithe clichés as care crumbles beneath our feet; as more of us are forced to go private; and as the failure to plan or even contemplate radical change will leave our poorest and vulnerable most at risk. As usual.
For their sake, and ours, the health secretary and all his successors need to change the record.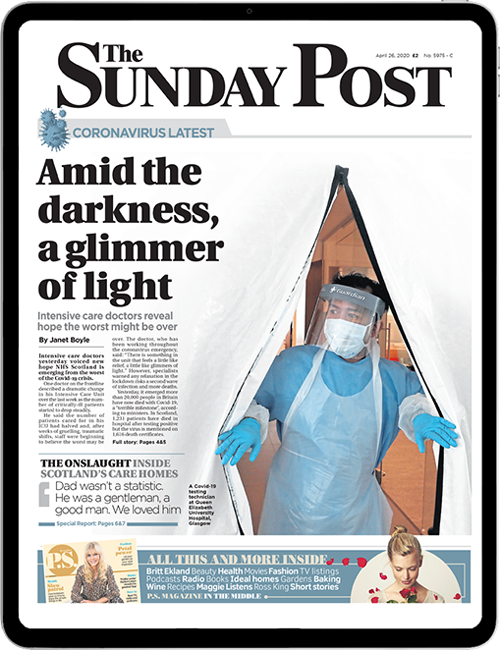 Enjoy the convenience of having The Sunday Post delivered as a digital ePaper straight to your smartphone, tablet or computer.
Subscribe for only £5.49 a month and enjoy all the benefits of the printed paper as a digital replica.
Subscribe