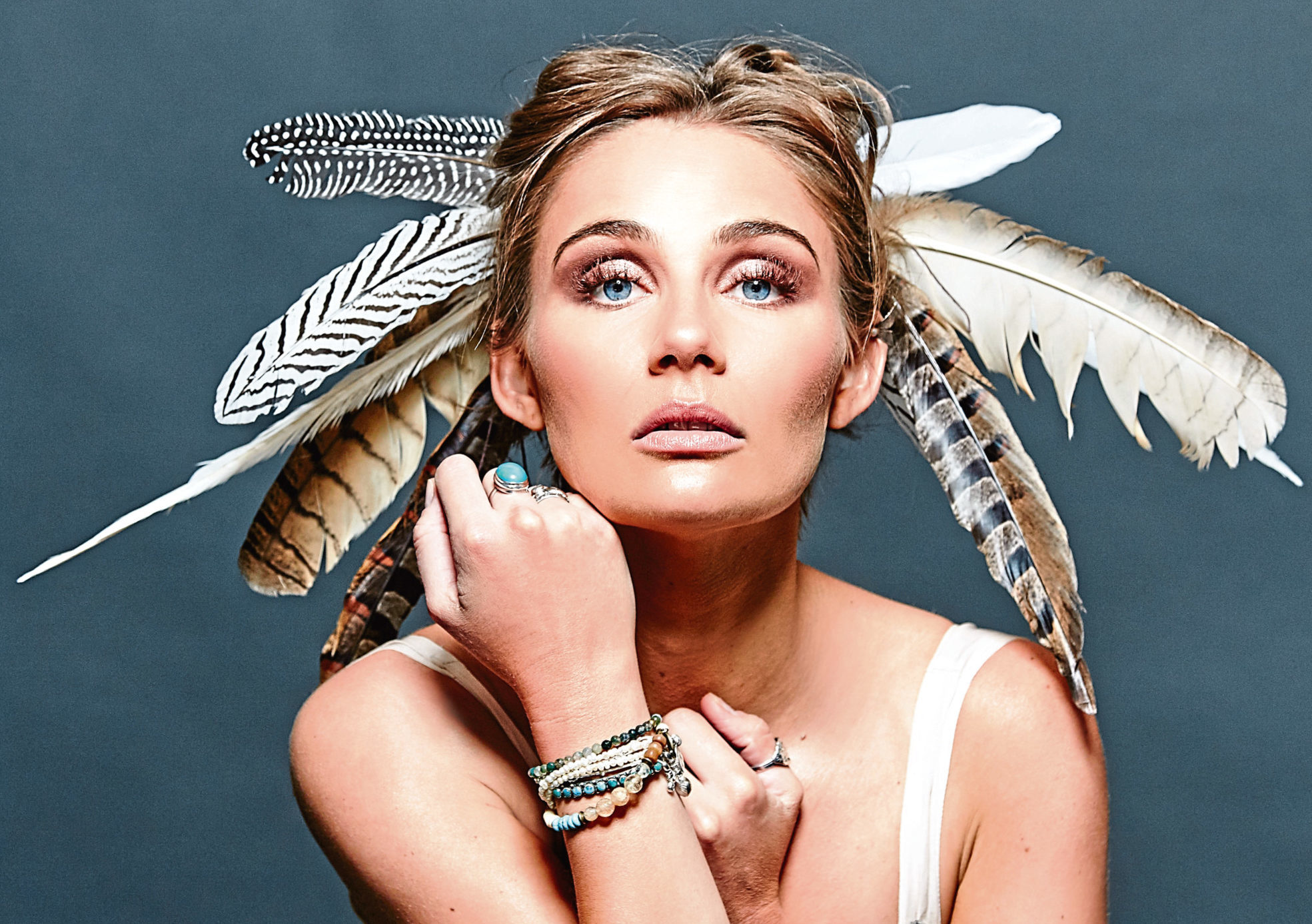 SHE found her voice in Nashville, but Clare Bowen's rollercoaster life story belongs in the pages of a Hollywood script.
The Australian actress and singer found fame as the fragile Scarlett O'Connor in the hit TV drama about the stars and wannabes of the country music capital.
The final episode of Nashville aired on Sky two weeks ago, bringing the series to an end after six years.
And Clare is wasting no time in pursuing the next chapter of her career, coming to the UK for a headline tour in September and releasing her debut album.
She has plenty of personal material to draw upon for her songs.
When she was four, Clare was diagnosed with nephroblastoma (cancer of the kidneys) and told she had only weeks to live.
She beat the odds to overcome the disease after a long fight, later buying a one-way ticket to Los Angeles and earning the role of Scarlett.
So it's safe to say Clare has already lived a full life in her 34 years.
Throughout everything, music has been her one constant.
"Being a very shy child, most of it spent in hospital or living in rural Australia, music was everything at times," said Clare. "I could always convey what I felt in music even if I couldn't in words.
"I can remember how I felt listening to songs Like Coat Of Many Colours or Somewhere Over The Rainbow as a child and hearing them now transports me back to that time and place.
"I really hope I can do that with my music – create a refuge for people."
Having overcome cancer, Clare became an actress in Australia, appearing as a guest star in Home And Away, working on a number of films and starring in the stage production of Spring Awakening, artistically overseen by Oscar winner Cate Blanchett.
And it was Blanchett that encouraged Clare to further pursue her career overseas.
"It was scary moving from Australia to LA and I was nervous," she admitted. "I didn't know if it was going to work out, but I knew that was what I had to do to make my dreams come true. I'm so glad my parents and my brother were supportive.
"I moved out to Los Angeles for the pilot season (when new series are optioned and cast) and I read the script for Nashville and fell in love with Scarlett.
"I didn't think I had any chance – but I went along for the experience and it ended up changing my life forever.
"The city of Nashville is now my home – it's where I found my voice and the love of my life (musician Brandon Robert Young, whom she married last year).
"Scarlett has always been a little piece of my heart, I feel. She's been there since I was a young girl, but it just took something to bring her out in me."
Clare has already released her debut single, Let It Rain, which has received plenty of airplay in the UK, including on the iconic Bob Harris' Radio 2 show, and she says she's excited about new people finding her music, as well as continuing to appeal to longtime Nashville fans.
"I love the Nashies, those fans were the first ones to the party, but now others are finding my music, too."
Clare is no stranger to Scotland, having performed as part of three massive Nashville tours with her fellow cast members, first at the Armadillo and then twice at the cavernous Hydro in Glasgow.
When she returns to the city she'll be performing in the smaller but no less impressive Royal Concert Hall – and will no doubt be sporting her usual Scottish stage costume of a kilt.
"I really like kilts and I always hire or buy a new one every time I'm over.
"I get to know the places I visit through the locals and the Scots are always so cool."
Sage Gateshead, Sept 4; Glasgow Royal Concert Hall Sept 8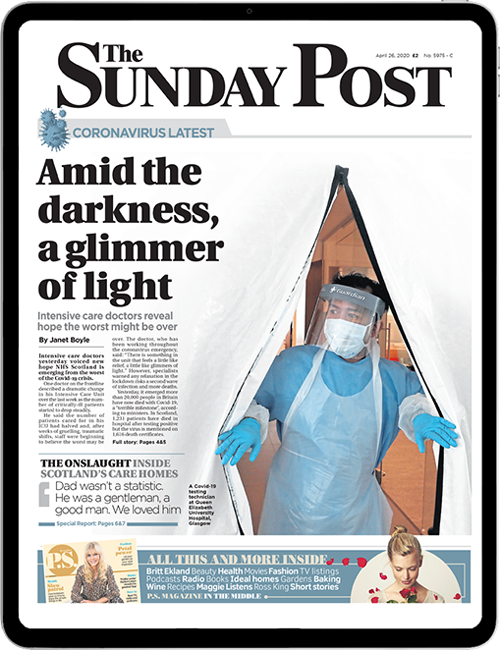 Enjoy the convenience of having The Sunday Post delivered as a digital ePaper straight to your smartphone, tablet or computer.
Subscribe for only £5.49 a month and enjoy all the benefits of the printed paper as a digital replica.
Subscribe