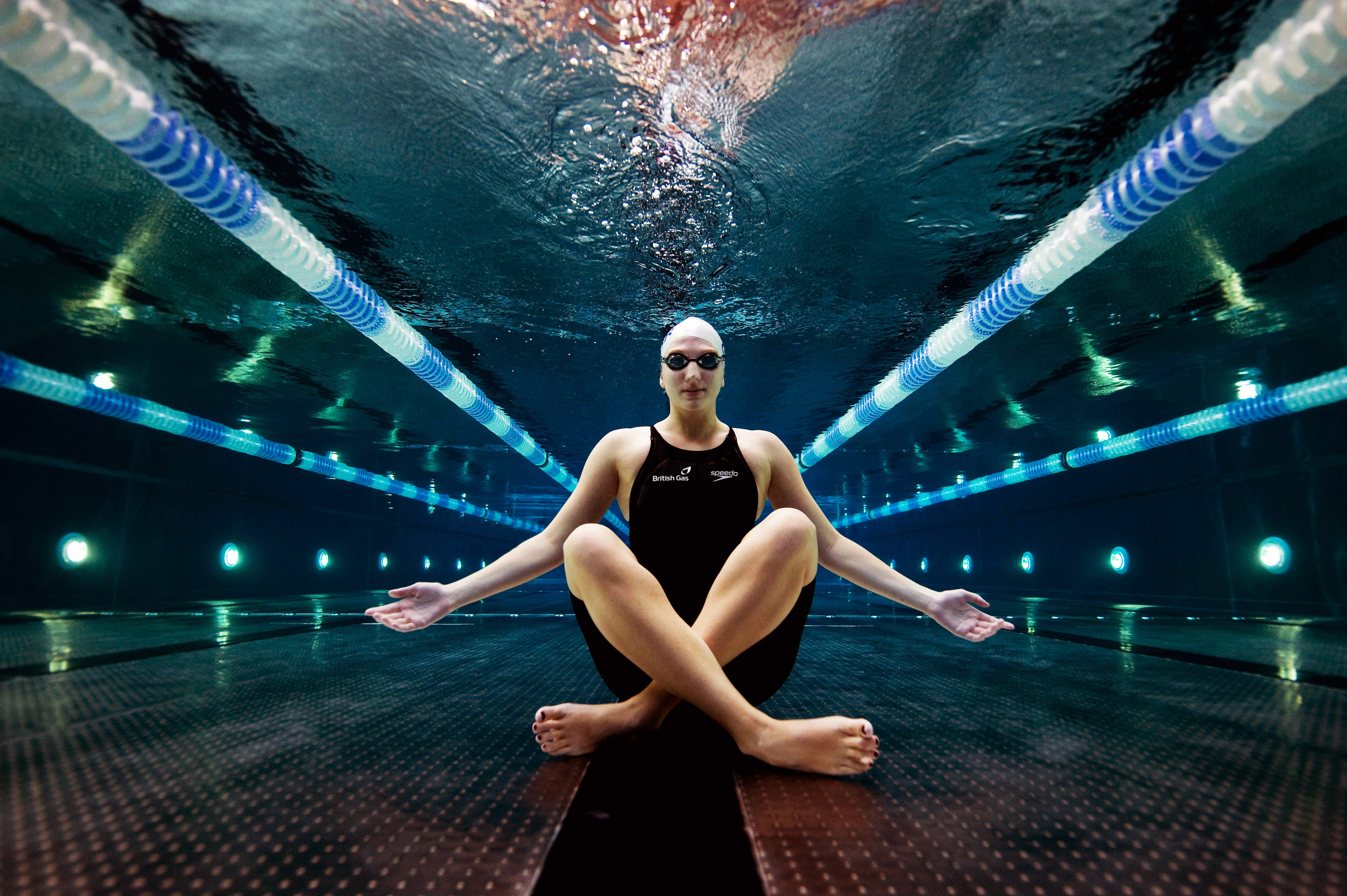 SHE was a powerhouse in the pool who broke an Olympic record that had stood for almost a century.
Now Rebecca Adlington is on a mission to get the nation's kids swimming.
She's also a regular telly pundit, revs up her competitive core again for shows like The Jump and Celebrity MasterChef – she reached the final last month – and is a charity ambassador too.
Most importantly of all, she's a single mum to two-year-old daughter Summer.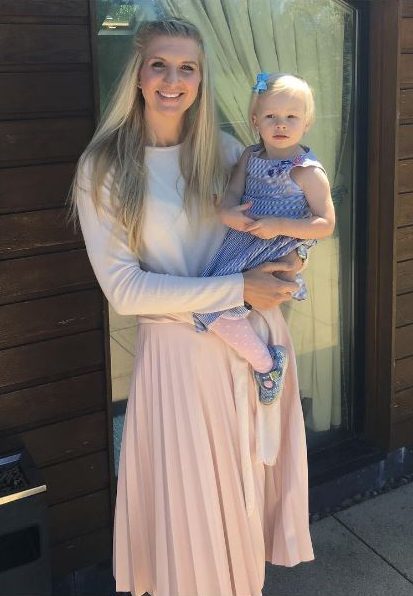 The fact she's bang on time, not so much as a second late, for our chat, gives an inkling of how she juggles everything since her split from husband Harry Needs.
"I'm the most organised person you'll ever meet," she says breezily. "Harry and I have a family app that we put everything into. We organise our time together constantly and make sure we're always there for Summer.
"I think I've got the balance right, but that might change again when she starts school. At the moment she's in nursery two days and then she's with Harry for a day.
"So I've got those three days to work and that's what I've been trying to keep it to. I appreciate I'm very fortunate to be in that position and then be able to spend time with my child.
"If I've got more work on, like with MasterChef, my parents help out and if Harry has to cancel work he will.
"I do say no to a lot more things than I would have before because I want that time with Summer."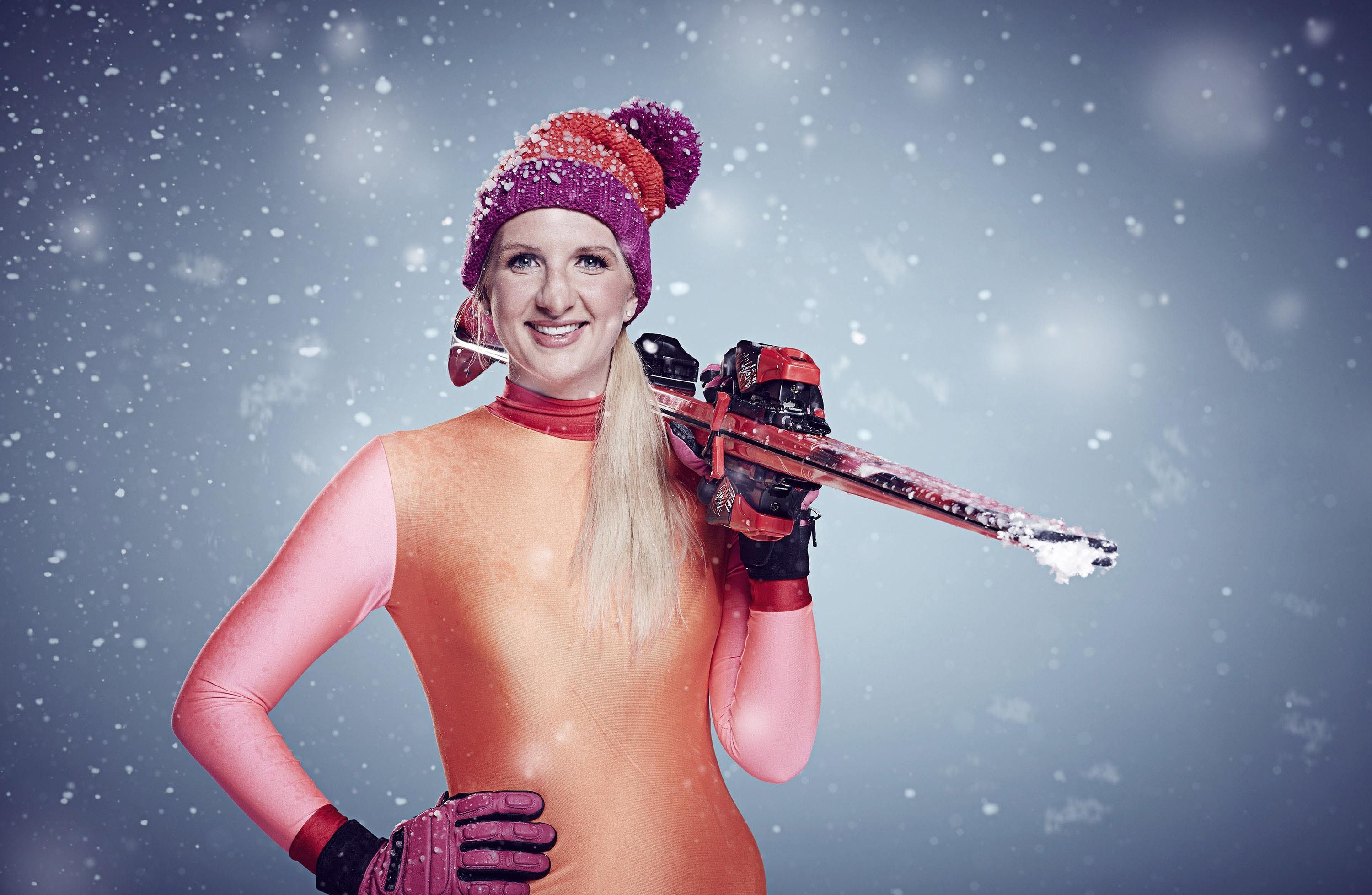 Rebecca and fellow swimmer Harry married in the summer of 2014, with Summer born the following June. But they split in March last year with Rebecca saying Harry "wanted to make sure he was with me for the right reasons".
She tells us they still "really get on" and that he's a "fantastic dad".
Of her and her two sisters, Rebecca says she was the least maternal – but all of that changed the instant Summer arrived.
"We always said before that I'd be the bad cop, the strict one. But I'm not at all, I'm so soft with her. I've never been a worrier but now I worry about everything about her.
"I panic about things and am over-protective, which just wasn't me. I've got a sensitive side I didn't know I had and some days I'll cry just because I'm so proud of her.
"She's the best and I love her more and more each day."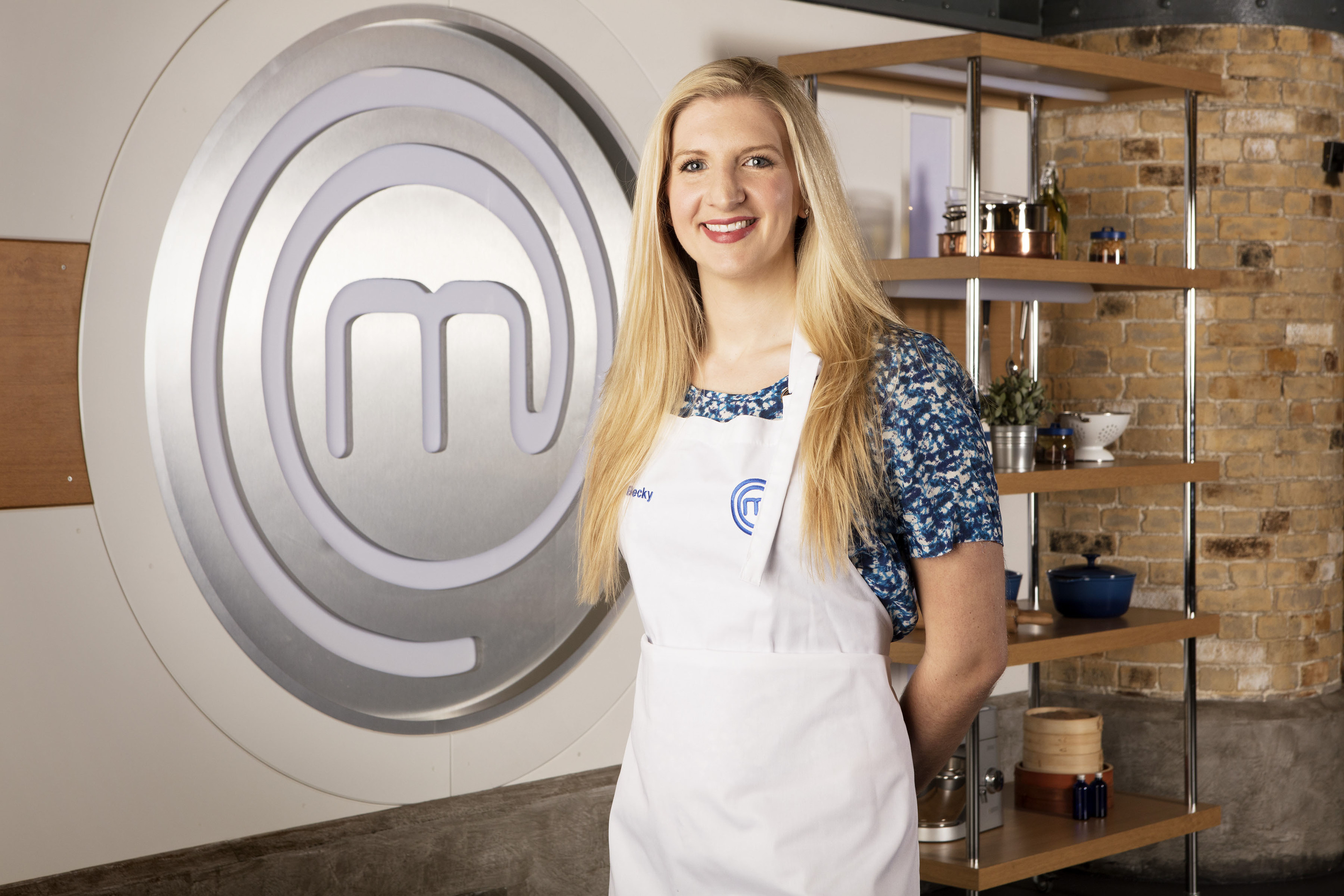 Always sporty as a kid, Rebecca was 13 when she decided swimming was her passion, not cross country running or ballet.
The endless hours of practice with mum Kay and dad Stephen at the early morning poolside paid off in sensational style at the 2008 Olympic Games in Beijing.
She won 400m and 800m freestyle golds, the first British swimmer to win two Olympic gold medals since 1908. "I couldn't even celebrate the first one because I knew I had another event," she reveals.
"I had to put the medal in the drawer, forget it and switch off from that amazing thing that had just happened.
"One of my favourite moments after the second was when I got out of the pool my coach said he wanted to be the first person to say that I was a double Olympic champion.
"Then he said: 'Your life is going to change now.' I didn't believe him, but it did.
"It wasn't until after I'd retired from sport, though, that I really appreciated what I'd done." Rebecca went from an unknown to a national figure, lauded and feted wherever she went.
"You don't go into swimming to be famous. I thought that unless you're Michael Phelps no one really cares.
"I wasn't prepared for it. I didn't even have a manager, my mum was doing everything, bless her. I was just 19 and my life was different in every single way."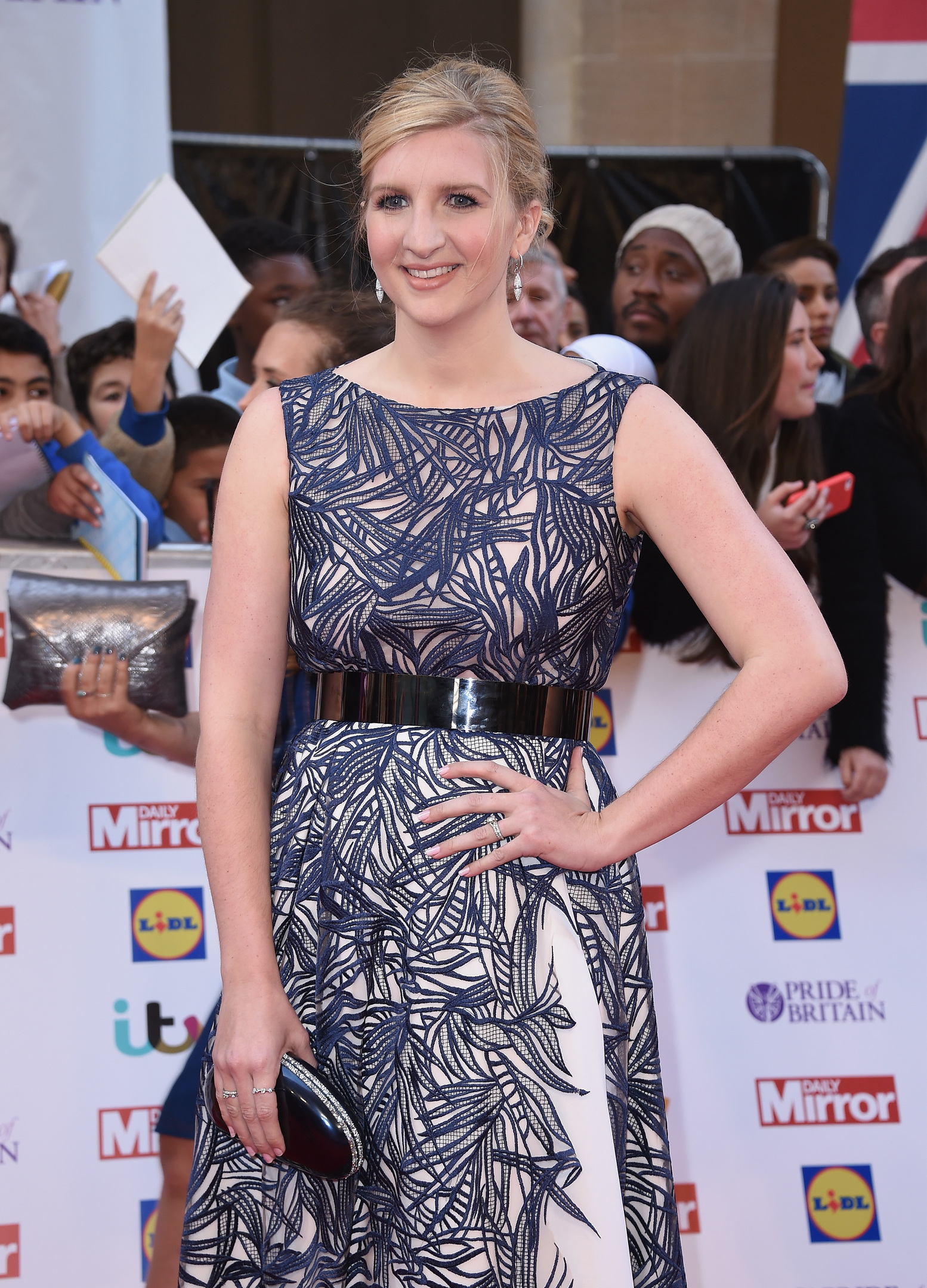 While Rebecca says that in all the appearances she's made and events she's attended in the past nine years, no one has ever made a negative comment. That was far from the way it was on social media, with Twitter trolls viciously criticising her looks.
"I didn't understand. I thought 'Hold on, I'm not a model, I'm not an actress, I'm just someone who swam and won a medal for my country.'
"It definitely hurt and you can't help but take it really personally. Then I realised it wasn't personal at all, these people just wanted attention.
"They were jealous bullies and I started to pity a lot of them. I thought their lives must be so empty and now I just block and ignore it.
"I've developed a tougher skin as I've gotten older and I don't let it bother me."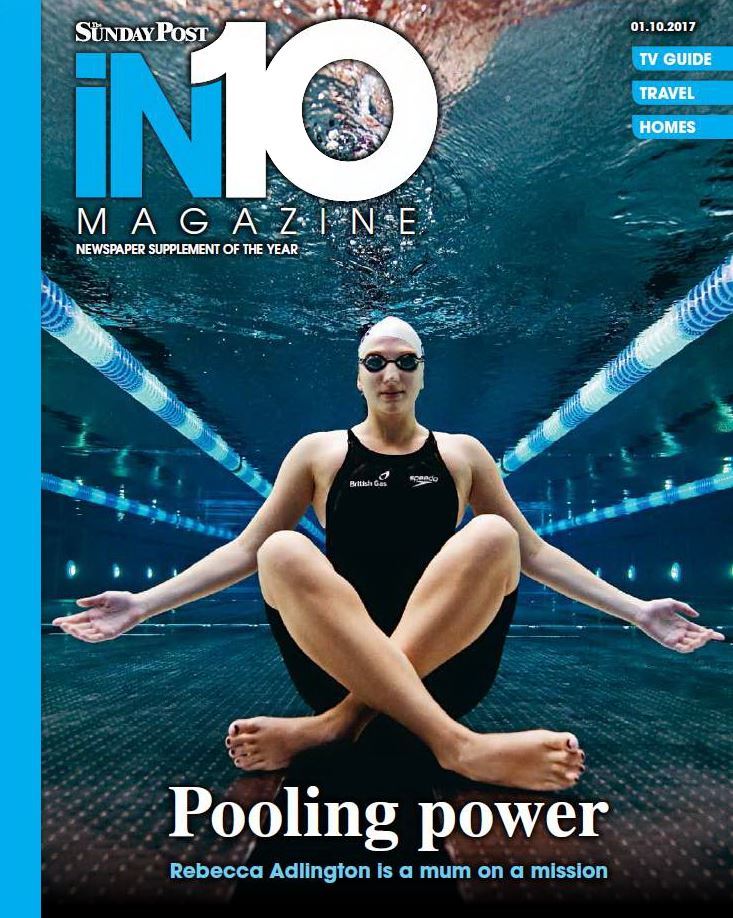 A turning point for Rebecca came when she did I'm A Celebrity . . . Get Me Out Of Here! in 2013. She finished sixth but more importantly were the round-the-fire chats with her fellow celebrities, caught on camera of course.
"I always thought it was just me but talking to those people in the jungle was a big thing. It was the first time I'd ever spoken to someone else in the spotlight about trolling and the negative comments.
"I found out it wasn't personal, everyone got it. I think that's the way with Twitter, if you've got more than 10,000 followers you get abuse – it should be in the terms and conditions."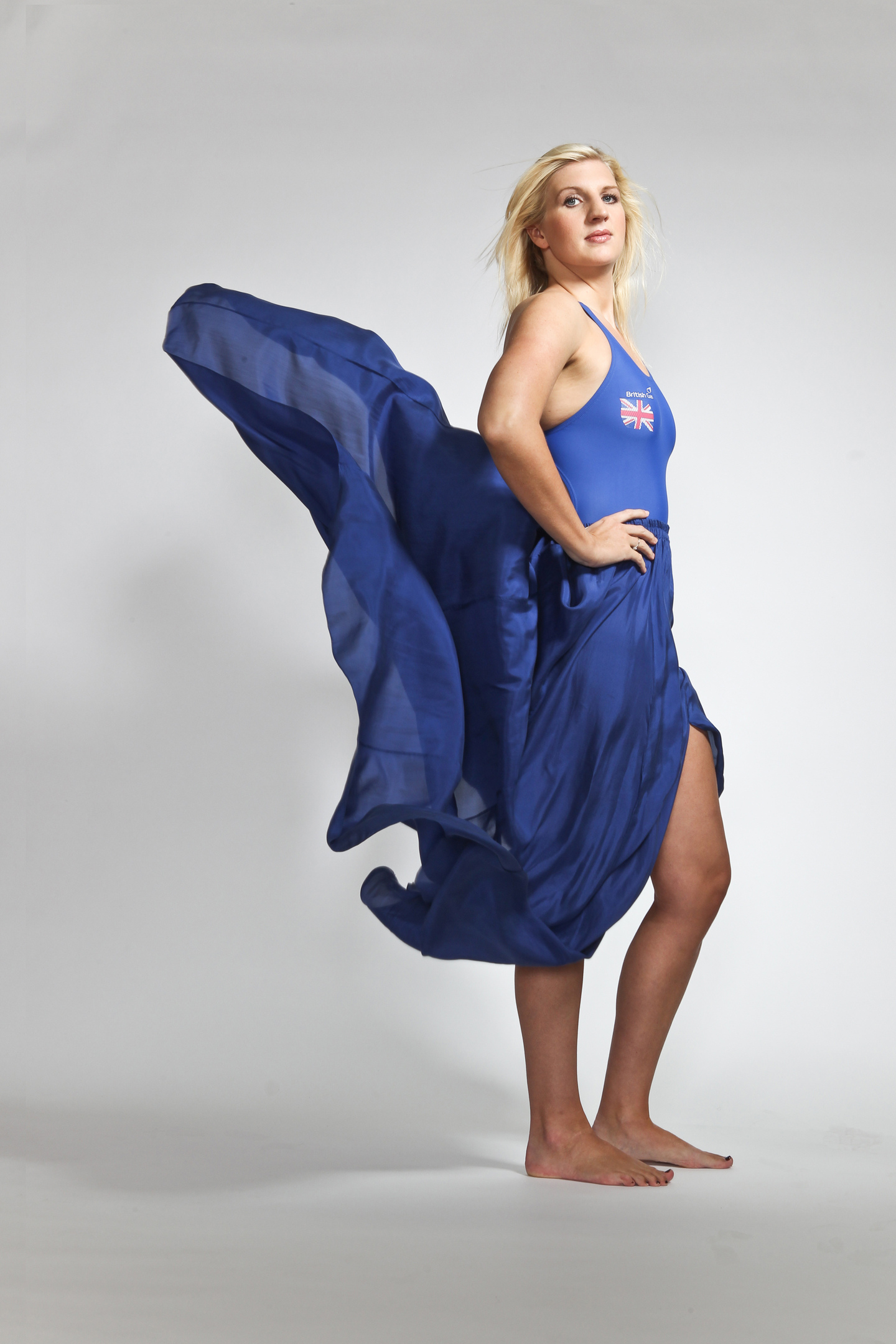 Rebecca says she's become more confident and is now always honest with her opinions – friends get her to go clothes shopping as she'll tell them straight whether or not it suits.
"I say things much more than I would before. I was always one of those people who was insecure.
"Girls say 'Oh, I'm fine' when they really aren't at all. Now I will speak out. I've learned to talk about things and be a lot more open, even if it is a bit uncomfortable."
A part of the confidence that comes with experience for Rebecca is being clear in her own mind about what she wants and how she's viewed.
"I never class myself as a celebrity, I don't live a celebrity lifestyle. I'm just famous for something.
"Understanding what you want from fame is important. I don't want to be going to all the parties. I want it to be able to encourage people to get involved in sport and understand how many kids grow up in this country unable to swim."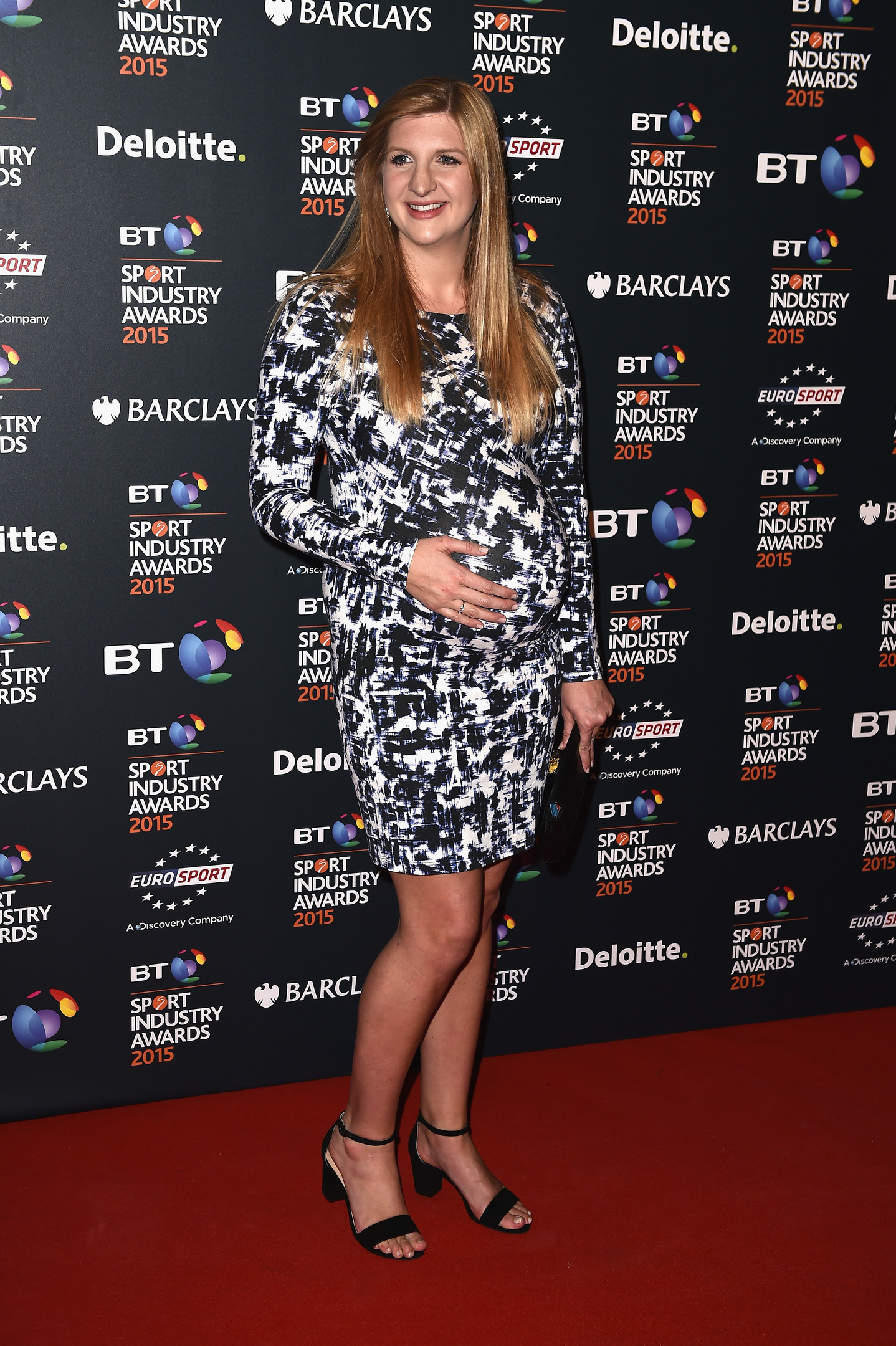 Becky Adlington's Swim Stars is her attempt to change that for as many youngsters as possible.
"It's nationwide and it's a fantastic thing to be involved with," adds Rebecca, who's also a patron of charity Women In Sport.
"We've been with Total Fitness gyms and now we've gone into Bannatyne's gyms as well.
"We're getting to the point where we're hitting 10,000-a-week learning how to swim. There are still a million children leaving primary school every year unable to swim, but you've got to start somewhere and I love seeing the confidence in those kids.
"Loving being in the water is what it's all about."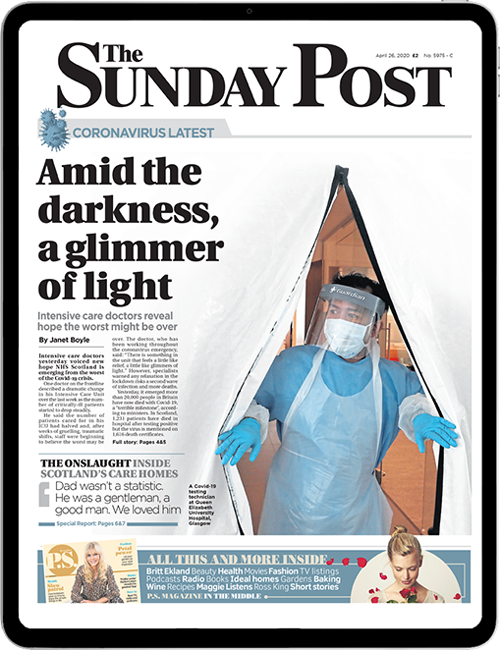 Enjoy the convenience of having The Sunday Post delivered as a digital ePaper straight to your smartphone, tablet or computer.
Subscribe for only £5.49 a month and enjoy all the benefits of the printed paper as a digital replica.
Subscribe